Purchasing and maintaining home appliances can be expensive, let's learn to cut down the cost.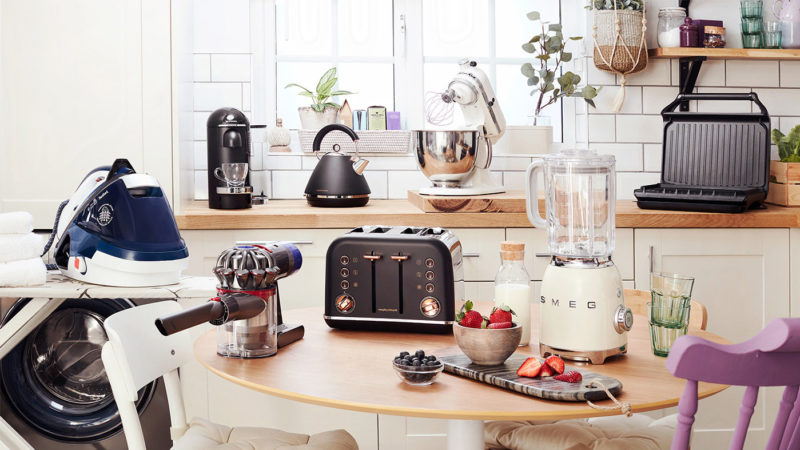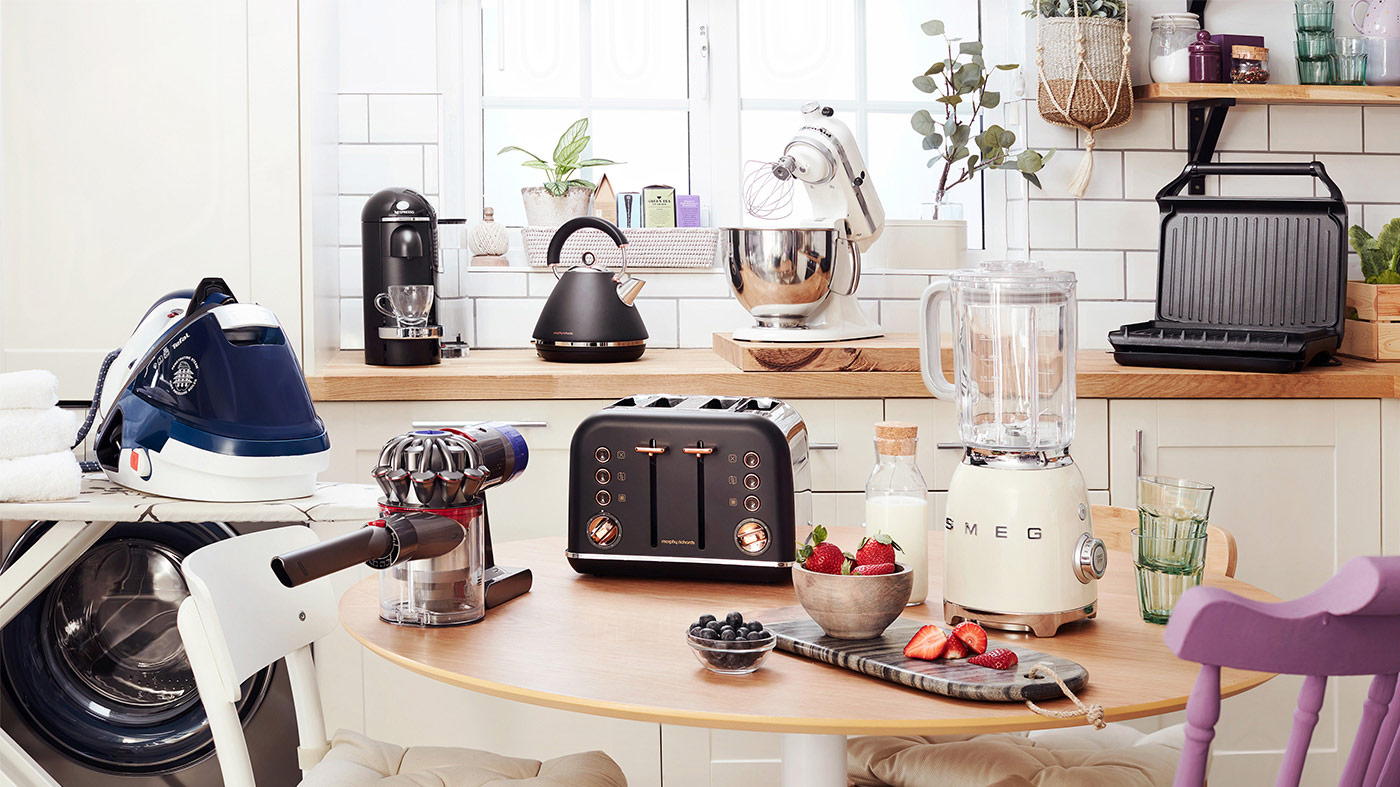 Be it a new house or an old one, living in one comes with heavy responsibilities sometimes heavier than the weight of the many electronic devices required to furnish it. Furniture and fixtures are probably the first things we need to sort out before moving in, but next would be the home appliances needed to give us the convenience and to make our stay comfortable. Separated by their purpose of usage, most home appliances fall under one of the categories of cooking (food preparation), food preservation, cleaning, or entertainment. With the rapid development of technology, there are more and more devices available with combined functions which can help us to save on spending. Simpler and more efficient mechanisms also help to lower our cost of maintenance. Below we check out some ways to save on home appliances by making smart choices.
Saving on Kitchen Appliances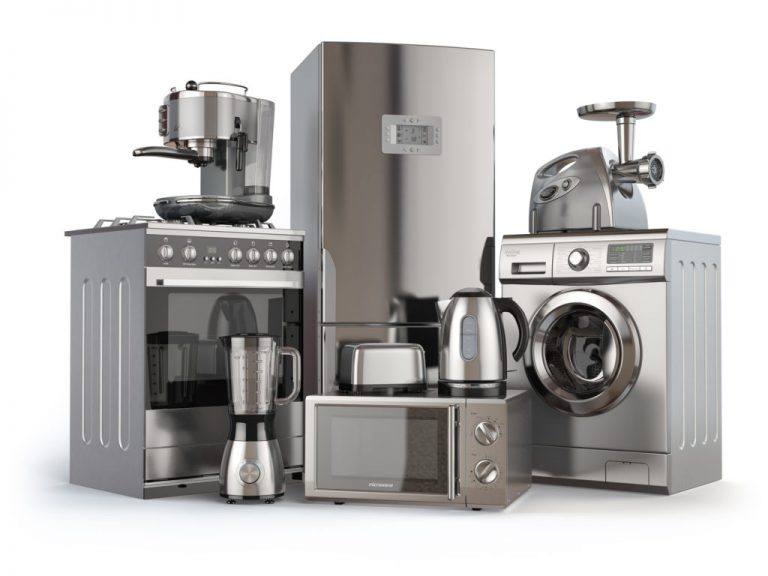 Conventionally, we have all sorts of appliances in the kitchen, the common ones include steamers, juicers, graters, electrical whisks, bread machines, slow cookers, blenders and even coffee grinders. Imagine having all these combined into a single device that could reliably do all that for you. Looking like a kitchen blender, certain multi function kitchen appliances are equipped with powerful reversable blades that could do simple tasks from gently mixing ingredients or kneading dough all the way to blending rock-hard ice and frozen meats. Built with high quality materials with the purpose to last, these multipurpose kitchen workhorses may cost a little more than a bread maker and a slow cooker, but they are here to make our lives much easier and will help to save on purchasing many kitchen appliances.
Buying what you Need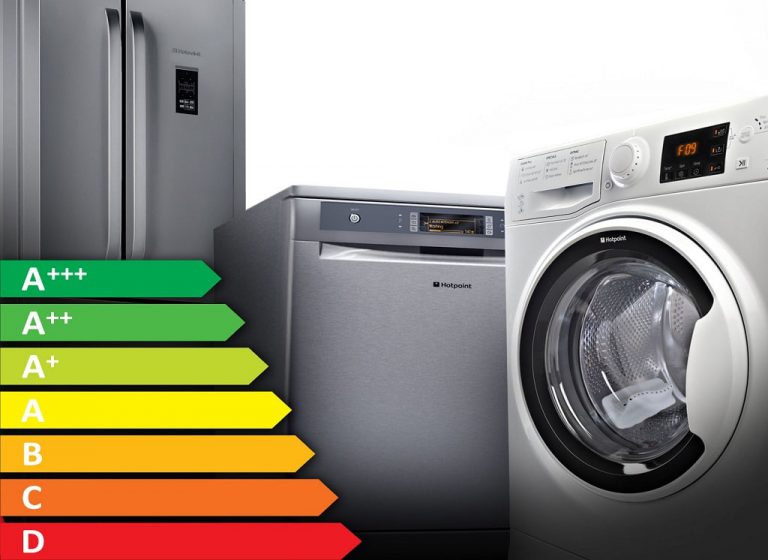 With refrigerators we want to preserve our food and other perishables to ensure they stay fresh. Growing up, we would have seen some of the older fridges with three compartments, first the freezer right at the top, followed by the centre compartment for miscellaneous consumable goods like bread and milk, butter and eggs, and lastly comes the bottom compartment with a drawer-like design where we pull out the whole container to store vegetables and fruits. Some of us may remember the noisy and power consuming fridges from the times gone by and we are lucky that today we have many options for more economical and environmentally friendly refrigerators. Akin to choosing a washing machine where we can estimate the load based on the number of people and individual lifestyle habits, we should opt for a refrigerator that is not only ideal for our storage requirements, but also one that optimises energy efficiency and comes with a longer warranty period. In other words, we should look at buying what we need rather than spending unnecessarily.
Saving on Air Filtration
The quality of the air we breathe at home should never be compromised because the health of our family is paramount and if this is neglected, there may be some very costly consequences lying ahead. Poor respiratory health can lead to many long-term health complications and that is why we need to determine how we can effectively purify air at home.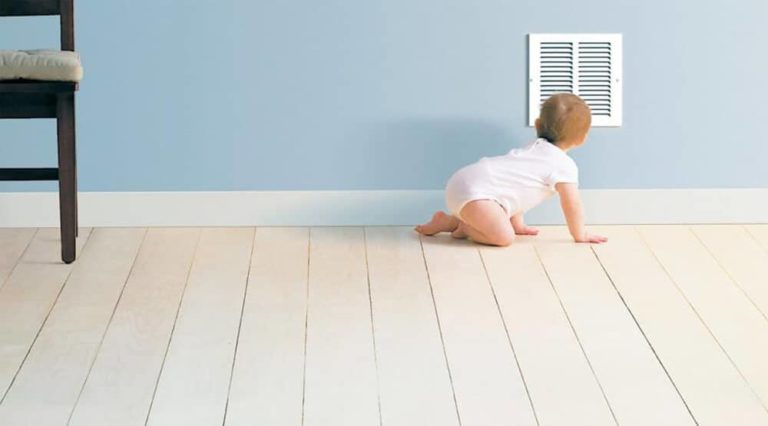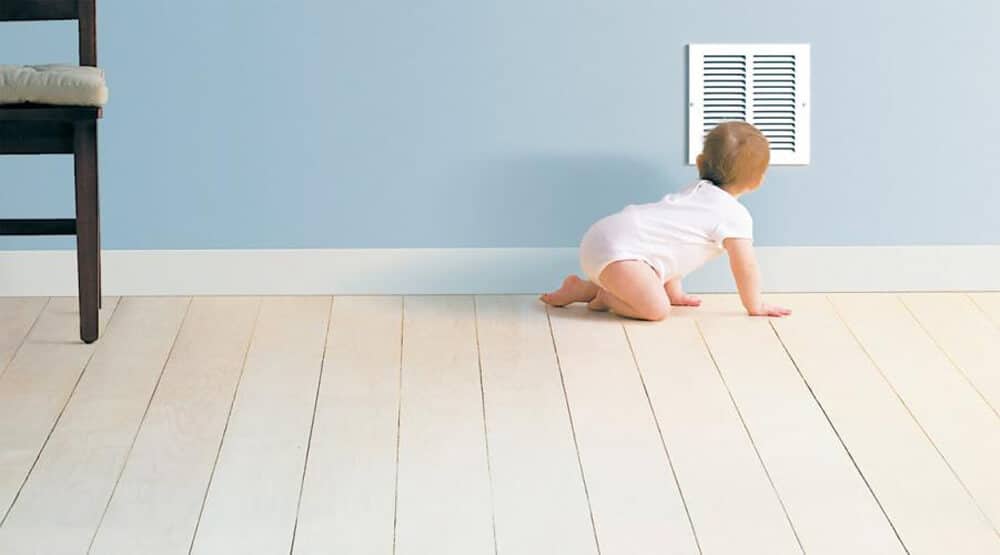 Bacteria, viruses, mould, volatile organic compounds, and pet dander are commonly found around us, and the concentration is often much higher in enclosed places such as our homes. Naturally wanting the best health for the family, we seek air sterilizers and air purifiers that help revive the air at home where we spend substantial amount of time. But from the dozen upon dozens of products available and the vastly varying price differences, it can be difficult to decide which one is the ideal choice. Factors to consider include reliability, performance and other specifications, price, device size, and maintenance costs. Active Oxygen is becoming more widely known globally to be an affordable and practical means to sterilizing and purifying our homes due to the high oxygen molecules that attaches itself onto bacteria and viruses thus destroying them in a matter of seconds. In comparison with Active Oxygen, many home air filtration systems have now become less popular and it is rightly so because smart consumers can now start saving on air filtration with Active Oxygen.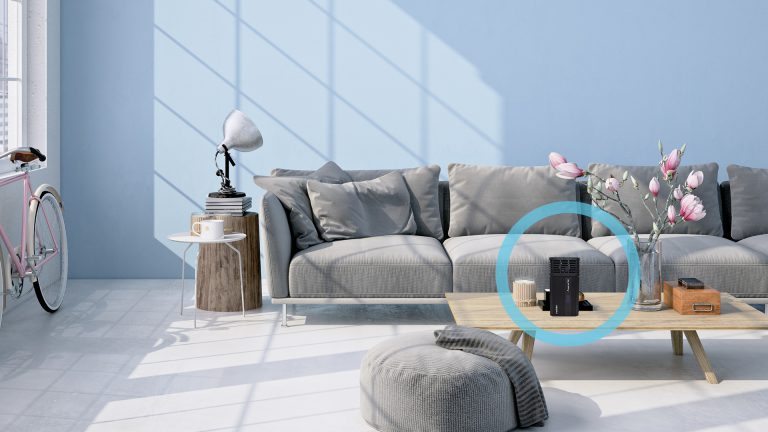 The Medklinn Air+Surface Sterilizers are the ideal device to sterilize and purify your home at very affordable prices. The low power-consumption and minimal maintenance Air+Surface Sterilizers use Cerafusion™ Technology to create Active Oxygen which is then released into its surroundings, perfect for an enclosed environment. Active Oxygen eliminates 99.9% of all allergens, bad odour, bacteria, viruses, mould and other toxic substances in the air and on surfaces.
---
Related articles: