There will be many new norms for us, and restaurant dining is certainly one that needs stringency.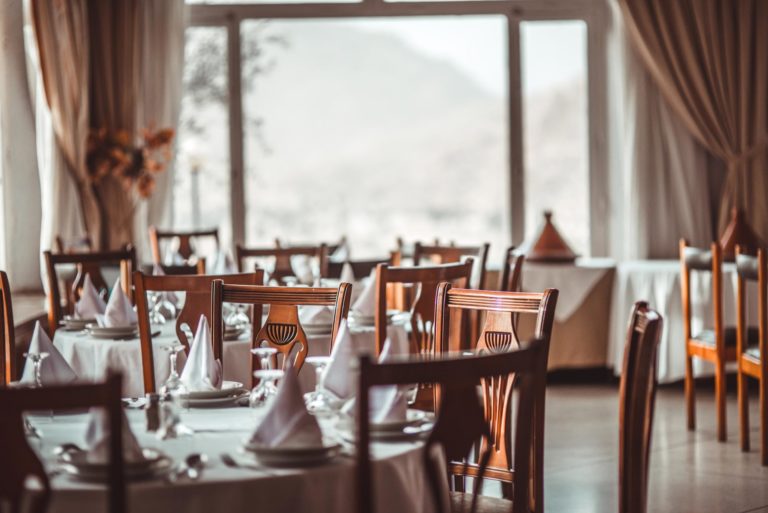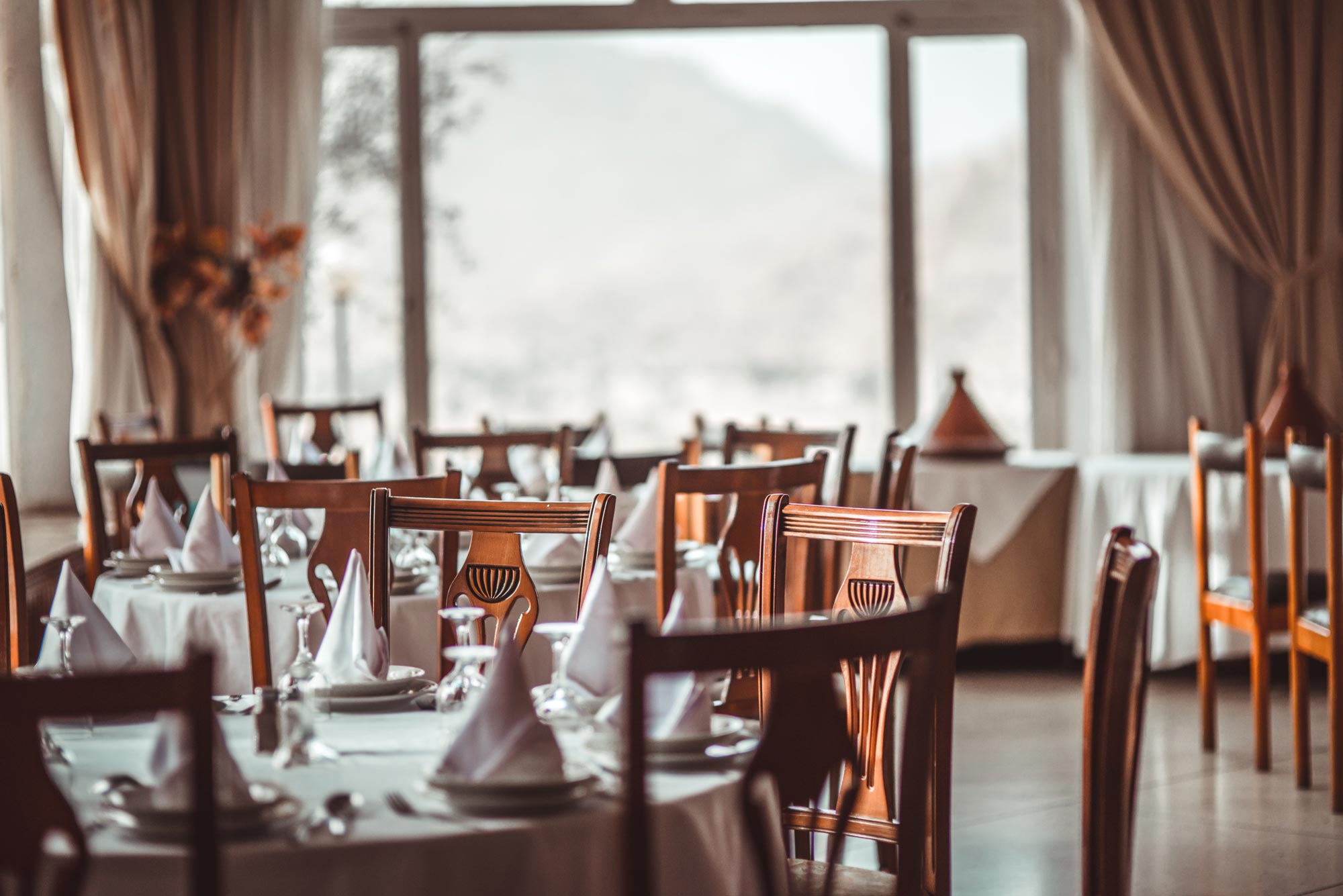 As crowded places have been identified as the cause of COVID-19's spread, people have been told to avoid them especially gatherings of more than 10 people. With the restrictions being less stringent in many countries, more businesses are able to reopen to continue serving their customers. Although permission is granted to recommence business, many retailers are bound by operating procedures in order to reduce the risk of spreading viruses within their premises. Restaurants are no exception, in fact we must be prepared for many new norms especially when dining in. These precautionary measures are in place to protect us, other diners, and restaurant workers altogether. Just what can we expect in the new F&B dining experience? Let's see!
Lower Capacity and Spacing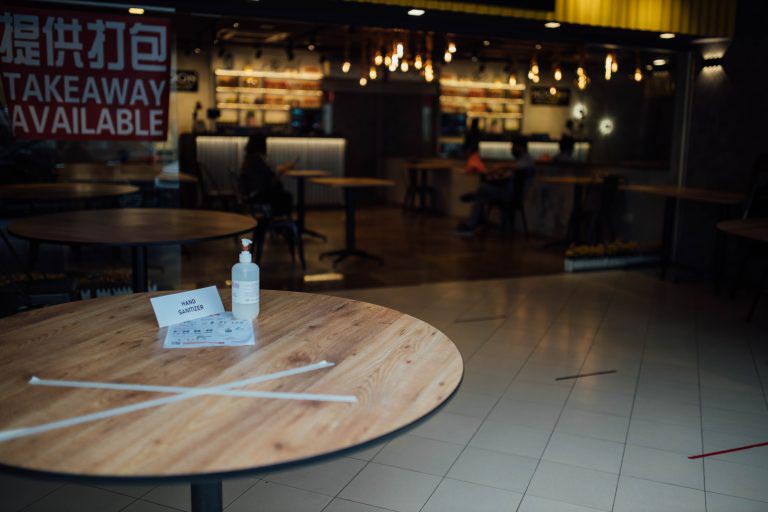 In the new norm for restaurant dining after COVID, we can expect to experience some procedures that are hardly practiced before. A large number of restaurants will require to register and collect the name and contact details of patrons before they are served. This is done so that in the event that cases of the virus were linked to the restaurant in the future, these patrons will be identified and contactable for examination or screening. Restaurants will be expected to run at a lower capacity of possibly 30-40%. This means that fewer people will dine at once and there is better ventilation. Many government guidelines will require groups of patrons to be seated at a distance of at least 6 feet apart. Operating at a lower capacity and adequate spacing, restaurants may enjoy lower turnarounds, but when customers are more comfortable, they ought to have better appetite, no?
Temperature Checks and Masked Workers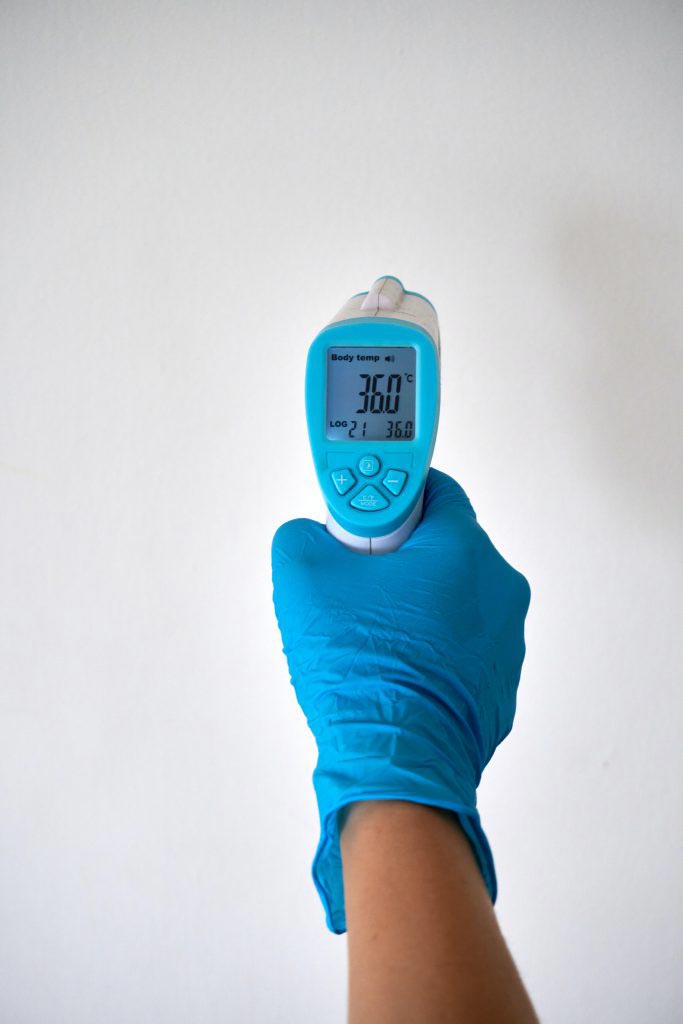 Prior to being led into the restaurant, we can expect to have our body temperature checked. Should any patron have a temperature of 37.5 degrees Celsius or higher, it indicates a fever and the person and his/her party may not be permitted into the premise. The same should be done for restaurant employees, in fact, their body temperatures should be written on a board daily to let patrons know that the employees have been screened and it will give them a peace of mind. Employees should be wearing masks when they are on duty. Even on normal days, people do cough and sneeze, wearing a facemask certainly goes a long way especially if the person is serving food and beverages.
Staff Training and Standard Operating Procedures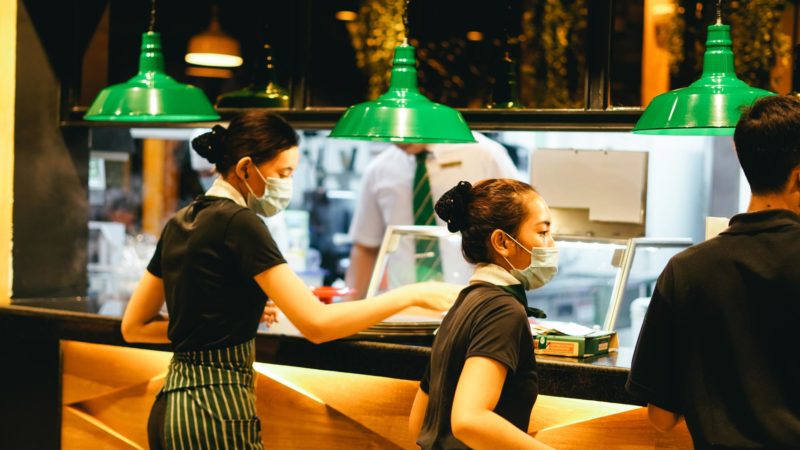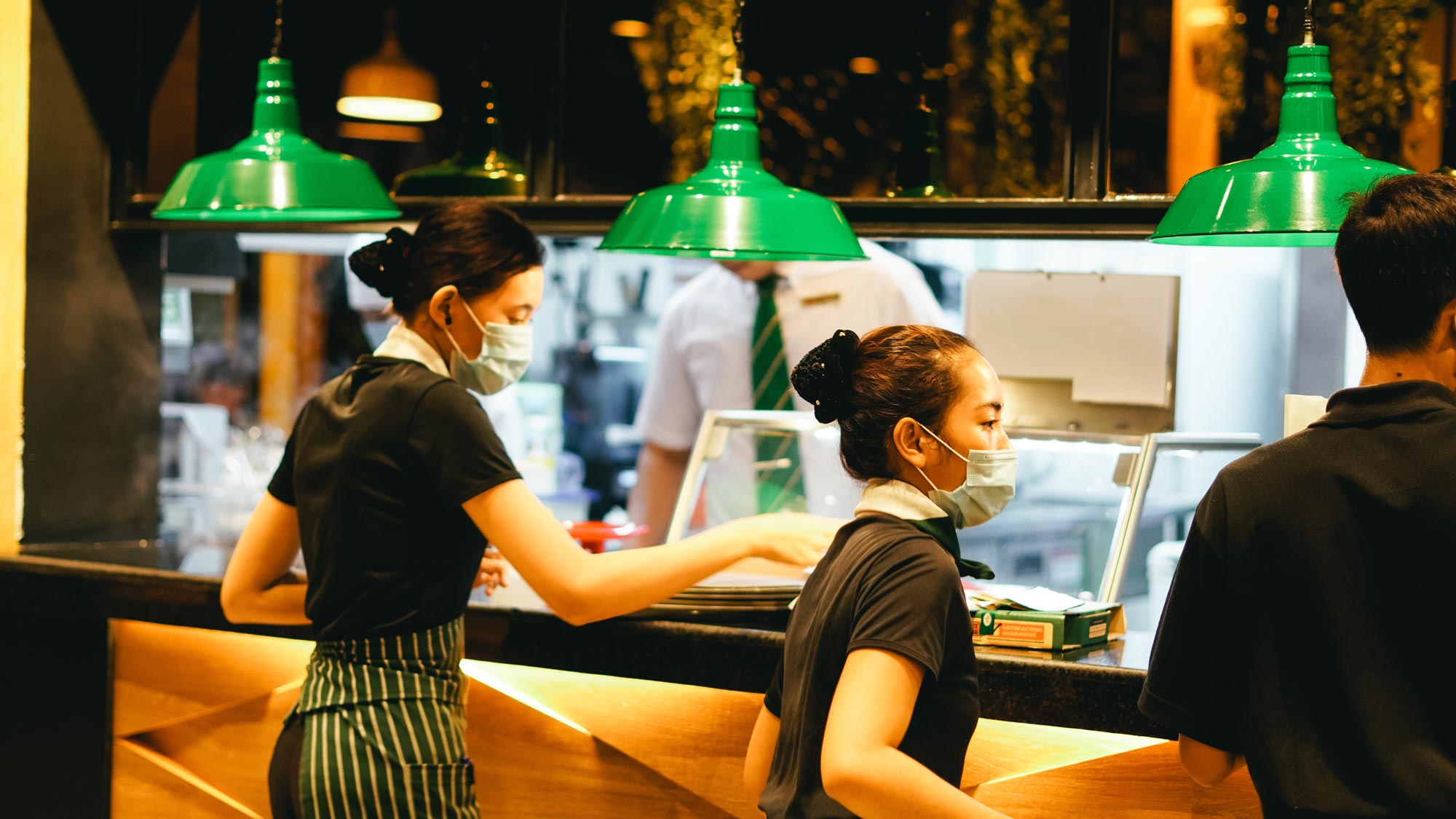 Most restaurants will need to train their staff on how to implement the preventive initiatives laid down by the management. They will also need to be educated about hygiene and the purpose of all the steps so that they understand the importance of it. Having good personal hygiene is a start, this should be followed by observing regular sanitizing of the premise and using antibacterial detergent to clean up after each table of patrons. Some restaurants would also use disposable menus where patrons need not touch a menu that has been used by countless other people as was in the past. The variety of food and beverages should be made known on their social media accounts so that more people would already know what they want and there is need for less interaction and time spent in the restaurant. Places that can afford it should implement automated ordering systems using mobile apps or tablet devices, otherwise, restaurant staff should constantly keep a distance from customers while taking orders and serving.
More Take-outs and Deliveries
Throughout the course of the lockdown, most people have gotten used to the practice of ordering take-outs and food deliveries. This is an effective way to avoid contact with many people in public and should be practiced often. Restaurants that have strived to survive during the lockdown have found themselves selling take-outs and deliveries via third-party services. Being present online and available on more platforms allow restaurants to reach out to a wider audience. It will be a norm for us to see that restaurants having more dedicated staff and space for non dine-in customers.
We are well aware that sanitizing is key to prevent the spread of the virus and everyone must do their part to effectively combat the unseen enemy. Restaurants will need to give patrons the confidence that they are taking the best precautions so that patrons can enjoy their meals with a peace of mind. Patrons who return home from an outing should also do their due diligence by sanitizing and washing up. Sanitizing can come in various forms, and among the easiest is through air and surface.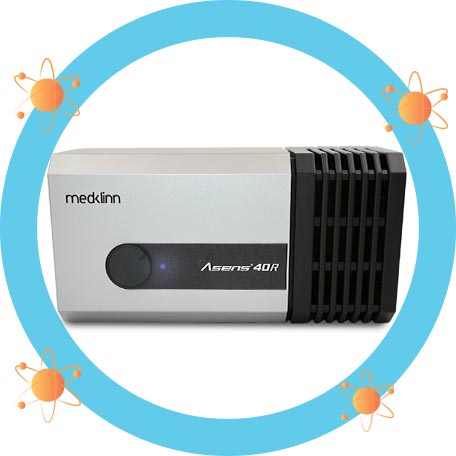 Medklinn's Air + Surface Sterilizers are effective in killing 99.9% of all bacteria, viruses, allergens and even bad smell. Producing Active Oxygen which is a natural air purifier, Medklinn devices are suitable for indoor use whether it is in a commercial premise or at home. No matter if you are a restaurateur or a patron, there will be a new norm for restaurant dining after COVID, and Medklinn's Cerafusion™ technology is here to keep you safe at affordable prices.
---
Related articles: