Don't work too hard towards a better life while forgetting to live.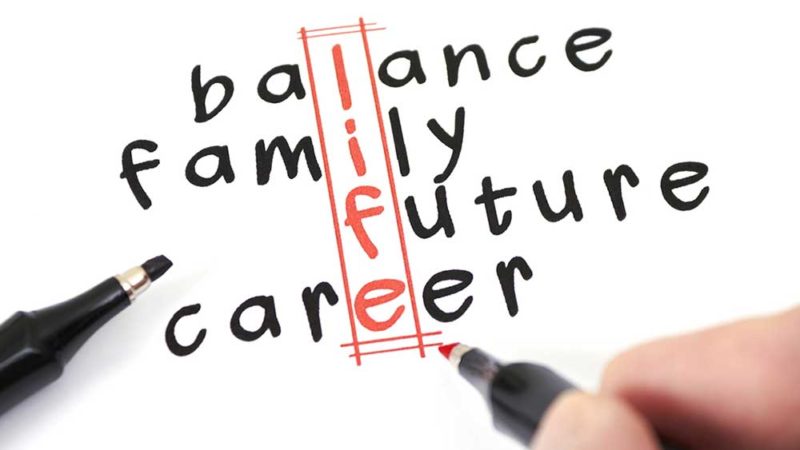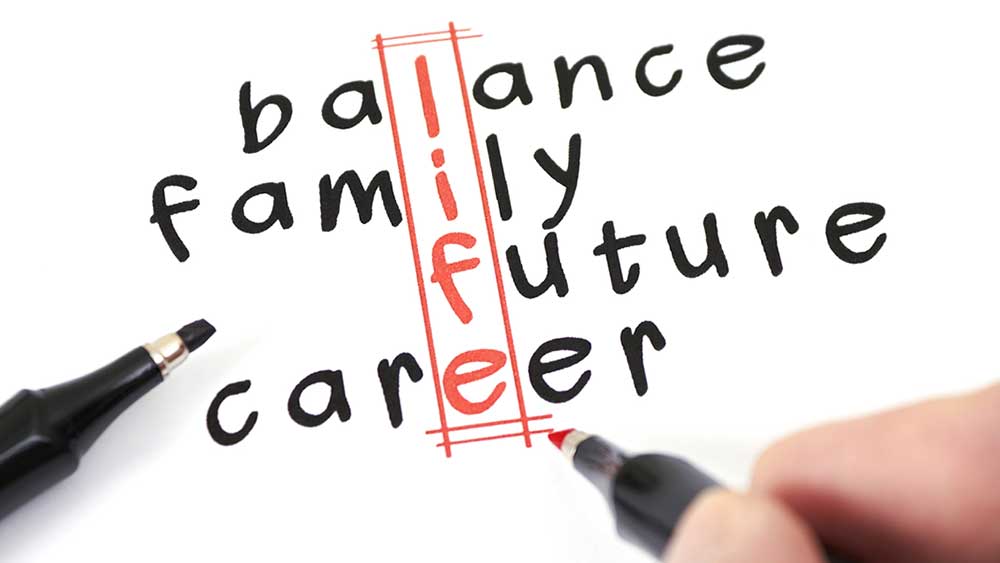 Modern society is very often associated with high levels of stress whereby every social group is affected by it. Financial stress is an issue that many working adults face, they are finding it increasingly difficult to meet the standard of living they expect to have. More often than not, this results in the modern day worker to work extra hard or take on another job in order to earn a better living. Most of us are able to relate to this but at the same time we must also be conscious about not neglecting the more important things in life while we strive to provide more to our families and ourselves.
Things we Forget to Remember
Too busy in our careers pursuing a high standard of living but forgetting to enjoy a good quality of life, we sometimes spend most of the day commuting to work and attending one meeting after another and we forget to remember the important things in life, to make it a point to be kind to the people around us, to be a more positive person, to have a more active lifestyle. As much as we are heading in the right direction towards a brighter career and future, we tend to miss out on the important things that complete us and that has a negative ripple effect. Therefore it is important to not just have a work-life balance, but also one that is healthy.
Spending Quality Time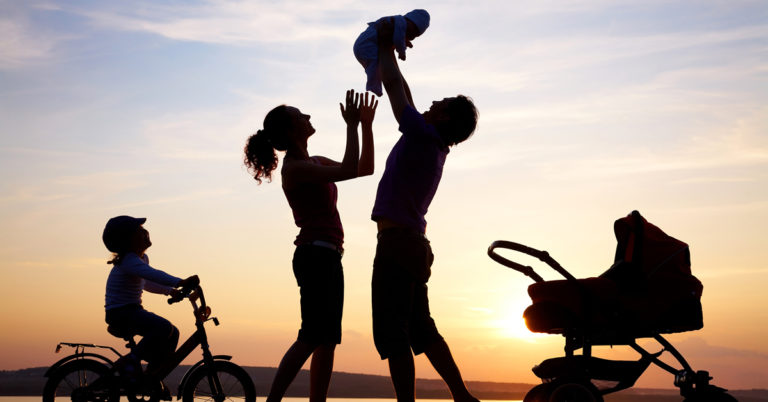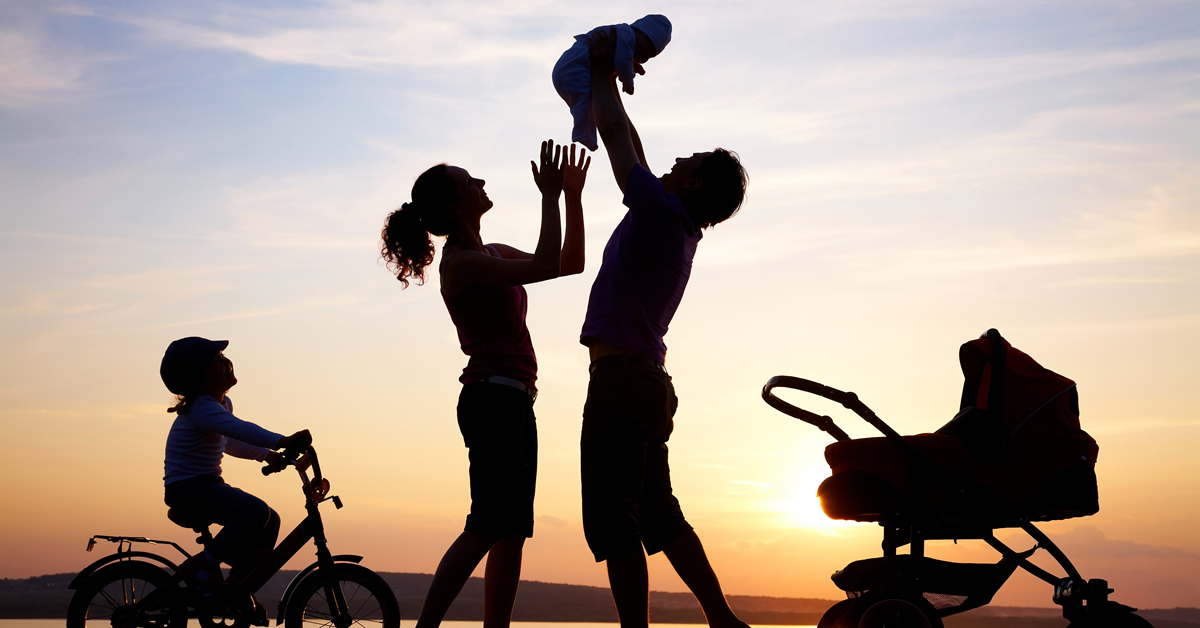 The more we work, the more we should remember to spend time doing the things we enjoy. If your hobby is your career, then you won't have to work a day in your life, so they say. It is true, but how many of us have this privilege? The majority of us work much more than 40 hours a week to earn a sustainable living. So during our off time, it should be a priority to spend time with the family. Be it a date with the spouse, going to the cinema to watch a movie with the family, or taking the parents out for dinner. Taking the time and effort in doing these lovely gestures will not go unnoticed and they will give you a sense of fulfilment. They say that It's not what we do for ourselves, but what we do for others that brings us to a level of self-actualisation. Spending quality time with our loved ones also strengthens family bonds and is a display of altruistic love.
Time for Yourself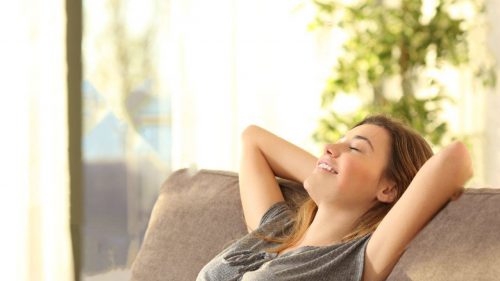 Do the things you love whenever you can. Make time for yourself before work, after work, or during your off days. Be physically active so that your mind will be more alert and sharper too. By now you would probably have already been exposed to many types of sports and know which ones you enjoy and excel in, or which types of outdoor activities suit you best. Be it a racquet sport, hiking, swimming, or simply a good workout at the gym, these are all activities that help the body to release endorphins. Endorphin is a hormone which interacts with our brain receptors resulting in the reduction of stress and it is one of the best ways to combat depression. If you want to, you can and you will find the time for yourself so that you can have a healthier work-life balance.
Living in a Healthy Home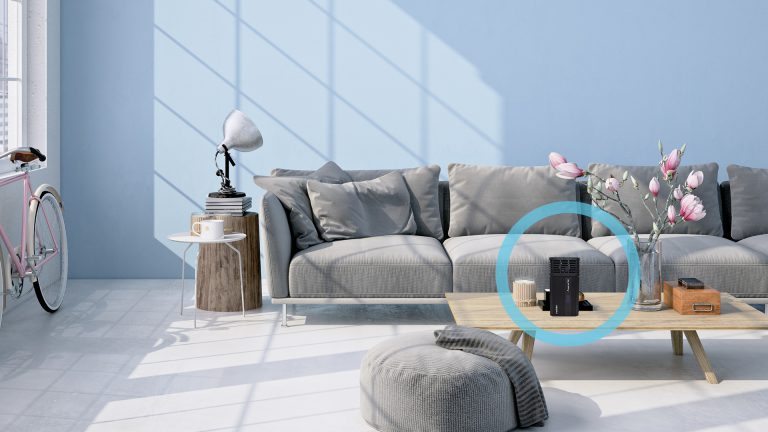 As we spend many hours in a day at home, we must ensure that it is a healthy home. One where we know our loved ones are protected from all the pollution and harmful chemicals we are constantly exposed to when we are out of our homes. Many a time, it is unavoidable that we come into contact with toxic volatile organic compounds (VOCs), breathing in hazy air that is also contaminated with all kinds of bacteria. Having a healthy work-life balance also means that we ought to do our best to ensure we are physically, mentally, and spiritually healthy. Home is where we spend a significant amount of time and it includes the most crucial time when we sleep, where our body rests and rejuvenates itself. Therefore, making sure that our home is always clean and tidy with a good air purification system is important for making a healthy home.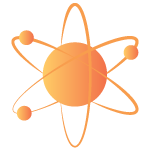 Active Oxygen is a cost effective tool in purifying and sterilizing enclosed areas such as our homes. It is a form of oxygen that is created by nature and is found in abundance in places like waterfalls, rivers, forests, and the atmosphere. Cerafusion™ Technology developed by Medklinn creates Active Oxygen giving us a new breath of fresh air while killing 99.9% of all allergens, bad smells, bacteria, viruses, mould, and other toxic substances around us, the Asens+ air and surface sterilizer is the perfect air treatment device to have at home and in the office to give you and the ones around you a calming assurance that you now lead a healthy work-life balance.
---
Related articles: