SHAH ALAM, June 11 (Bernama) — Homegrown manufacturer of air sterilizing equipment and systems, Medklinn International Sdn Bhd plans to intensify engagement with local hotel operators in introducing its Medklinn allergen-free room as a value-added offering on top of the existing options of smoking and non-smoking rooms.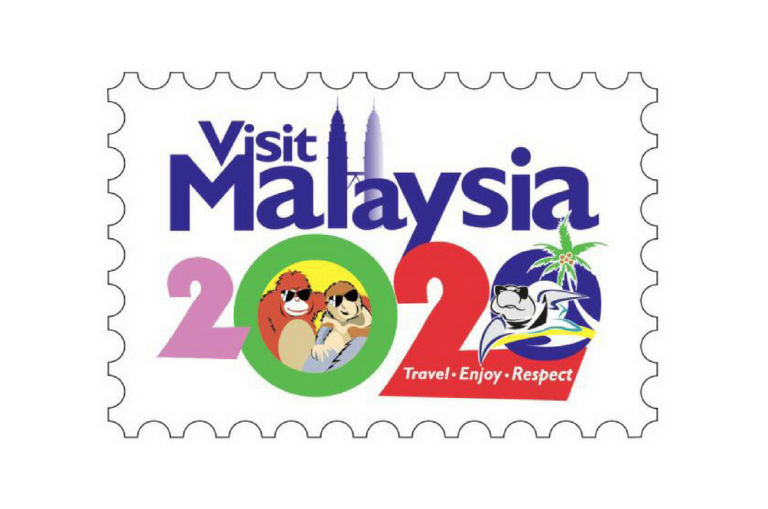 Managing director Peter Tham said the alternative to the existing room options would provide better comfort for hotel guests and bodes well with the "Visit Malaysia 2020" campaign as studies had shown that one out of four hotel guests was more sensitive to the environment.
According to a study, allergy is one of the most widespread diseases of the modern world with more than 25 per cent of the population in industrialised countries suffers from it.
"Medklinn allergen-free hotel room would incorporate Medklinn Air+Surface Sterilizers, which would keep the air and surfaces to be fresh and clean all the time, regardless of the level of guest turnover.
"In fact, it is hard for hotels to control guests' smoking habit, personal hygiene or food that they bring in or consume in the room," he told Bernama in an interview.
Tham pointed out that it was crucial for travellers and hotel guests enjoying comfortable accommodation during their stay in the country as part of the 'Malaysian experience' with some of them were willing to pay 20 per cent more for a room that offered added services.
"Most travellers from abroad are already experiencing some level of sleep deprivation due to jet lag. Therefore, being able to sleep and rest well in the hotel room is essential for them to enjoy their stay whether for leisure or work," he said.
However, he added, travellers who were sensitive to room allergens were susceptible to a runny nose, nasal congestion, sneezing and cough that would interrupt their sleep.
"The Medklinn allergen-free room will ensure that they will not be experiencing these symptoms," said Tham, adding that Medklinn Air+Surface Sterilizers produces Active Oxygen on a 24-hour and seven-day a week basis.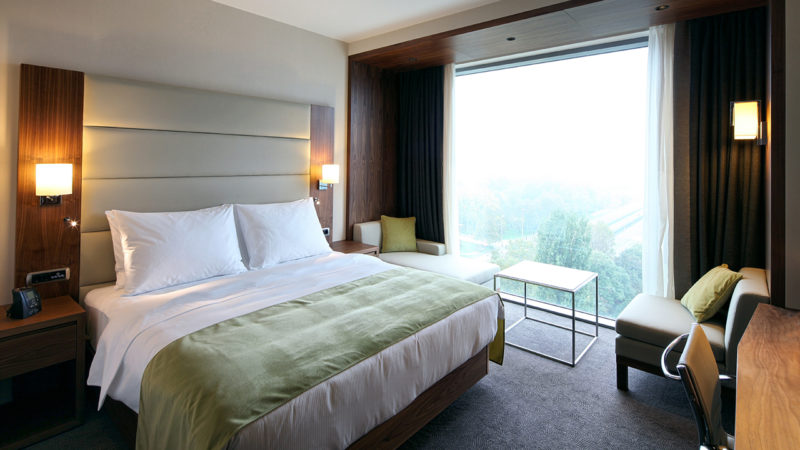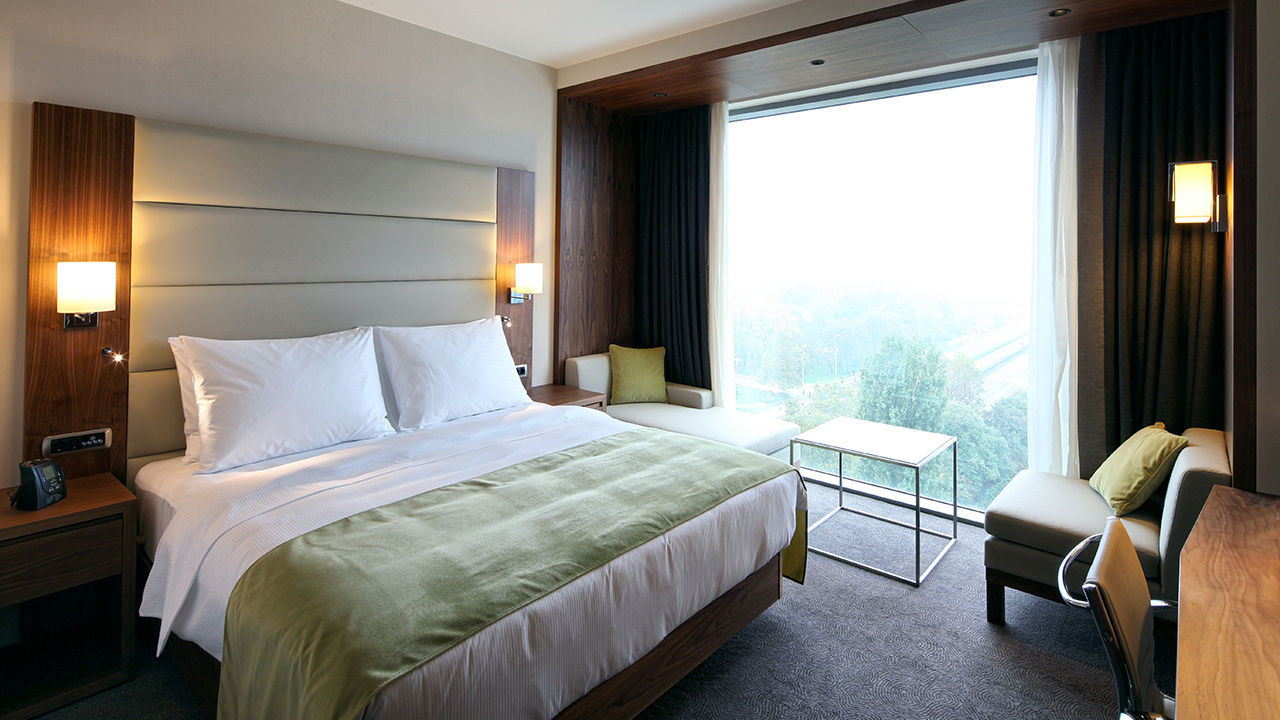 "As the Active Oxygen fills up the room, it purifies the air and sterilizes every surface in the room including pillows, bedcovers, furniture and so on, and our Cerafusion Technology encompasses five worldwide patents which are incorporated in various consumer and commercial models," said Tham.
To recap, Visit Malaysia 2020 campaign has targeted to bring in 30 million international tourists and RM100 billion in tourist receipts as compared with RM92.2 billion targeted for this year.
In terms of health tourism, Health Minister Datuk Seri Dr Dzulkefly Ahmad was reported as saying that Malaysia would cash in on the healthy growth of the sector this year with projected hospital revenue of RM1.8 billion from healthcare travellers, generating an economic impact worth RM6 billion.
Commenting on the contribution of the hospitality segment to its earnings, Tham noted that currently, the segment contributed about 25 per cent to the company's total earnings.
"We have installed about 3,000 units in hotels rooms nationwide with total investments of about RM2.3 million," he said, adding that it had posted RM8 million in sales in the last financial year.
Tham said Medklinn had provided various equipment to a number of international hotel chains including Grand Hyatt, Park Royal, Westin, Double Tree Hilton, Le Meridien, Sheraton and award-winning hotels such as Crockfords, Genting Grand and Maxims in ResortsWorld Genting.
The company also has a presence in Thailand, the Philippines, Singapore, Vietnam and Indonesia.
---
Related articles: