Choosing the right Air+Surface Sterilizer can truly improve and purify the air in your home and even help to reduce sinus allergies.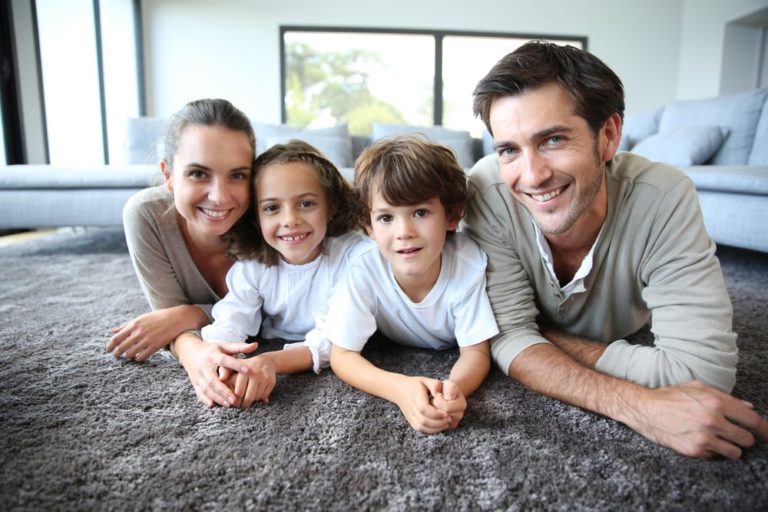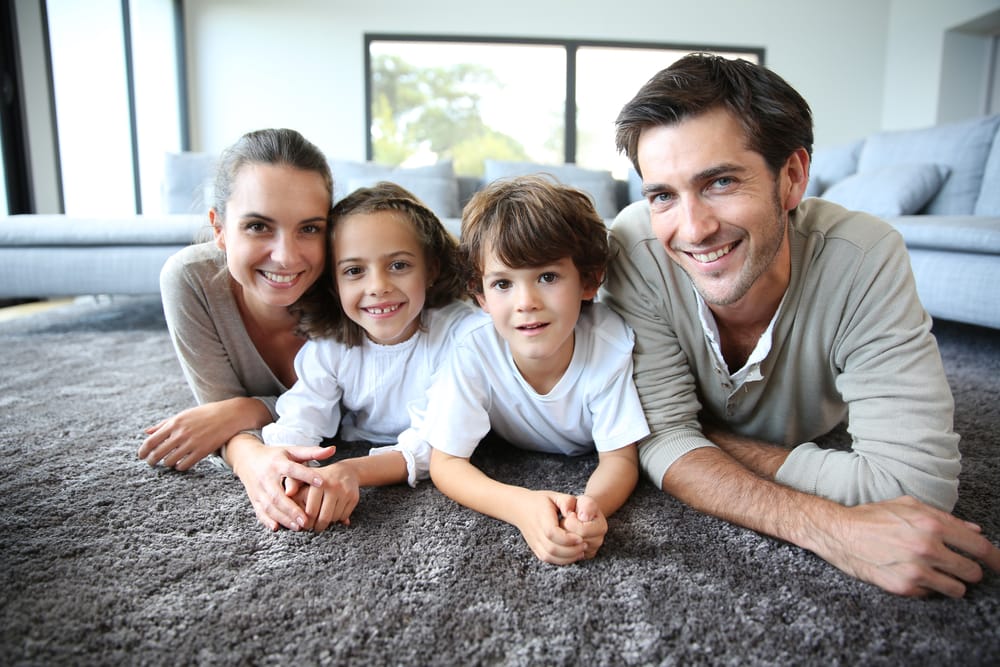 If you are searching for the ideal air treatment system to safeguard the health of you and your family, you would probably have noticed many products promoting clean air and more. You would have come across these products in the malls or simply advertised online. Needless to say, with the ever developing technology there are seemingly endless brands and types of air treatment systems available to us in the market today. Investing in our health is always a good idea but when spoilt for choices, it isn't easy to select the right on to bring home. There are many factors to consider and here we will discuss just that so you may make the soundest of decisions.
Effectiveness
The effectiveness in your air treatment system is of utmost importance because buying the most beautiful and sleek looking device that doesn't do enough to protect your health would prove to be pointless. A good air treatment system can purify and sterilize your home effectively by removing the very fine particles that are trapped indoors, and other harmful stuff such as bacteria and viruses that may cause or trigger some serious health issues. So be sure to choose one that is scientifically proven to meet your needs. Marketing and promotion is one thing but science is another. We want something that can remove the hazards to our health so be sure to do adequate research and do not buy on impulse.
Affordably Priced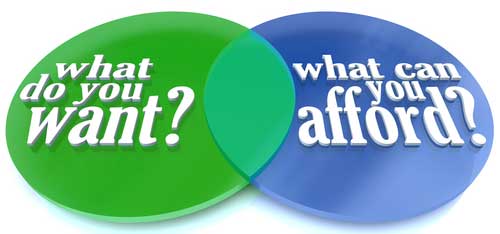 While doing our research, knowing our budget and working around it is a must. The affordability of the product should be a major concern and due to other priorities in our lives, we want an air purification and air sterilizer that doesn't cost an arm and a leg when there are equally effective devices out there doing the same job for a much more competitive price. Many Malaysian families spend over RM2000 (USD490) buying air filtration systems thinking that the brand and marketing justifies the cost of the product when there are many other factors that have yet to be weighed out.
Design, Weight and Size
As mentioned above, there are many brands and models of air treatment systems available, and with that there are an assortment of designs to choose from. Of course we want to have a device that pleases the eye especially if we're going to place it at home permanently. That being said, we ought to look for something that does not consume too much space but at the same time looks good and also does the job well. The last thing we want is to cluster our home with a bulky and heavy machine especially when space is scarce.
Energy Efficient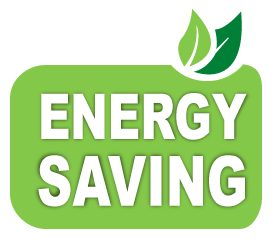 Having discussed about the external features, we now move on to other specifications that will help you to find the right air purification and sterilization system. Many of the larger machines have a complicated set of functions and many at times, users just want to have it work and not have to figure out so many buttons, sometimes less is more. Next specification to look at is indeed an important one for it will affect your wallet. The electricity consumption of the device is something that we do not want to overlook because more likely than not, we will be using the device for long hours and possibly even 24 hours a day. Therefore, we should also search for a device with an efficient energy consumption.
Maintenance and Parts
Just like our cars, the air treatment devices in the market require maintenance in order for it to function optimally. Although the level of maintenance varies for each model, majority of air treatment systems require us to replace the filters, this is especially so for those using HEPA and carbon filters. Having to remember when to change certain parts and getting them installed is no fun. Troublesome as it may be, many consumers seem to accept that this is standard practice. Finding a good device which comes with a good after sales service is great, but one with an affordable maintenance cost and parts is a truly sustainable device.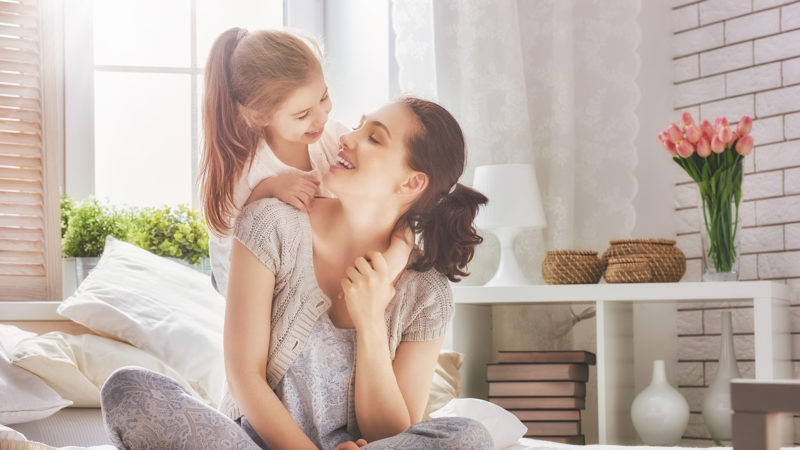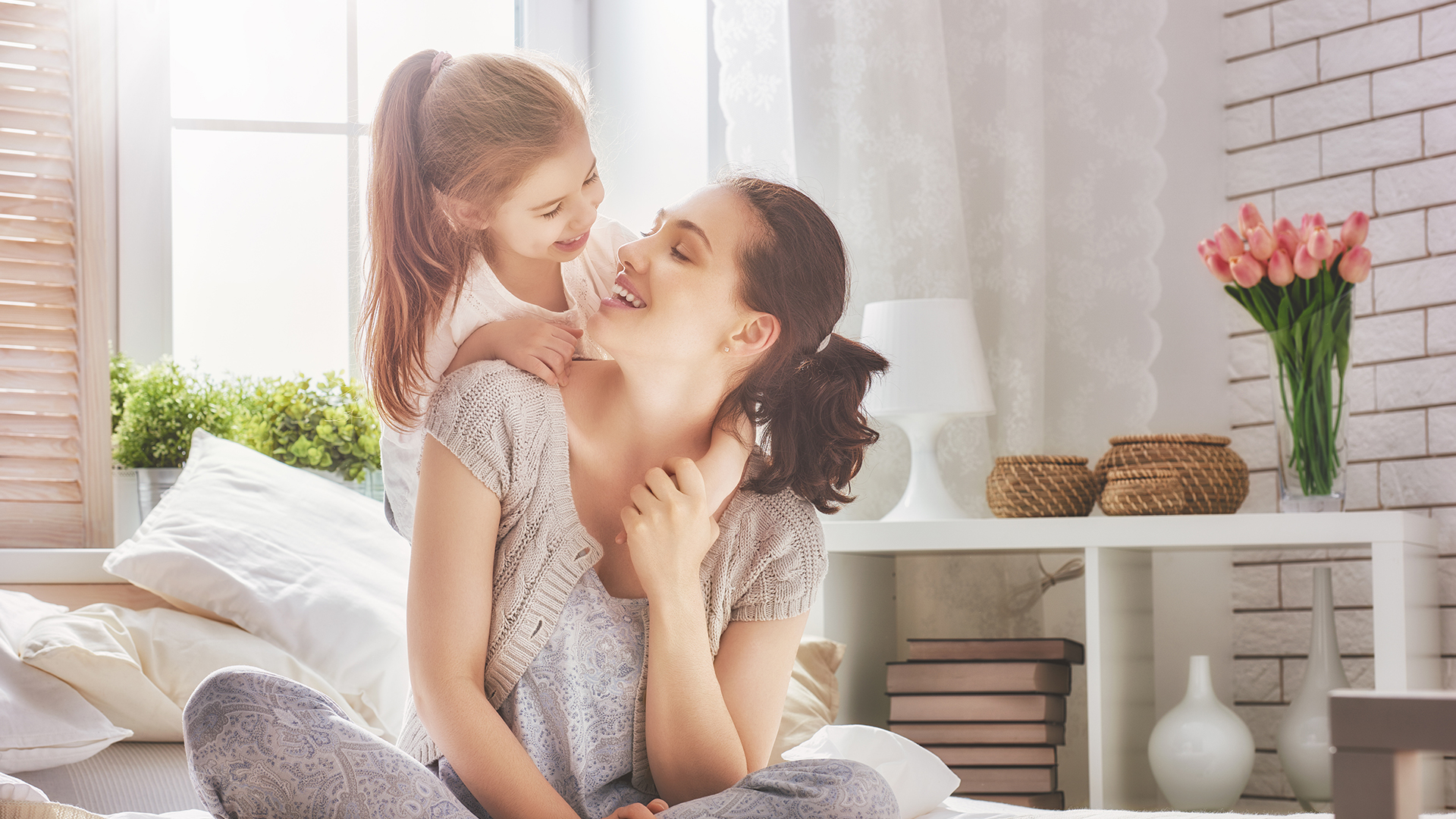 With the Cerafusion™ Technology developed by Medklinn air treatment and the seemingly endless efforts to overcome sinus allergies has now become way simpler. Creating active oxygen which is dispersed into the surroundings and corners of our homes, it kills 99.9% of all allergens, bad smells, bacteria, viruses, mould, and other toxic substances in the air and on surfaces. Air + Surface Sterilizers are basically more effective because they proactively reach out to just about every corner including those which are otherwise difficult to reach. The Medklinn Asens+ stands out among other brands and products and is the perfect air treatment system for your home because this simple yet efficient device is not only compact, but its maintenance is very affordable. So worry not about leaving the device on all night to keep your home a healthier place. If you are a frequent traveler, the Versa will be the ideal companion because it can be powered by a powerbank or a Micro USB cable.
---
Related articles: