Whether we buy a car for its performance or reliability, our cars are our pride and joy. In modern times, having a car has become more of a necessity than a luxury and quite often after a hard day's work, we look forward to driving home in the comfort of our cars while listening to our favorite music. Owning a car is a rite of passage but with it also comes a lot of responsibilities. After all, a car depreciates in value and often has a string of problems as it ages, it is up to us to make sure our cars are always in good condition for the sake of safety and comfort. Here we would like to share some useful tips to make your driving experience more enjoyable.
1. Regular Maintenance


One of the most basic and important maintenance of a car is its servicing. Having your car serviced includes changing the engine oil which is crucial to ensure that sludge does not build up in the engine which causes insufficient lubrication which in turn leads to costly repairs. To ensure the safety of your car, be sure to also have the brake fluid and transmission oil changed when due. Most reliable service centers also do wheel alignment and balancing, you need to have them checked out especially if your car tends to drift to one side or your steering wheel vibrates while you are driving. Having even tyre wear will save you money in the long run.
2. Tyres and Rims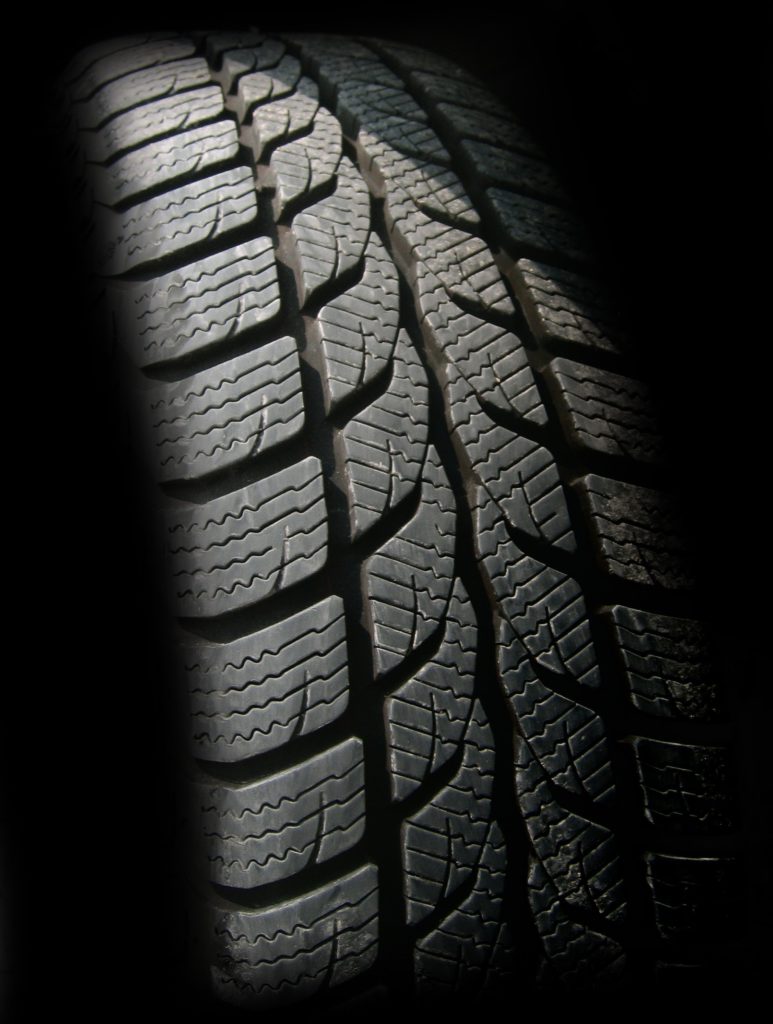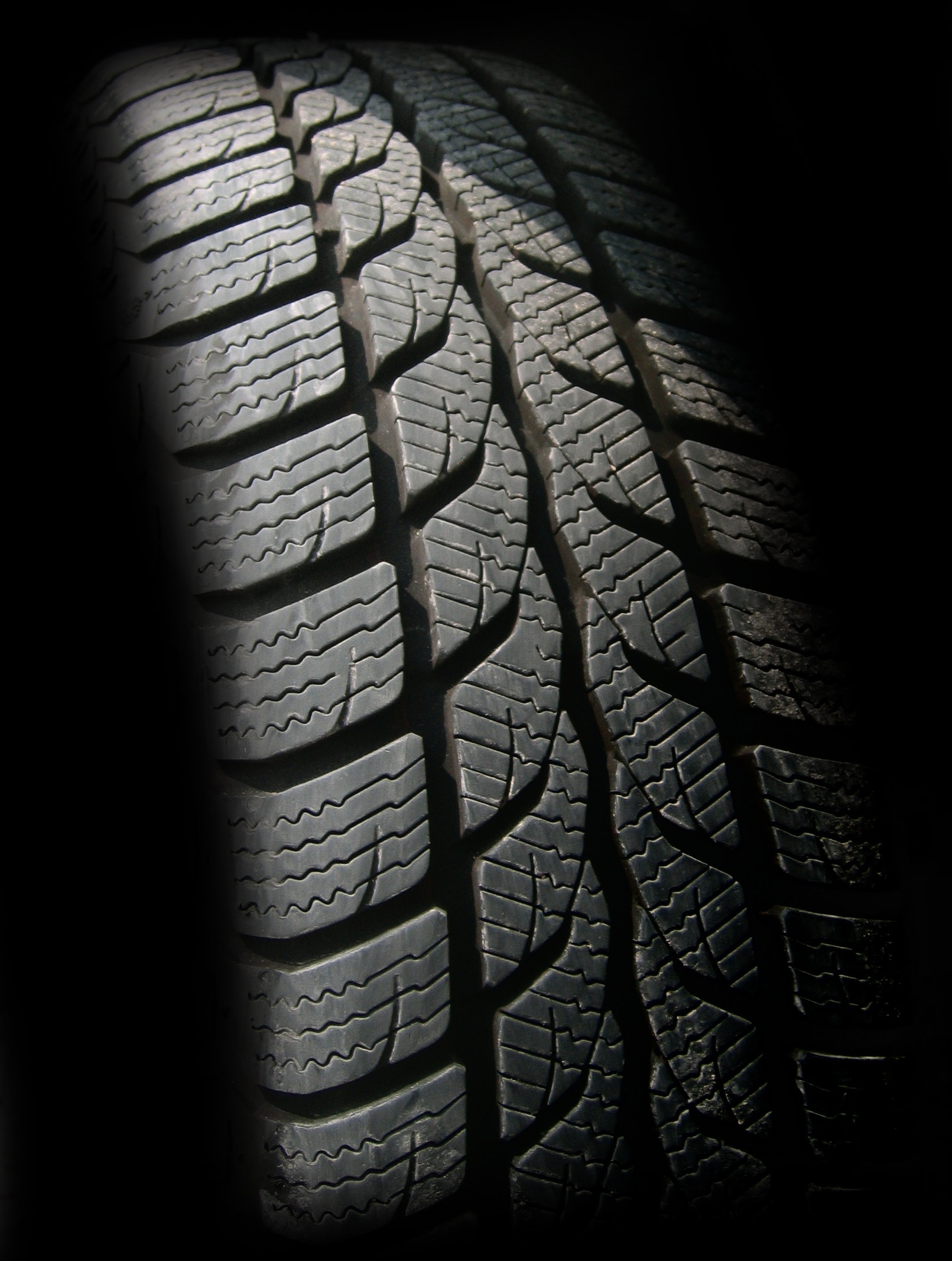 Now that the engine and the other mechanical components of your car are well maintained, it's time to look into the exterior of the car. Some car owners want to put a sporty touch to their ride by changing the standard rims to sports rims. Its fine to upsize your rims but bear in mind that upsizing an inch should be sufficient. This is because the car manufacturers designed the cars with a certain sized rims and wheels for the reason of achieving the best of handling, durability, and fuel economy. The larger the rims the heavier they are and the tyres are also costlier.
3. Wax and Wax Off
Want to keep your coat of paint looking good and shining for a longer time? Washing your car regularly isn't quite enough. You'll need to know the difference between waxing and polishing if you want your car to always look like new. A car's new paint is like a beautiful cake. Waxing your car is just like layering the cake with frosting, after some months the wax is worn off and it's time to repeat the process. Polishing your car is skimming off a very thin surface layer of the paint that has been exposed to the weather, thus making it look like new. After polishing your car, it's a good idea to wax it to make it more lasting.
4. Vinyl and Vents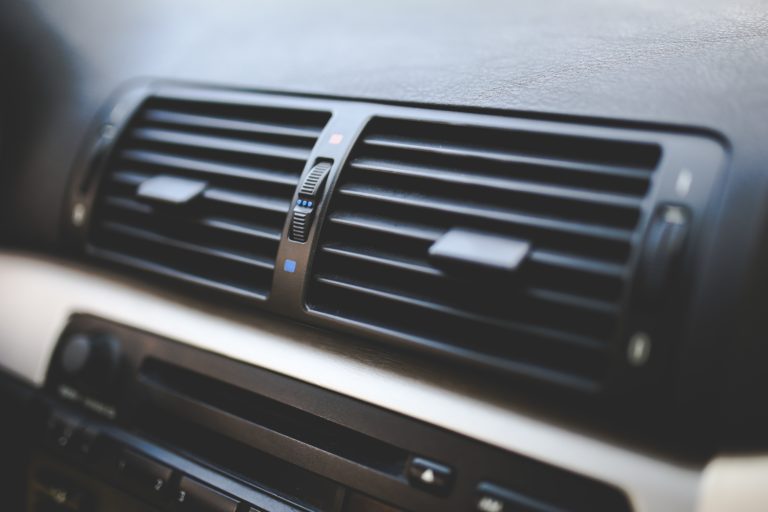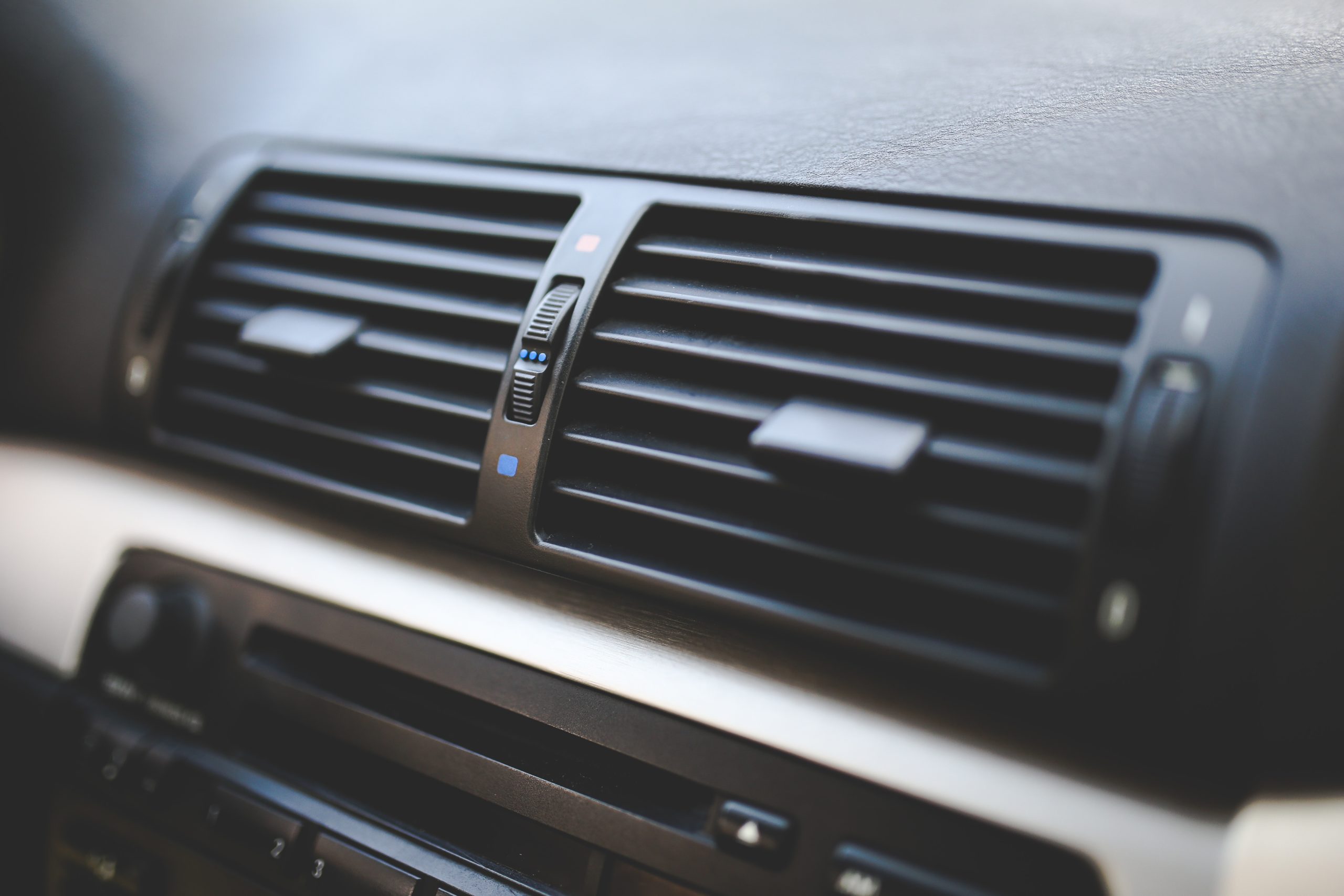 Some argue that more effort should be spent on the car interior because that's where the driver is, they say it's better to ensure the comfort of the driver and they are right. The wellbeing of the driver is utmost important, whether your car seats are leather, vinyl, or cloth, be sure to maintain them well because the last thing you want is for the cover to tear over time. Car upholstery options are never cheap, and it's best to use vinyl or fabric cleaners to give it a good wipe once a month.
Did you know that your aircond vent is among the dirtiest parts of your car? Not just because of the dust that collects there, but also the bacteria and mould that proliferate in the dark and moist vents. First, when you service your car, make sure the air filter is clean. The mechanic may use an air gun to blow away the dust or recommend a new filter if necessary. When cleaning the interior of your car use a foam brush to clean the aircond vents instead of a cloth. The foam brush is effective in reaching deeper and in between the ventilation slats.
To sterilize the inside of your car is just as important as maintaining the engine and exterior because your car could be a breeding ground for bacteria that can cause alarming health issues for you and your passengers over time. With the sanitation of our cars often neglected, a research has shown that car interiors contain more bacteria than a toilet seat (measured per 10 square CM) with most of the mould and bacteria proliferating on the floors, back seats, gear knobs, and of course the aircond vents.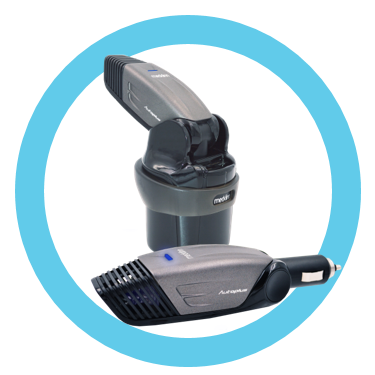 The Medklinn Autoplus is what you need to keep your commute and journeys more pleasant. This nifty little device plugged into your lighter socket or through a USB connection circulates active oxygen which eliminates 99.9% of all allergens, bad odour, bacteria, viruses, mould and other toxic substances in the air and on surfaces. Regardless of the make and model of your car, driving can now be more enjoyable and healthy.