Do chores and pick up new skills while staying healthy at home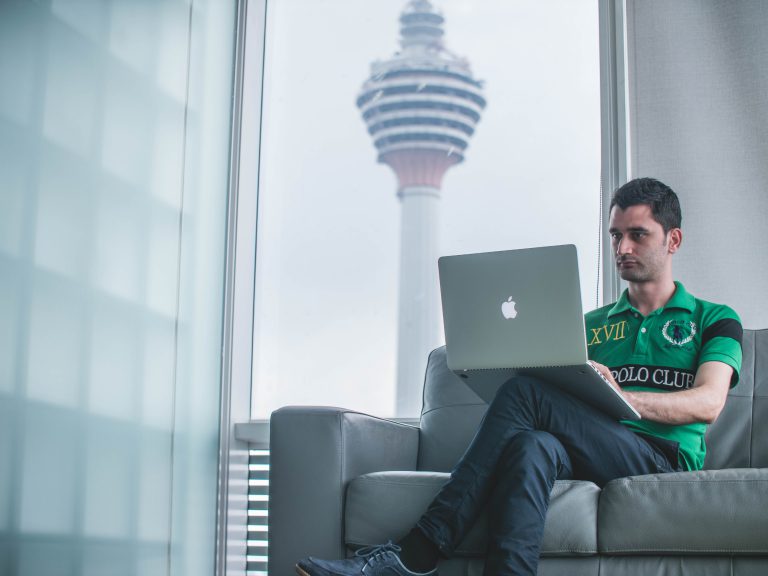 As the COVID-19 pandemic is spreading to the mass population, more and more people are being ordered to stay at home, the news reports that nearly 1 billion people are under lockdown globally. This measure although drastic, is necessary in efforts to contain the virus. Malaysia has implemented the Movement Control Order (MCO) from 18 March 2020 which limits the movement of all citizens, and the government has warned people against defying this order as it is crucial for everyone to maintain a social distance during this difficult period. Since the implementation of the MCO, the economy is starting to take its toll with the loss of jobs and income domestically while the world is facing a recession. The fortunate ones are told to work from home (WFH) as many companies are trying to exercise their business continuity plans. Whether we have to work from home or not, we must stay home and only go out to get essential items. Living through this lockdown gives us time to reflect and consider the important things in life, and the many things we can do to keep occupied at home. We'll talk about the chores and new skills that we can do and learn while staying healthy at home.
Tidiness and Cleanliness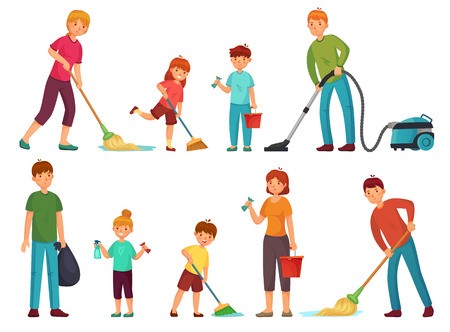 Now's time for the spring cleaning that we've been procrastinating for months. With more time in our hands, we can tidy up our stuff at home by rearranging and packing them according to our priorities. Remove those unwanted and unused items that have been lying around for years and either upcycle them into something useful or get rid of them. Before throwing them away, see if they might be of use to someone else, there are groups online for people to giveaway unwanted items, or you can keep them aside and give these items to the needy when it is convenient. Cleaning is another thing that we can do to make the now tidy house more welcoming. Surely there are many areas or spots of the house where we have not cleaned in ages, places like the storage area, kitchen cabinets and so on. There are many dusty spots that are not noticeable usually but the build up of dust in and around places like the fan blades, lights and ceilings contribute to unhealthy living at home. Having a Medklinn Air + Surface sterilizer not only helps to keep the house clean, it also protects our loved ones by killing 99.9% of all bacteria, viruses, and germs. Maintaining tidiness and cleanliness at home are chores that we can start immediately and making it habitual will go a long way for us and our families.
Gardening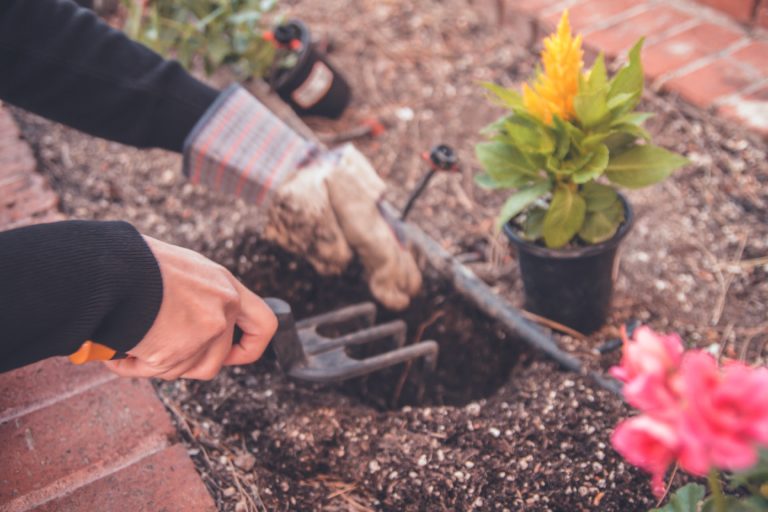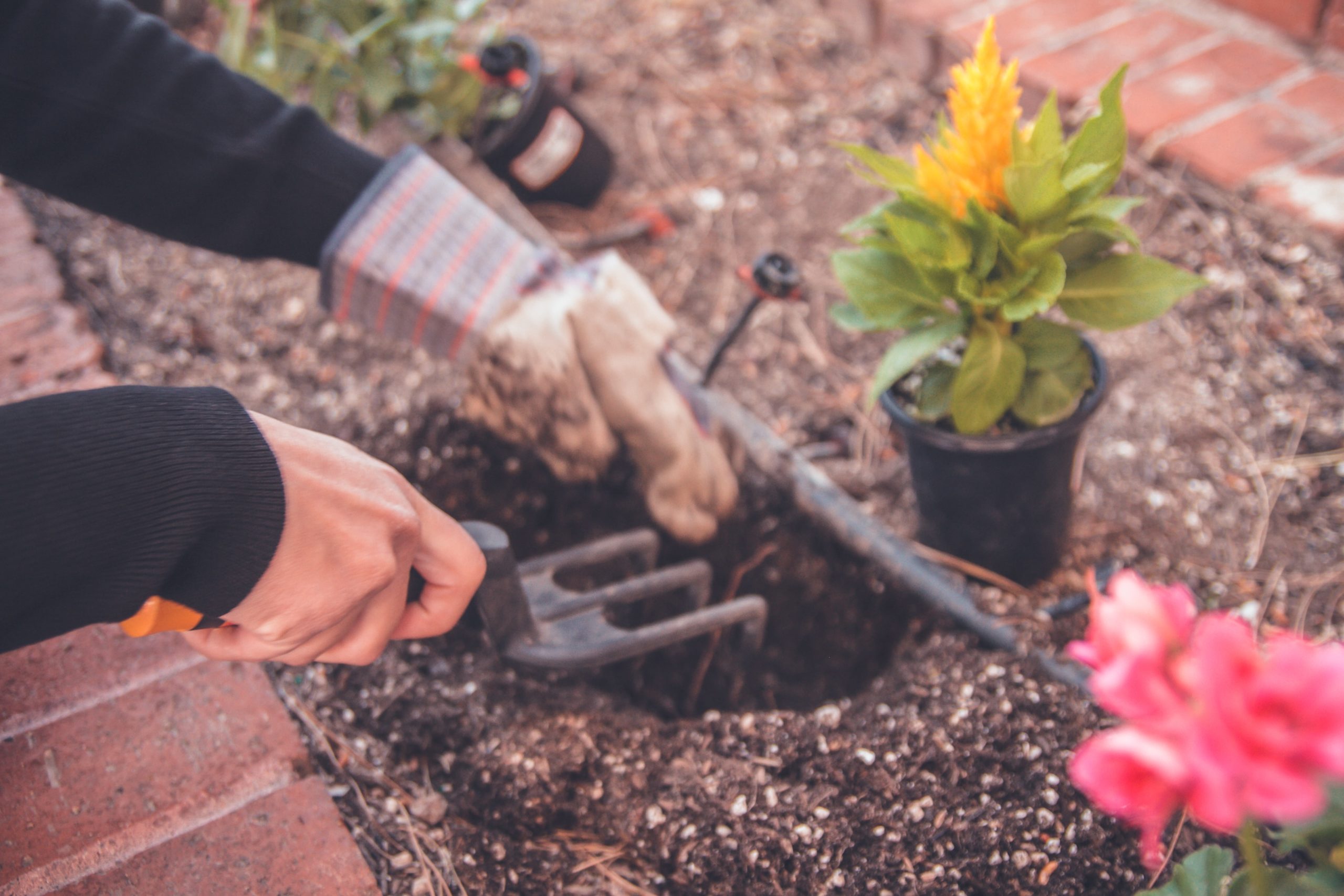 If you are fortunate enough to live in a house with a sizable garden, then don't hesitate to discover the green thumb in you. You can go online to learn about composting, how your leftover foodstuff can be composted to become fertiliser for the plants and how it is not only able to save you money but also helping the environment at the same time. While your compost is underway, you can start working on the garden by preparing a few rows on vegetable or flower beds. Loosen up the soil and remove the weeds, let the soil sun a little while you get hold of some seeds or cuttings. Once the compost or fertiliser is ready, plough it into the soil and start planting. Garden flowers can be beautiful, but you may want to plant something edible too. Harvesting and eating fresh greens from the garden can be most satisfying.
Learning new Skills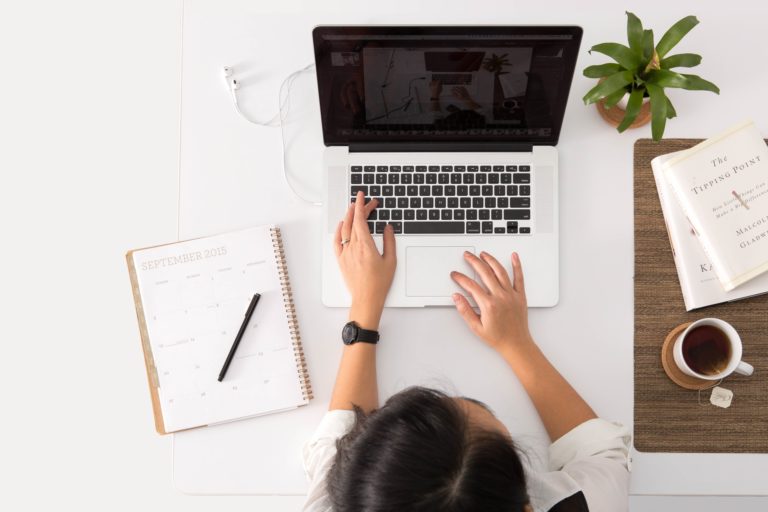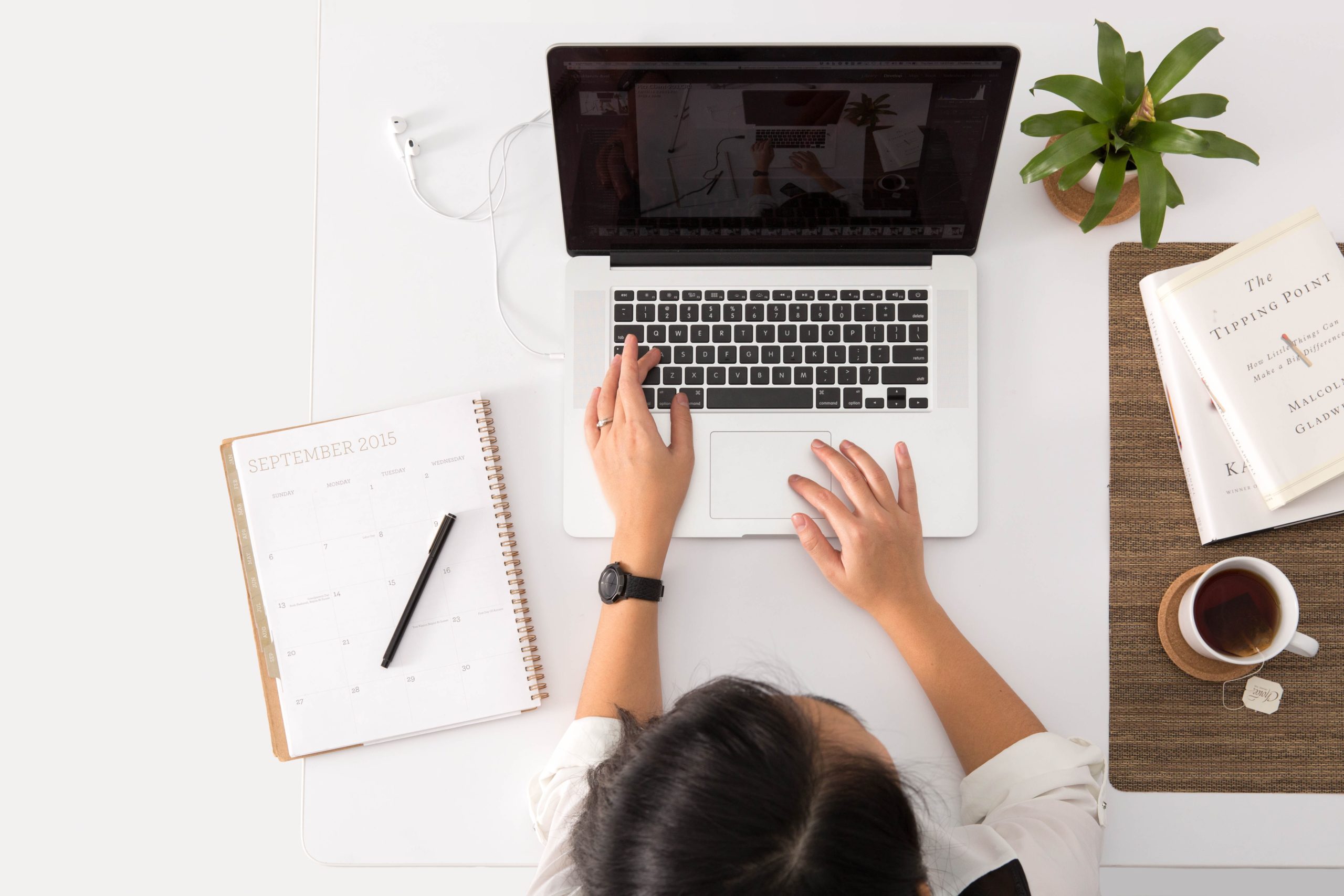 Life is about learning and growing with the knowledge that we have. In this digital age, there are plenty of new skills that we can learn online. These skills include video editing, simple animation, writing, cooking, basic home/ car repair knowledge and so on. Having learned some new skills over the course of a couple of weeks, it adds value to ourselves. It is equally important that we share the newly gained knowledge with our family and friends so that they too can benefit from it and hopefully they will share something with you in return. It's times like this that sharing useful tips is important rather than spreading fear.
Part-time Job in the Gig Economy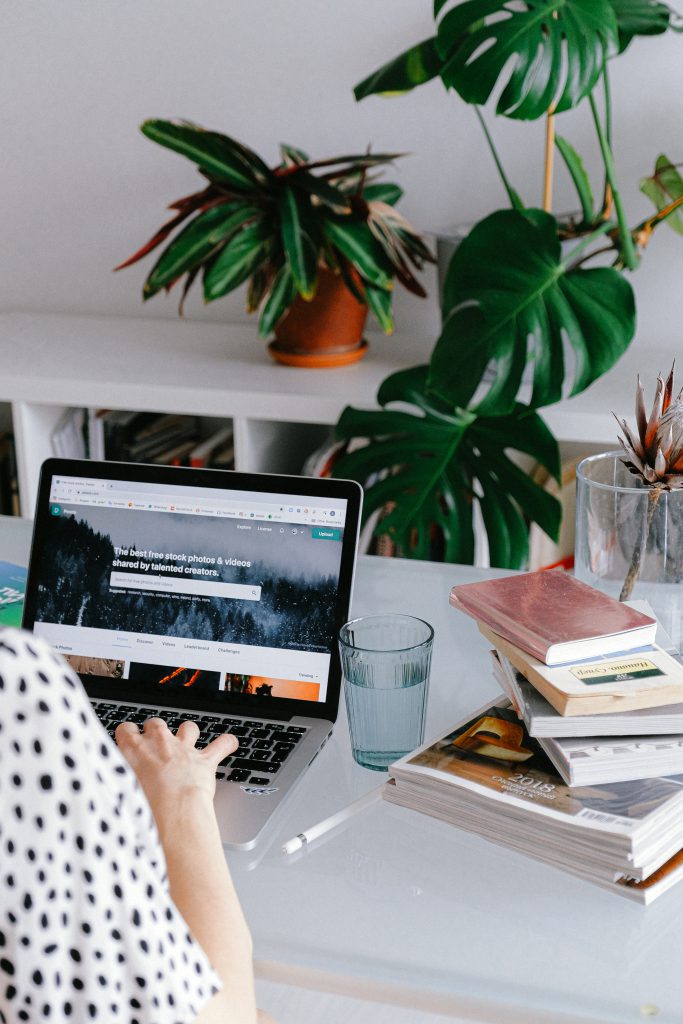 If you are equipped with skillsets in graphic design / video creation or have a flare for writing, then you'll be glad to know that there are plenty of employers from around the world who are seeking gig workers to outsource their work to. Many of these employers consists of start-up companies and require the above-mentioned talents and are paying in USD for these services. In Malaysia, we are blessed to be a multicultural nation and most of us are bilingual or even trilingual. Being proficient in more than one language means that we are able to do translation work. From document or website translation, all the way to TV subtitle transcription, there are abundance of work available for us. Start easy and discover what we're good at and focus on it.
Sterilize the House
Ever seen those greasy, mouldy parts of the house but decided to ignore it for the longest time? The time has come to face it. There are millions upon millions of bacteria and germs all around us and they love the dark and moist corners of our home where they are not disturbed. These places need not only be dark and moist for pathogens to thrive, it could be our storeroom, wet kitchen floor, the carpets or even furniture. Be sure to use this time at home to thoroughly clean the house once and for all and to get rid of the unwanted pathogens because they can cause all kinds of respiratory infections to our loved ones at home.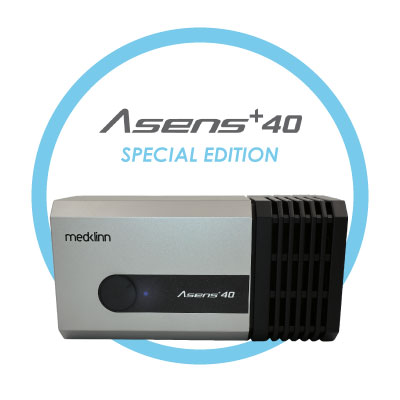 The Medklinn Air+Surface Sterilizer uses Active Oxygen to kill 99.9% of all bacteria, viruses, germs, mould, and bad smell that stay on the surfaces and in the air we breathe. Having a home that is free from harmful pathogens not only makes it safer to live in, but also more refreshing for our bodies and minds, which goes a long way especially when we are staying at home all day!
Quality time with Family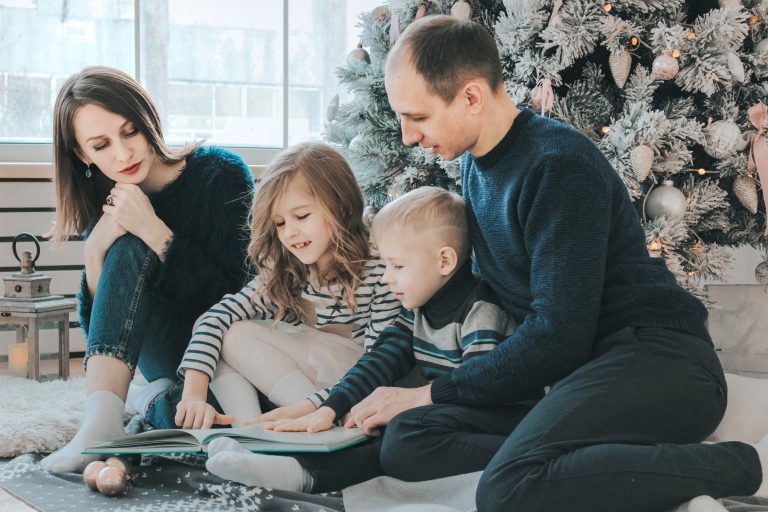 As working adults, we may have been spending less time with the family than we'd always wanted to. Here's the chance to bond with our family members by taking the lead in doing so. Instead of being glued to our phones all day, we now have the opportunity to do family activities such as playing board games and educational card games. Not only are we able to keep everyone at home occupied, but also able to communicate and cherish each other more. The little ones may not have heard a bedtime story from you in a while, so here is the time to brush up on your storytelling skills. All in all, spending quality time with family is the most important thing we can do amidst this global pandemic.
Exercise to keep Fit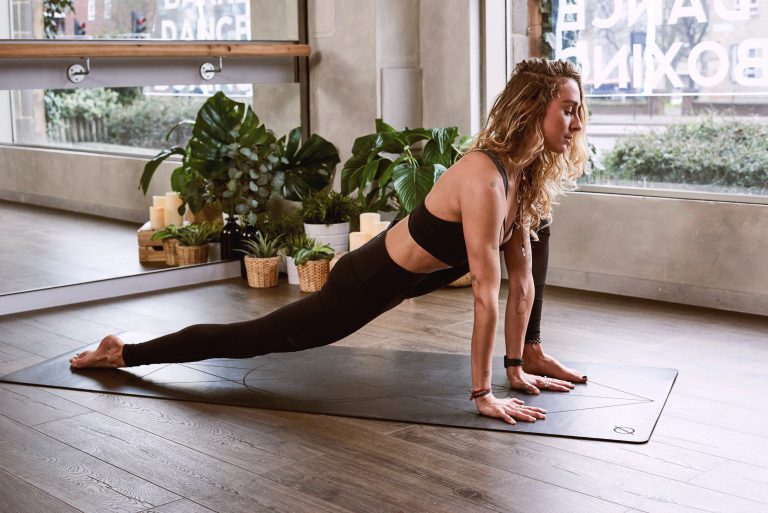 With less walking and possibly more snacking, we ought to gain weight if we do not exercise properly at home, so watch your weight. There are many types of exercises that we can do at home and they include stretching, push ups, sit ups, squats, and even jumping jacks. It's not that hard to work out a sweat at home, just dedicate the time to put in the effort to do it. If you don't already have a yoga mat, now's the time to get one online. Picking up the habit of exercising will lead to a healthier routine and will also make us more conscious of our food intake in the future.
Cooking a new Dish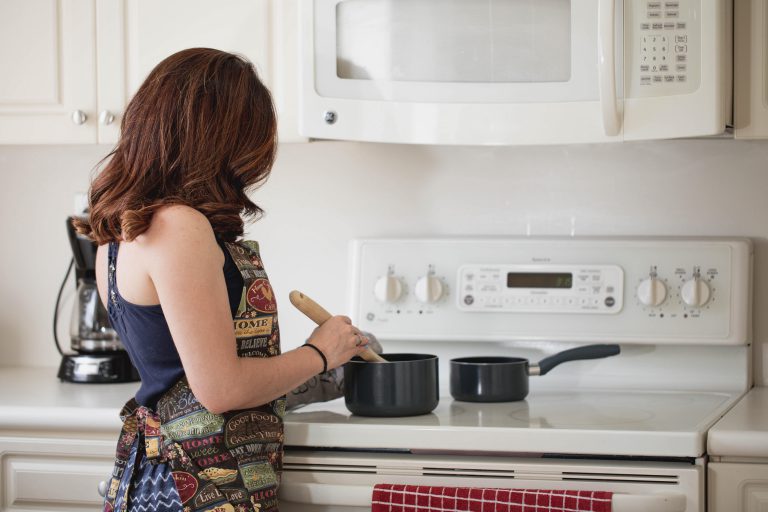 Many of us already know how to cook some simple dishes to make a meal, but with the extra time we have at home, why not try a new recipe? There are plenty of recipes online we can explore and perfect over the course of our lockdown. Your family members will give you the most honest food reviews and help you to perfect those dishes!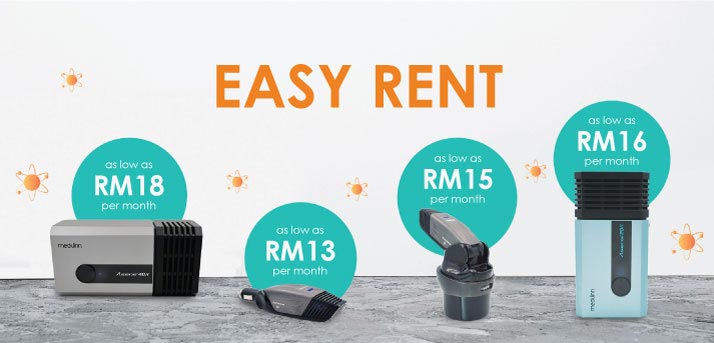 During this alarming time of the COVID-19 pandemic, it is crucial to keep ourselves and our loved ones safe and healthy. Medklinn Air+Surface sterilizers help to sterilize our homes and keep us protected at very affordable prices which start from as low as RM13 a month.
---
Related articles: