Sterilising The Air And Surfaces Naturally
THE saying, 'Prevention is better than cure' is often ignored. Many people don't realise that it is more difficult to treat a disease rather than take the proper preventive steps.
Many realise this too late, and are forced to spend time and money treating illnesses which could have been easily prevented with a few proactive measures.
This is especially true for children's health. It is easier to adopt a healthy lifestyle and habits so that we may prevent them from picking up illnesses.
These days, parents have much to worry about. Every other day there is always a new illness or outbreak that causes us to worry about our children. Recently, the hand, foot and mouth disease (HFMD) made the headlines.
Young children, especially those who spend their time in daycare centres or at preschool, do not understand the importance of hygiene. At that age, all they want to do is explore the world around them, and keeping their hands clean is the furthest thing from their minds.
So what can parents do?
Parents are encouraged to constantly encourage their children to practice good hygiene habits by modelling this behaviour themselves at home.
Daycare centres, nurseries and kindergartens should take the proactive measure to keep their premises clean. However, keeping clean is not enough as illnesses tend to recur especially in closed areas. They must also ensure that their premises have good ventilation and air circulation, to remove stale air which may be filled with micro-organisms such as bacteria and viruses.
Medklinn International Sdn Bhd provides solutions to sterilise the air and surfaces naturally, removing bad smells, helping with the haze, sinus allergies and cross infections such as HFMD and rotavirus.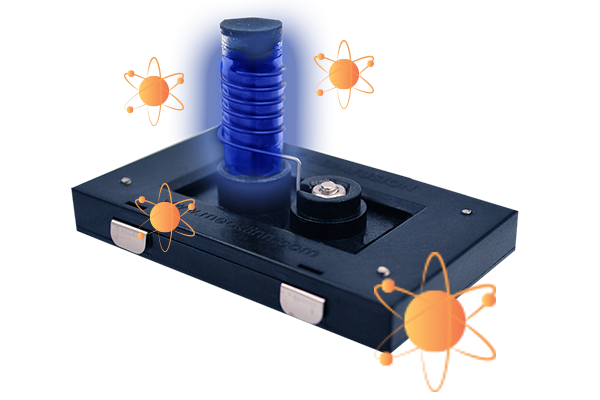 Its Cerafusion™ technology, which creates Active Oxygen which eliminates 99.9% of all allergens, bad odour, bacteria, viruses, mould, and other toxic substances in the air and on surfaces.
It is made up of O3 and O- molecules. The O3 molecule is made up of three oxygen atoms which attaches itself onto harmful pollutants and destroys them on a molecular level. O- is a negatively-charged oxygen atom which clusters harmful airborne particles together, causing them to fall to the surface.
Together, they form Active Oxygen, nature's most powerful sterilizing force, killing up to 99% of bacteria, viruses, allergens, moulds, and other pollutants from both air and surfaces in any indoor environment.
Its Cerafusion™ cartridge only needs to be changed once a year.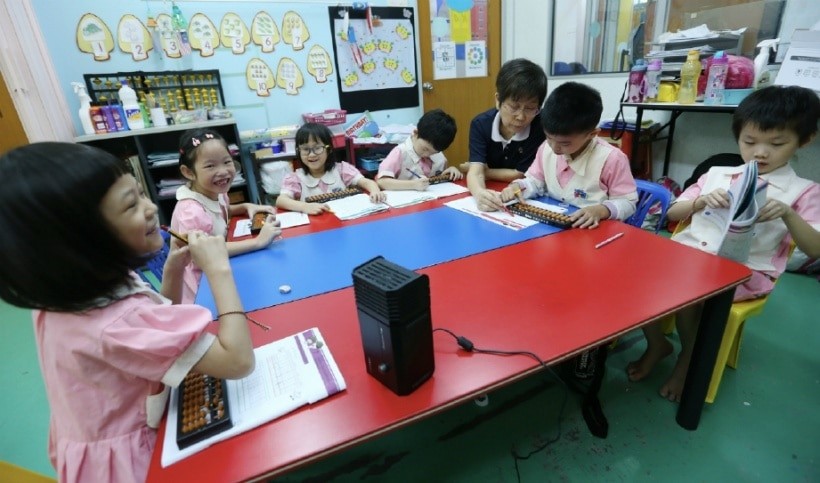 MRC Kids Bukit Jalil (Tadika Junior Minda Sinar) has found using the steriliser to be beneficial in keeping the children healthy and free from airborne illnesses.
Principal Joanne Wong said she now uses a Medklinn steriliser in each room, after having had to shut down her premises for nearly a week in June after several students came down with HFMD.
"The experience of having to shut down the kindergarten has taught us to be more careful about hygiene, as well as practice preventive measures so that the children do not fall sick easily. However, hygiene alone is not going to prevent this. When we closed our premises, we did a thorough cleaning, but I wanted to find a way so that we could prevent it from happening again.
The steriliser gives her peace of mind to ensure that the surfaces as well as the indoor air is kept free from viruses. Its small size makes it easy to keep at home or in kindergartens.
The sterilisers retail at RM569 (Asens+20), RM779 (Asens+40) and RM1,099 (Asens+60).
---
Related news: