Setting up a Disinfectant Room at Home
Here is a simple and effective way to disinfect yourself and the items when you get home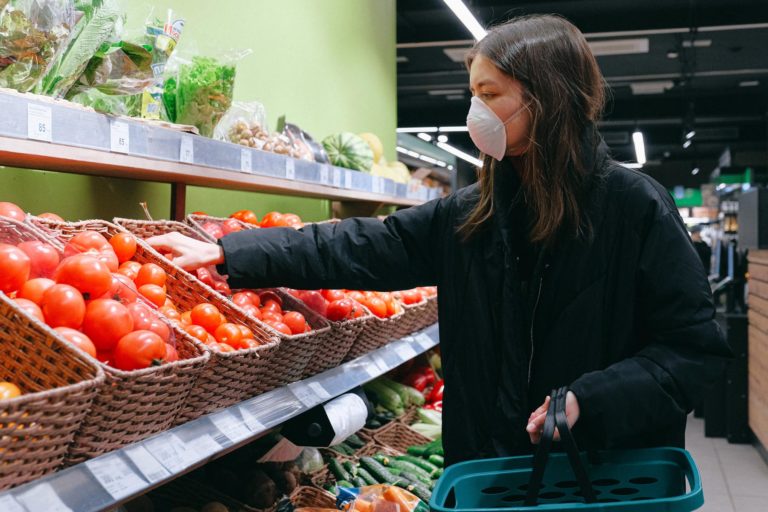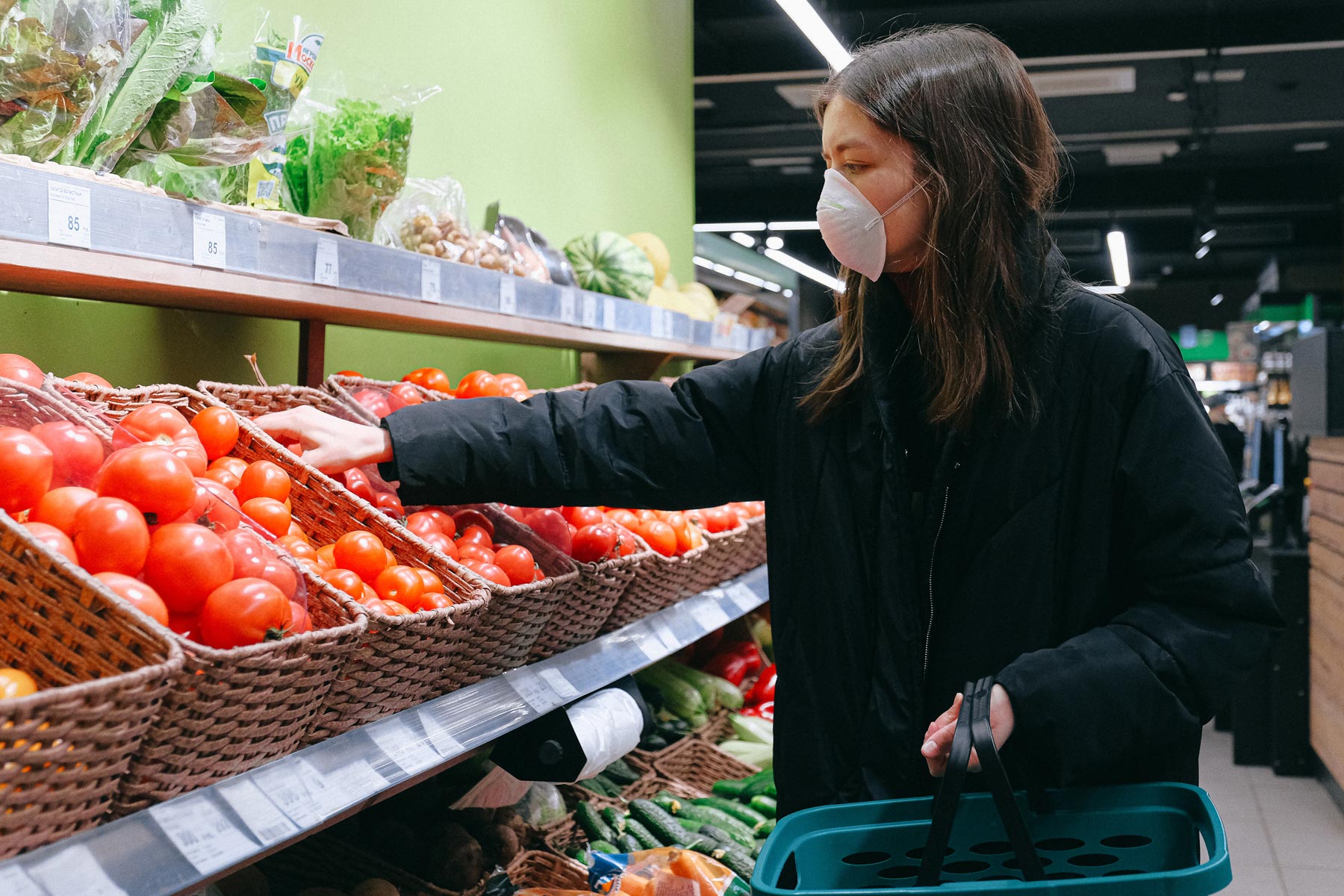 In the era of the COVID-19 pandemic, we are told to stay at home and practice social distancing to reduce the risk of contracting and spreading the virus. But this does not mean that we are entirely self-sufficient because we need to acquire essential items for the household which at times, requires us to go out. Grocery shopping has now become a no-thrill activity as we go out individually and quickly choose the items needed before making payment and be on our way home. Although avoiding contact with people, we still put ourselves at risk as the products on the shelves may have been touched by many people and could be contaminated. Walking through common areas and using the elevators poses a threat too. This is what we can do when we get home:
Taking a Shower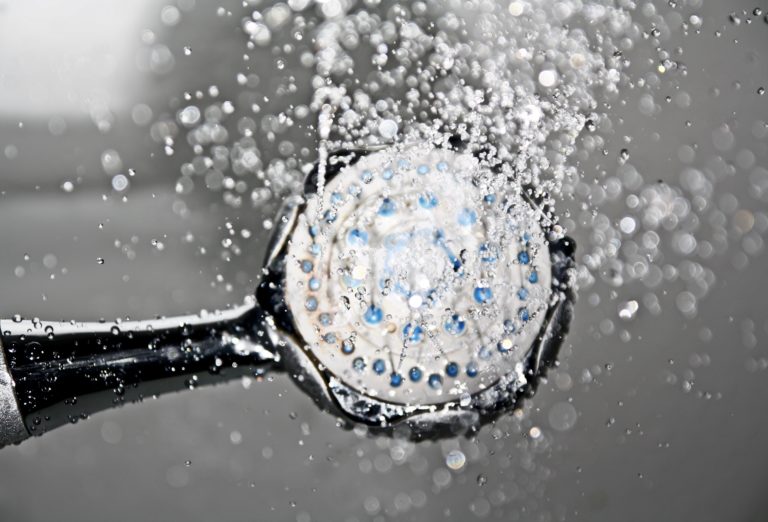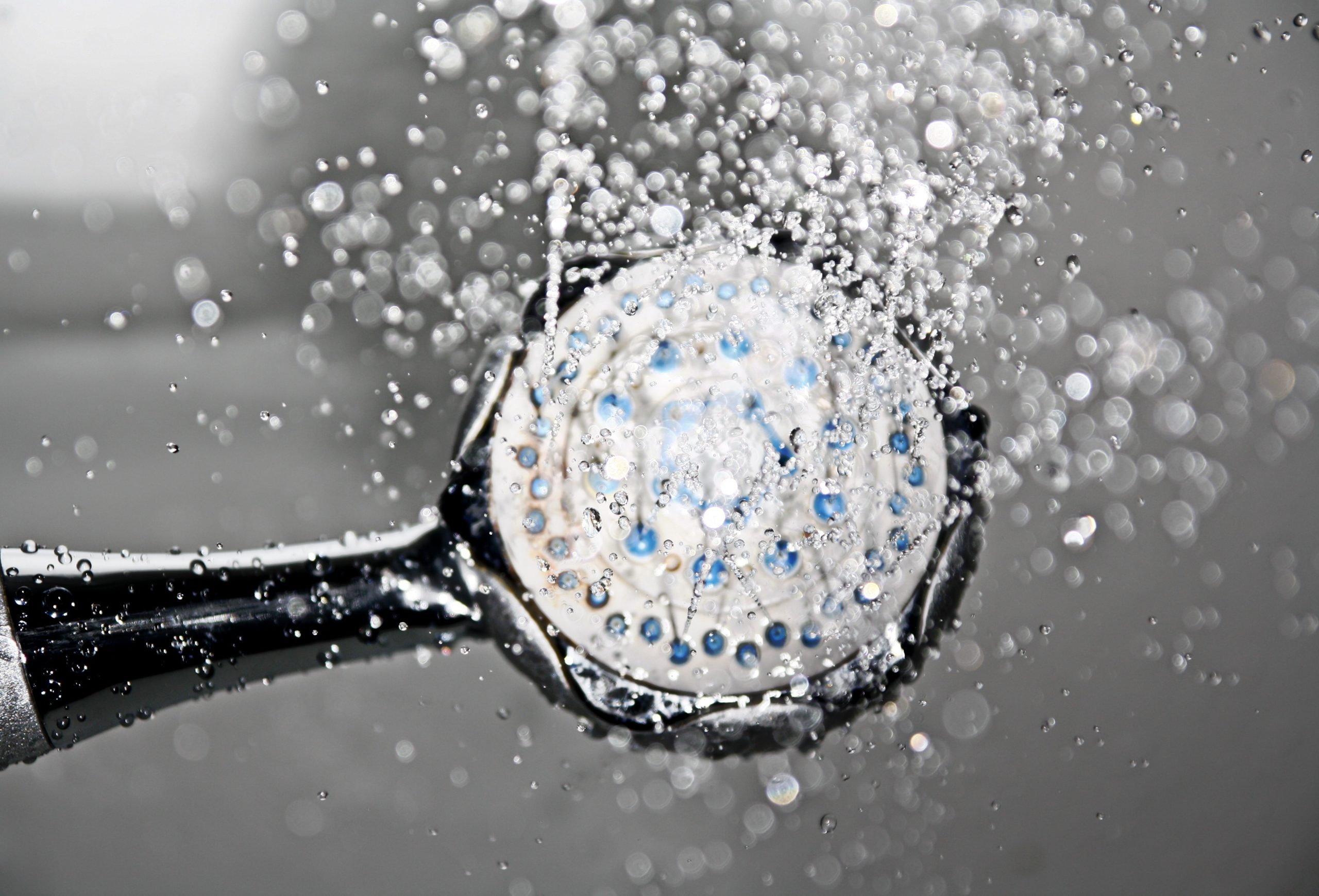 Being exposed to the air and in close proximity to others certainly puts us at risk of all sorts of viruses and bacteria when we are out shopping for groceries or the limited other reasons that we should be going out at this juncture such as buying medication and banking. The first thing to do when we get home is to wash our hands thoroughly with soap, then take a shower which will help to remove most of the pathogens that are on our skin and hair. Remember to send all the clothes you wore out straight to the laundry basket and have them washed as soon as possible.
Setting up a Disinfectant Room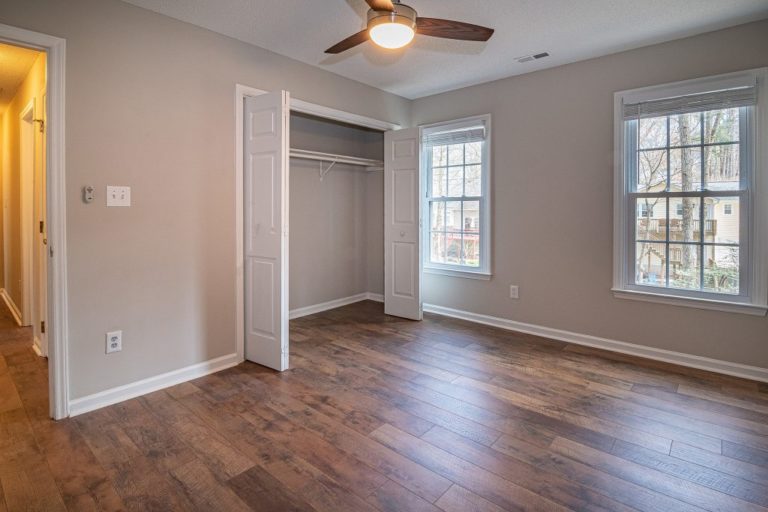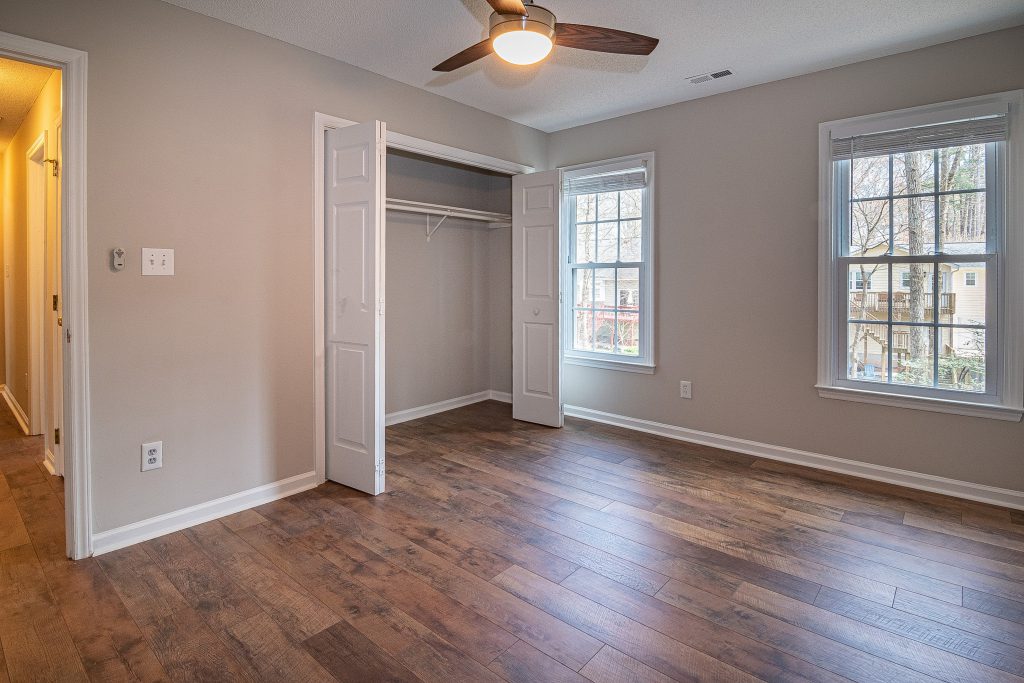 Because the groceries and even the cash and bags have been touched by others, it is really difficult to know if they are contaminated or not, so it's best to not take the risk. The next step is to put thought and effort to setting up a disinfectant room, a small room where we can sterilize not only ourselves, but also the items we bring home. This can be a long-term practice which will significantly reduce the threat of infections among our family members. If you have a study room or a small storage room, you can easily convert it into place that you can put down the groceries and other items including your clothes to be disinfected.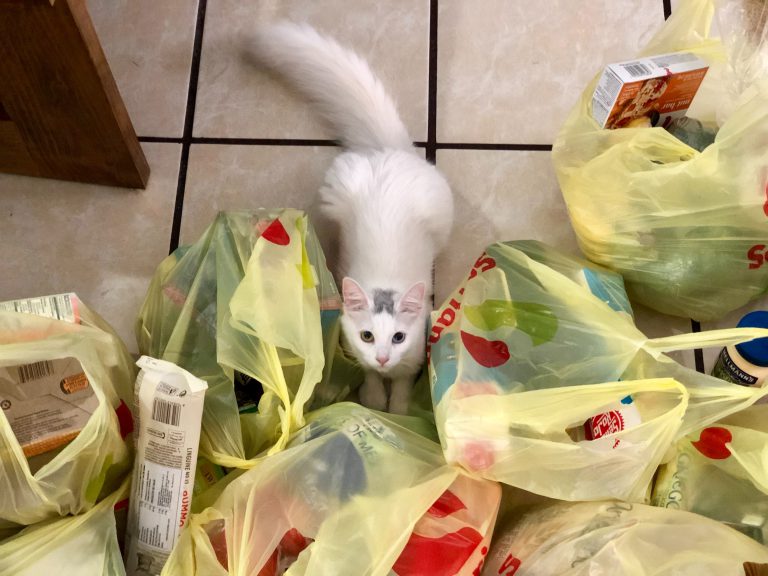 How? Using Active Oxygen, which can kill 99.9% of all viruses, bacteria, germs and even bad smell, comes in the form of gas and can be produced by a small and energy efficient device at home. The Medklinn Air+Surface sterilizer is the perfect device to be used in the disinfectant room because the active oxygen which consists of O- and O3 gas, is non-harmful to humans (in fact healthy!) and eliminates all pathogens within a confined space by reaching every surfaces and sterilizing the air within the room.
Upon returning from outside, we can now go straight to the disinfectant room with our groceries and relax while the active oxygen does its job to purify all the stuff we had just brought home. This energy efficient and easy-maintenance device by Medklinn can also be used in any other part of the house as it also helps to reduce dust and allergens from the air, making it the air purifier of choice for many modern households. Purchase or rent a Medklinn Air+Surface from as low as RM13 a month today!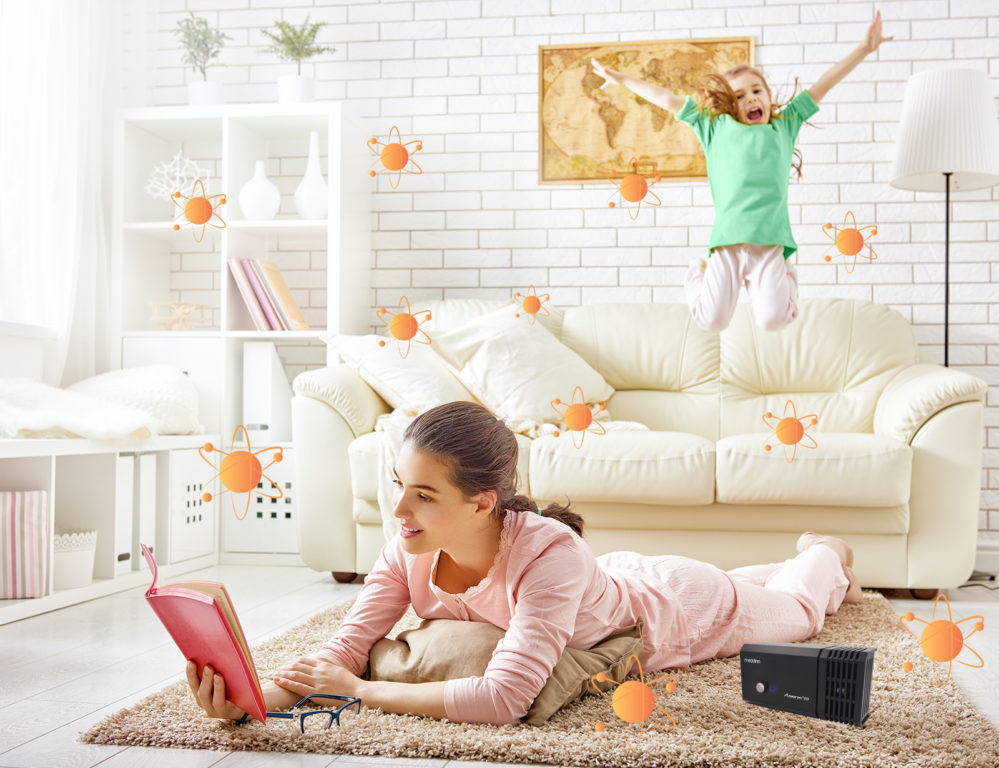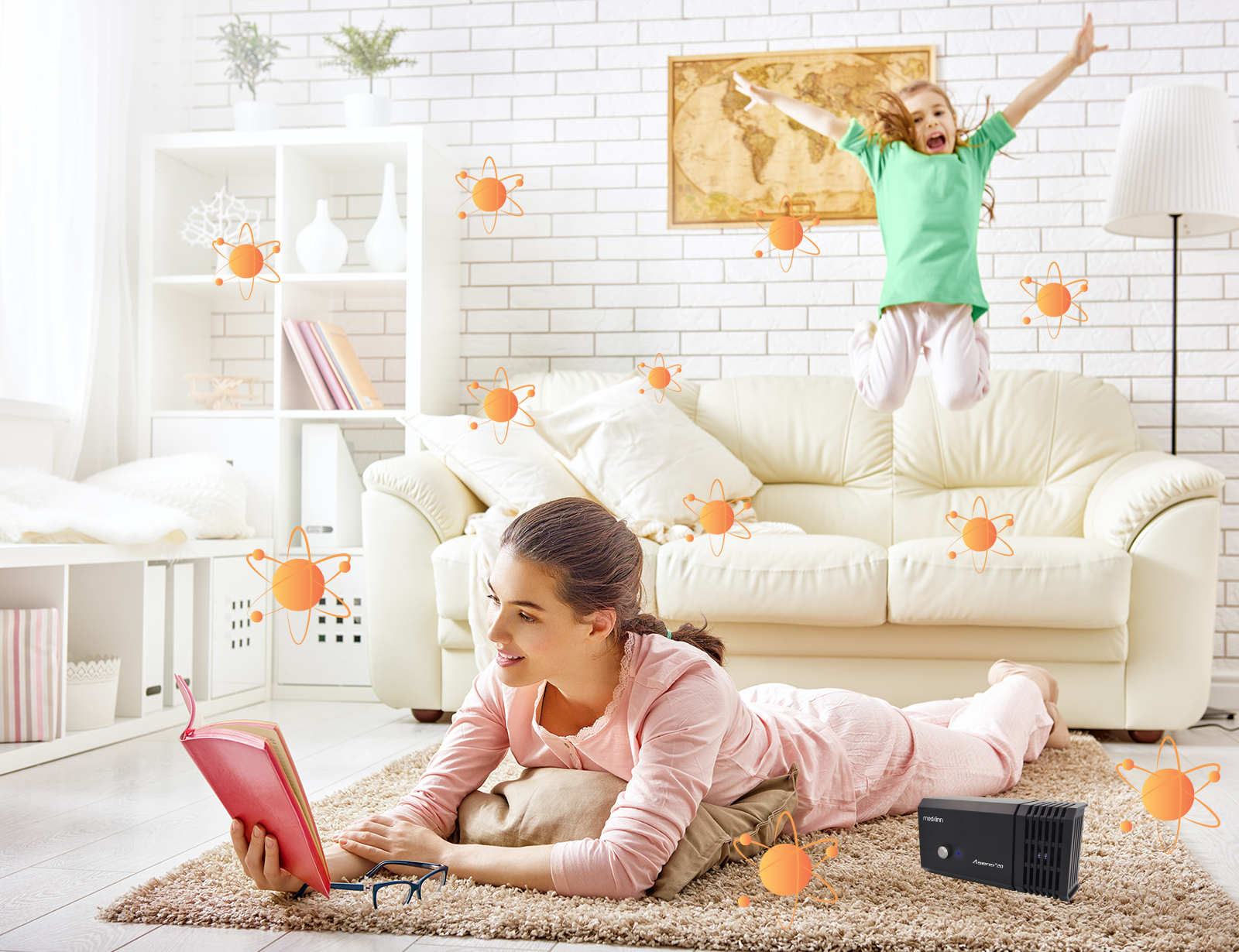 With the widespread COVID-19 which has significantly affected the lives of all Malaysians, let's all do our part to fight this unseen enemy by practicing social distancing, having good hygiene, and keeping up to date with the latest news and guidelines by the authorities.
---
Related articles:

views