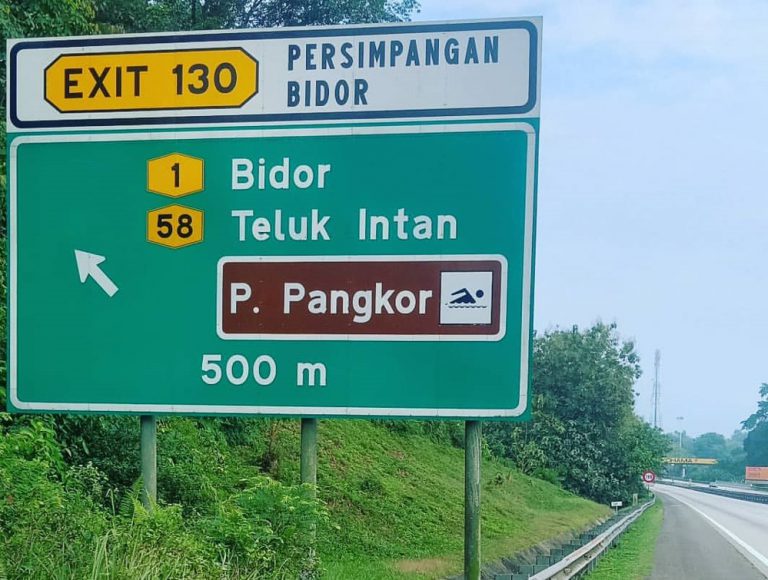 For the past many years, we have been managing a mid-size pig farm in Bidor, a small town in the state of Perak which is home to slightly over 100 other pig farms.
Being in the business of handling livestock, we have always taken extra care in ensuring that our animals are healthy and the facilities are not only well kept, but also in good hygiene conditions. Like most livestock farmers and pig farmers, it has been a tough challenge to keep the animals at a healthy physical state in a cost-effective manner.
Dealing with Raw Waste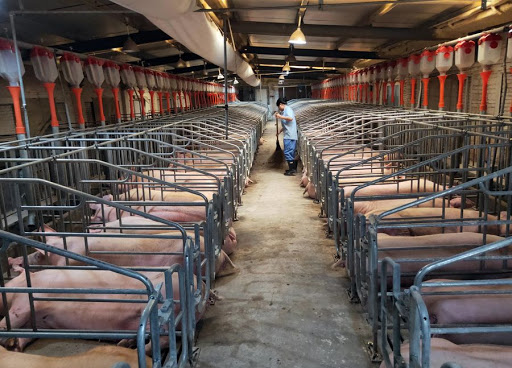 As the farm was also a butchery, we were dealing with a lot of raw waste. There were the faecal wastes and the leftover parts from the butchery and not to mention the blood-spill which attracts more flies than one can imagine.
Managing hog factory isn't just a regular chore. Hogs' faeces, urine and bad smell in fact, have wide-reaching health ramifications to our workers as well.
Finding Solutions
Finding solutions for the smell and hygiene issues involves several different processes. Unfortunately, not all products or brands in the market are able to solve this.
On our own initiative, we consulted Medklinn to identify solutions and how best to enhance the quality of workplace and improve the hygiene conditions at the butchery.
Right after assessment, we have agreed to implement the Air+Surface Sterilizers and the Ozone Water System at our butchery. Medklinn's engineers took samples from various parts at the butchery and chiller room.
Amazed by The Result
With the system installed for a course of 2 weeks, they came back to run another test to see the difference. To our amazement, we saw that the count of bacteria, mould and yeast were reduced up to 99%.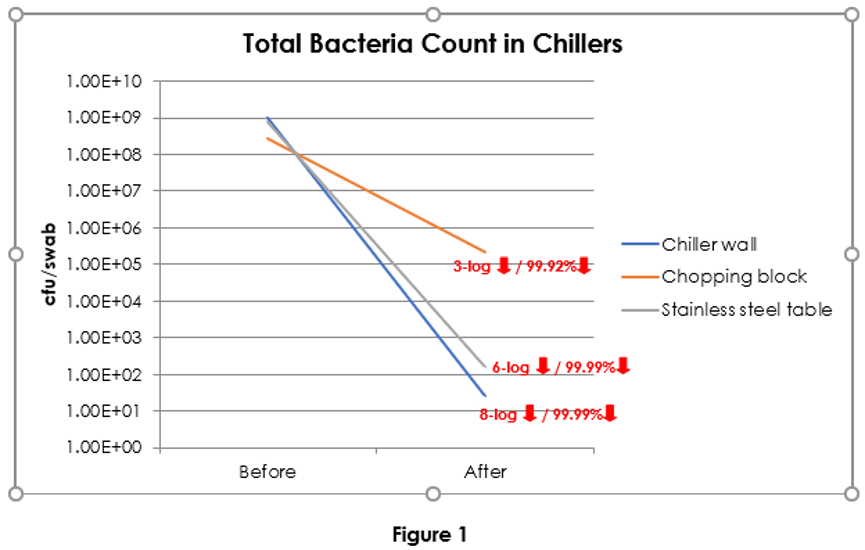 With the Air+Surface Sterilizers, the viruses, bacteria and all the organisms that would have in those rooms the perfect environment to develop are destroyed. The environment is also oxygenated, reducing the odor generated by the animals.
Having continued the existing Ozone Water System in place, we saw more and more improvements over the next few weeks and months – we used it to clean and disinfect storage, containers, and all surfaces including butchery tools, utensils, floors, drains, and pipes.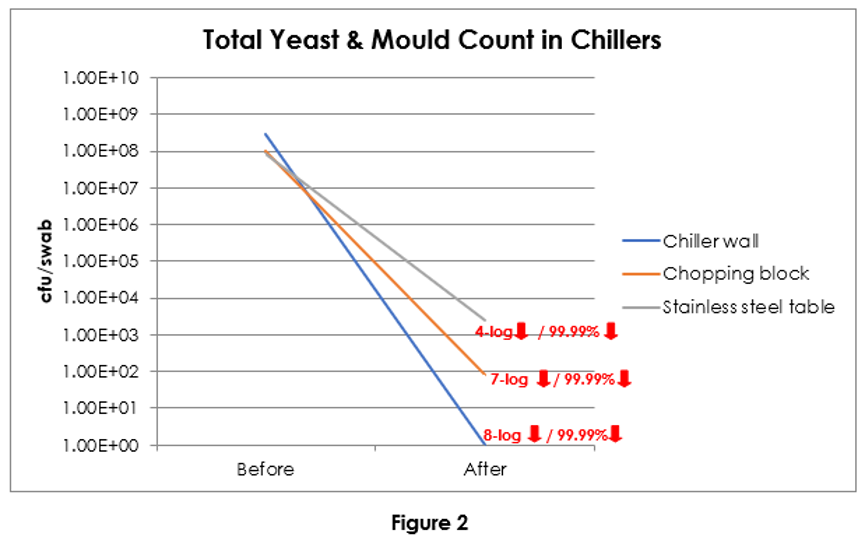 With the use of Ozone Water System and Air+Surface Sterilizers in our farm, the transmission of diseases is reduced, both by drinking and by the level of disinfection achieved. By removing bacteria from the surfaces and water, cleaning is more effective.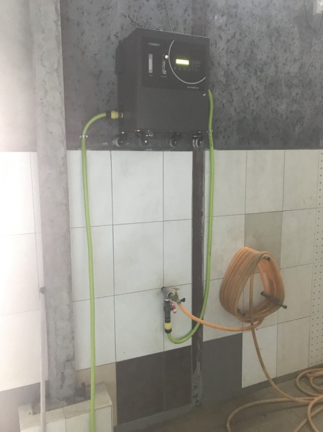 The results had removed our initial skepticism and Medklinn explained further about how Ozone was a natural and very cost-effective method of disinfecting our pig farm.
In the months since we have engaged Medklinn to help address our issue, we are proud to say that we now deal with happier livestock and healthier meat from our farm and our staff are also working in better conditions as compared to before.
---
Related articles: