KUALA LUMPUR: Readers of the New Straits Times Press (M) Bhd's stable of online news portals will now get a special 10 per cent discount when they buy Medklinn air and surface sterilizers under a collaboration announced today.
Medklinn, a technology company that creates healthier living spaces by sterilizing air and surfaces, has teamed up with NSTP to provide this offer for all purchases through the portals of New Straits Times, Berita Harian and Harian Metro dailies.
"We are excited to work with NSTP to bring our range of air and surface sterilizers to their readers," said Medklinn Managing Director Peter Tham.
"Teaming up with Malaysia's most established media group to reach out to consumers is indeed an exciting development for Medklinn.
"The NSTP online platform is indeed growing and we are happy to be a part of it.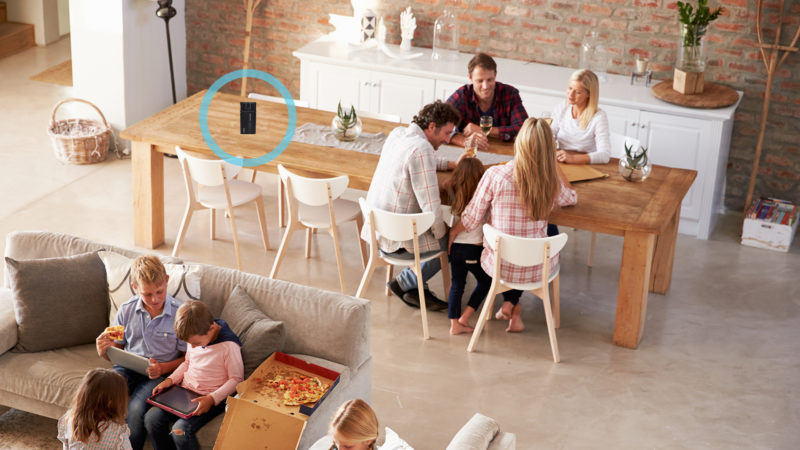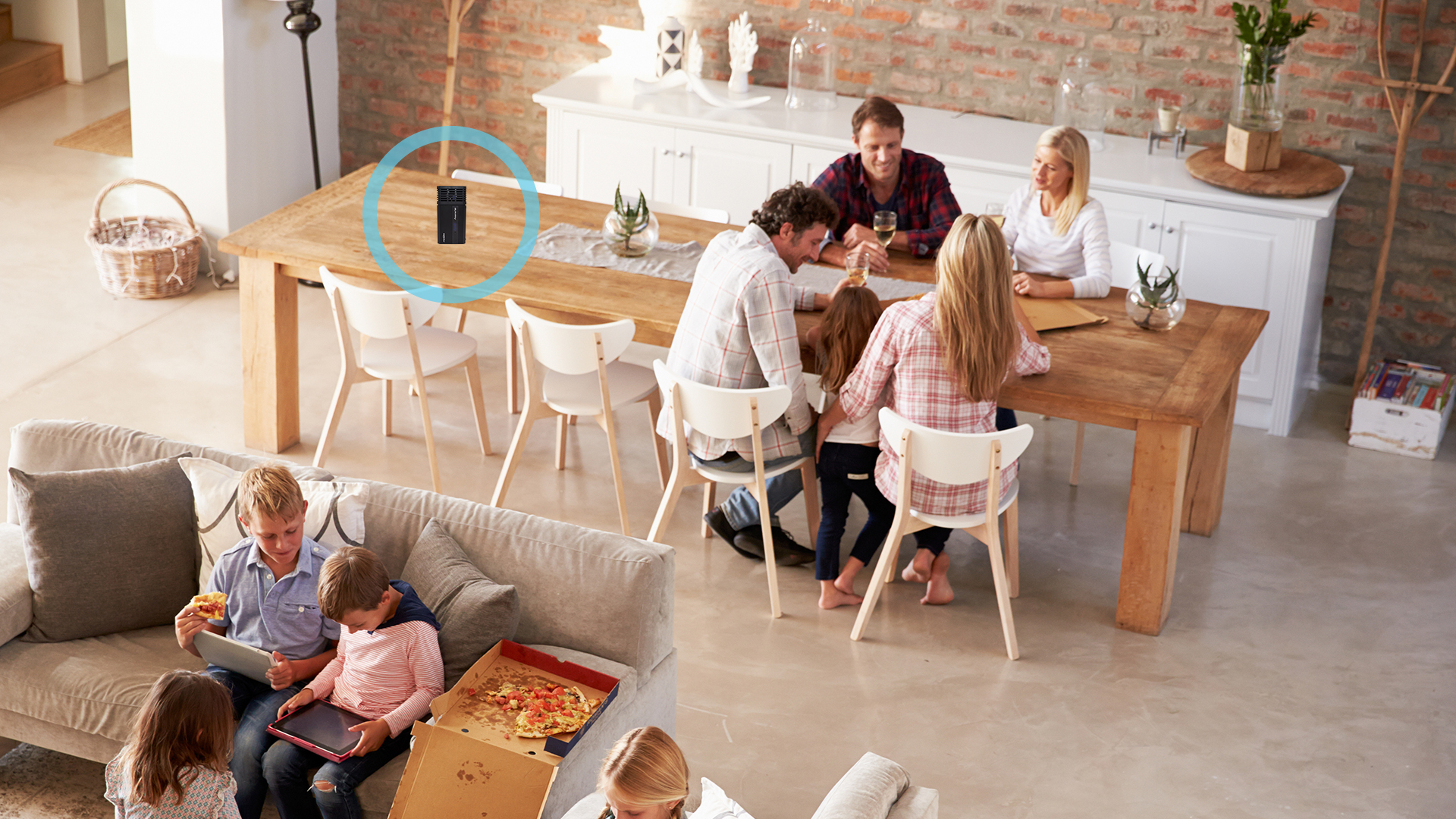 "For those who aren't familiar, Medklinn Air+Surface Sterilizers are highly effective in helping sinus sufferers, in preventing cross-infections as well as proven effective in removing bad smells in indoor spaces," he said.
Tham added that Medklinn has also been proven to be effective in preventing the spread of cross-infections such as Hand, Foot and Mouth Disease (HFMD) to the extent that many pre-schools and education institutions have deployed its products.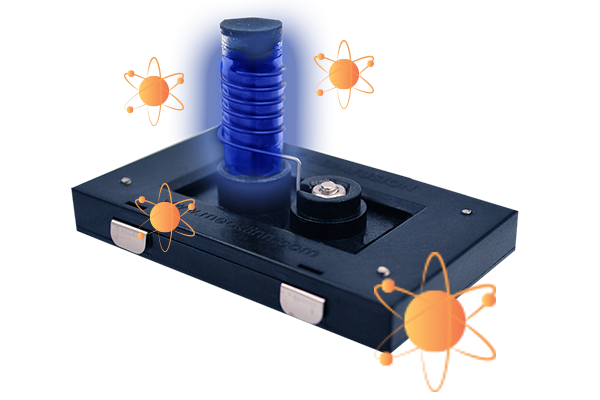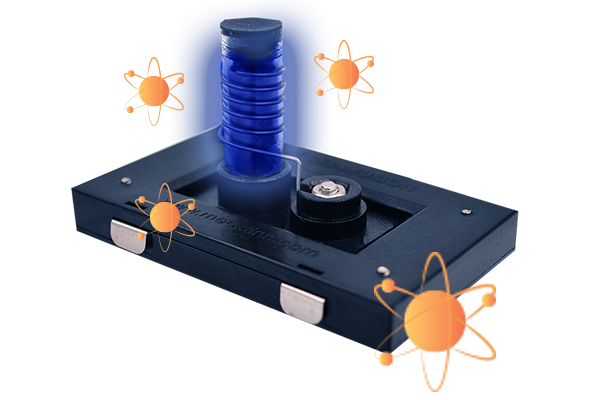 "It is important to differentiate that our technology deploys Active Oxygen to kill germs and we are not air filters, air purifiers or ozonisers. Our air and surface sterilizers produce Active Oxygen which comprises negative ions and controlled amounts of ozone.
"Our technology is so safe that even confinement centres use it to keep the air fresh for new-born infants," Tham said.
NSTP digital business and development general manager Azizi Othman said the initiative not only fulfils the companies' commitment in offering a diversity of digital products and services with add-on values for its users but also contributes to preventive healthcare, which the company is passionate about.
"Medklinn is a great partner and this partnership reflects our desire to collaborate with companies that share our vision of strengthening the e-commerce ecosystem, whilst at the same time truly benefiting our community.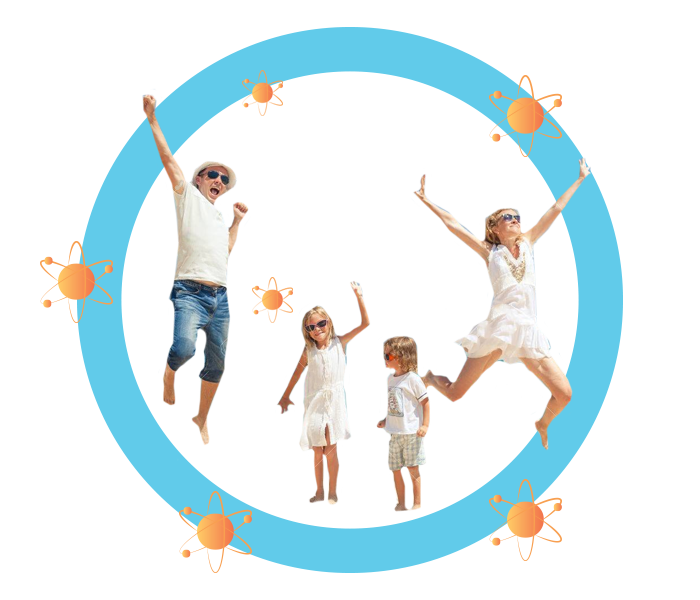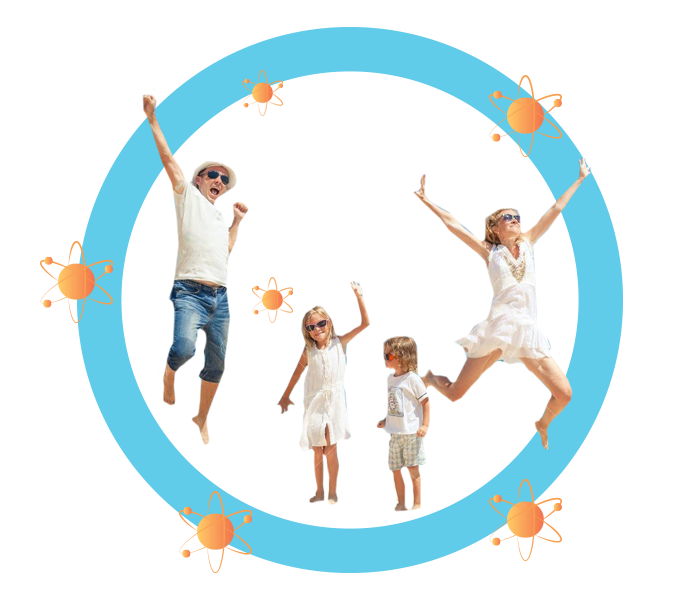 "Fresher air is something everyone should be entitled to. Therefore, through this collaboration, we hope to make it more accessible. Something unique about Medklinn's products is that other than sterilising the air, they also sterilise the surfaces.
"Affordability is subjective; therefore, by offering Medklinn through discounted prices, we hope that everyone will be able to reap from its benefits," he said.
Under this collaboration, online readers who click on the Medklinn banner and purchase a Medklinn unit will get a 10 per cent discount using the following promotional code:
• New Straits Times: NST3986
• Berita Harian: BH3369
• Harian Metro: HM3889
Tham said that all Medklinn products, whether for homes, commercial buildings or automobiles, deploy Active Oxygen to sterilise air and surfaces, safely and effectively, without chemicals.
"This is the core of Medklinn's patented Cerafusion:tm: Technology which emulates Mother Nature. When we say we sterilise, we mean rendering harmless all the pathogens such as bacteria, viruses, fungi and mould as well as allergens and pollutants in the air and on surfaces.
"Most people do not realise many of the harmful pollutants are actually on the surfaces of your floors, tables, sofas, curtains, bedcovers and so on. Merely filtering the air does not achieve this."
---
Related news: