Home furnishing can troublesome and expensive, but with better priorities we are able to plan our spending more wisely.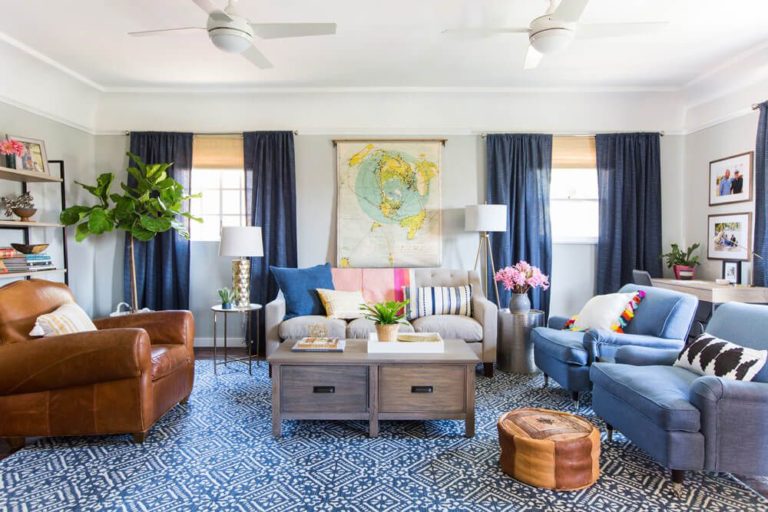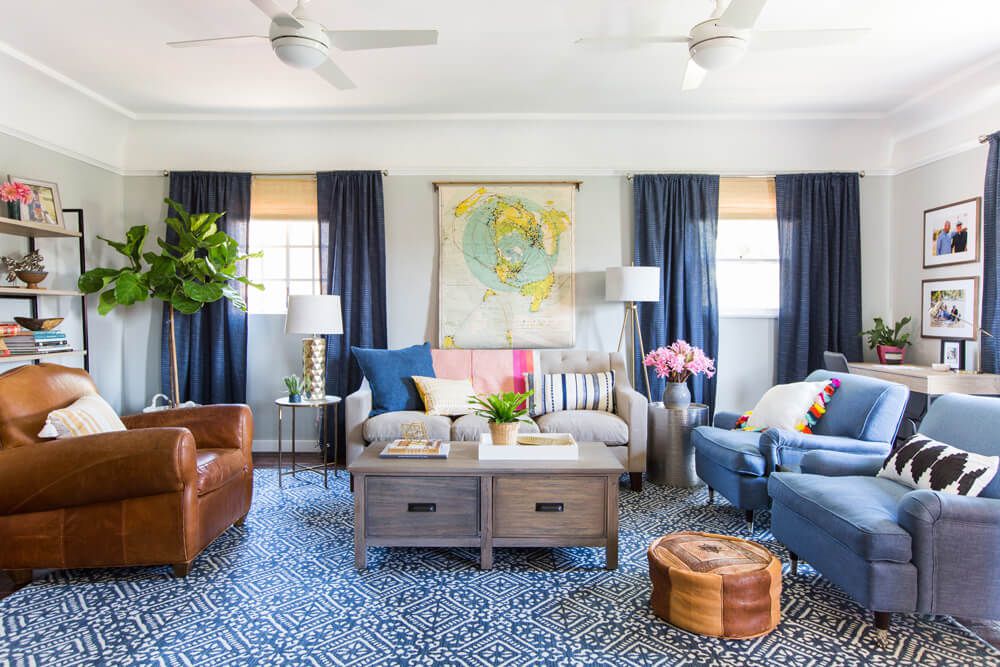 Like all new home owners, we are excited to receive the keys to the property and we probably have so much in mind on what should be done to beautify and make it more conducive for family living. Whether it is a new or sub-sale property, or whether it is a landed or high-rise, there are many aspects that need to be considered before we decide on how much to spend and what to spend on. In this article, we will discuss about how to prioritise the furnishing of our new house by differentiating the primary and secondary needs so that we will have not just a house, but a comfortable place to call home.
Categorize Needs and Wants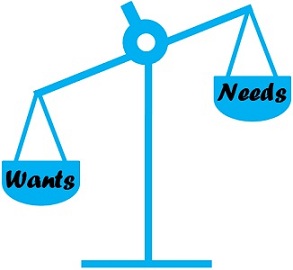 Having gotten hold of a house and working on paying the monthly instalments is already worrisome enough. Now that we have possession of the house, we must ensure that we spend according to our budget in purchasing the items we need such as fixtures, furniture, electronical devices, cookware and more. With the prices of goods ever-increasing, we find ourselves in a dilemma of how to budget for all the items we need. First, we need to categorise these items in terms of importance or simply to put it, priority. Knowing what we need over what we want will help us to see that we need a bedframe over a walk-in wardrobe, and a dining table set over a costly home theatre system.
Putting Money where your Time is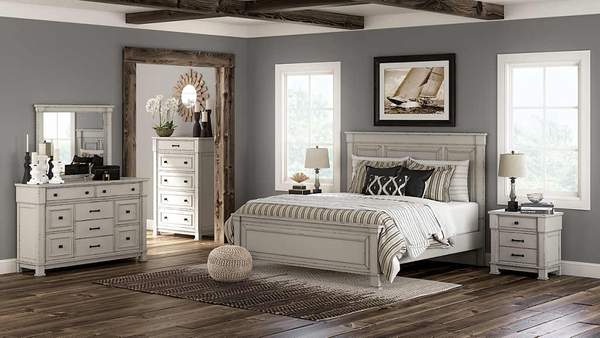 Spend money where you spend your time is a good rule to live by, this is not just a theory but very much a practical approach in furnishing a new home. In this method, we can start by prioritising the areas in which we are expected to spend the most amount of time such as the bedroom, followed by the living room, before focusing on the kitchen and others. With this, we are able to spend more money where we spend the most time, ensuring that the bulk of our time at home is not only comfortable but also healthy. Of the many things lined up to be bought, focusing in the bedroom should be the priority. After settling the fixtures and furniture, many people will consider placing air conditioners and air purifiers in the bedroom. This is the ideal place as we get to enjoy both healthy and cool air all through the night.
Choosing Health over Novelty
Very often we see new gadgets and novelty items that catch our attention and there bound to be more and newer ones in the market oh so often. Many people are tempted to install smart home systems enabling many of the electronical devices to be controlled remotely. Although it is convenient to be able to switch on the aircond at home 10 minutes before you arrive home or to get your floor mopping robot to start work while you're away, it is also good to be reminded that these features should come after ensuring our family's health is given priority. By moving to a new home, we place ourselves in a whole different environment that what we are used to. The deteriorating air quality of the city is worsened by the seasonal haze which causes short and long term respiratory problems to both adults and children. Therefore when it comes to furnishing our new homes, we must realise that technology keeps changing for the better while the environment is sadly becoming worse, and immediate priority should be given to health over novelty.
Active Oxygen for the Home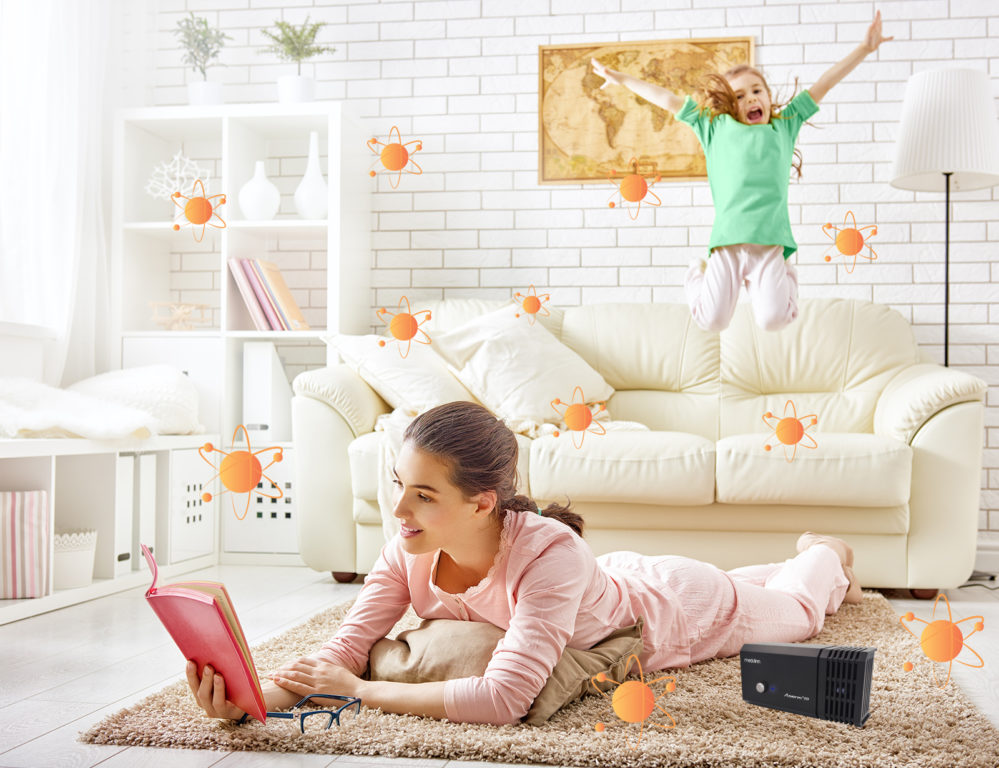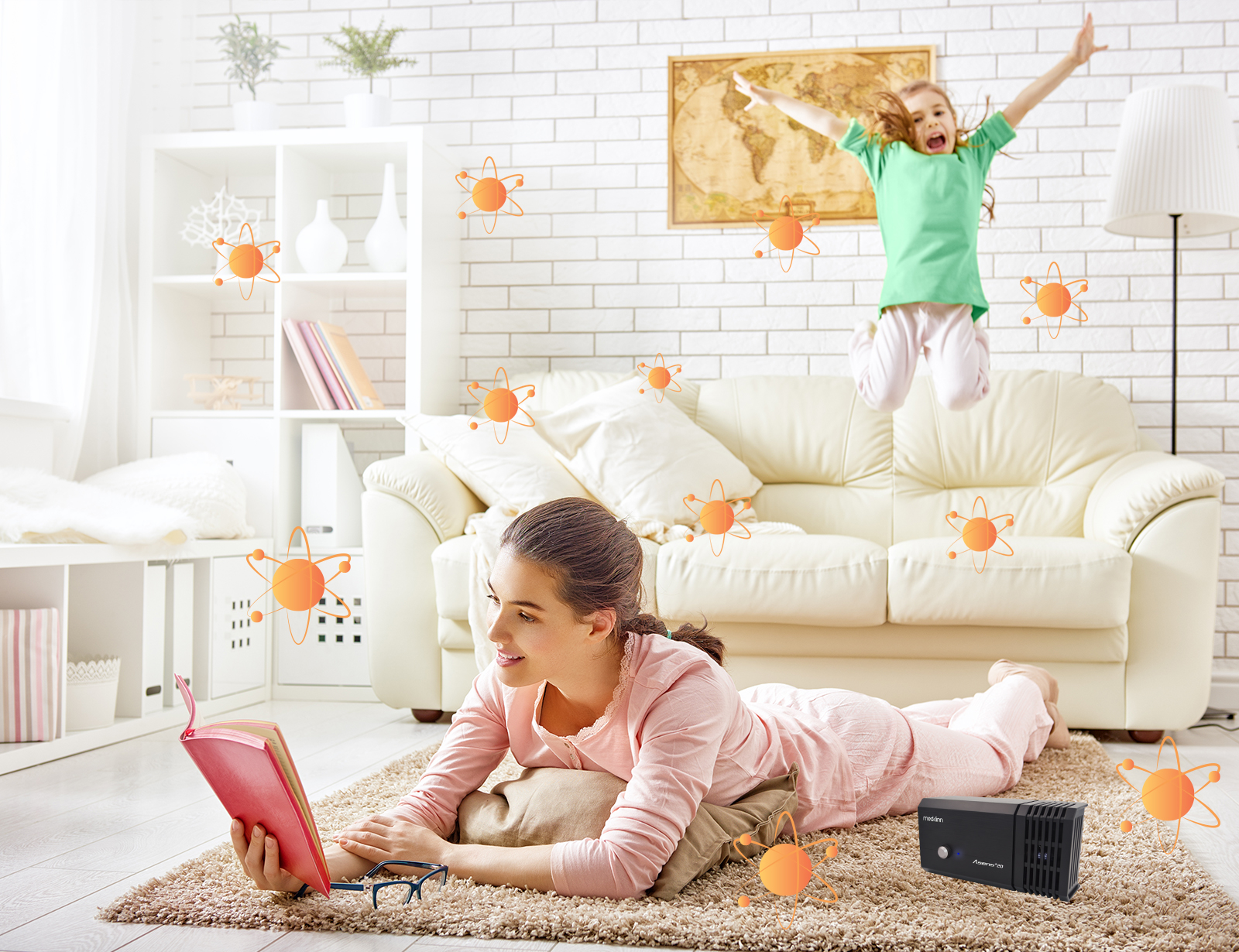 Active Oxygen has in recent years gained more public awareness on its cost effectiveness in both purifying and sterilizing the common household. It is a form of oxygen that is created by nature and is found in abundance in places like waterfalls, rivers, forests, and the atmosphere. Cerafusion™ Technology developed by Medklinn creates Active Oxygen giving us a new breath of fresh air while killing 99.9% of all allergens, bad smells, bacteria, viruses, mould, and other toxic substances around us, the Asens+ air and surface sterilizer is the perfect air treatment system for your new home and the sleek design of the device truly compliments the stylish furnishings around it.
---
Related articles: