Mother's Day is just around the corner and finding the perfect meaningful gift can be difficult, here let's find a practical gift for the superhero in our lives.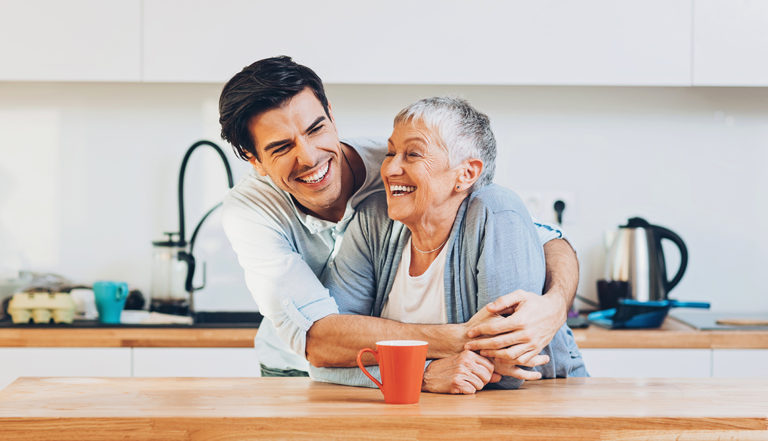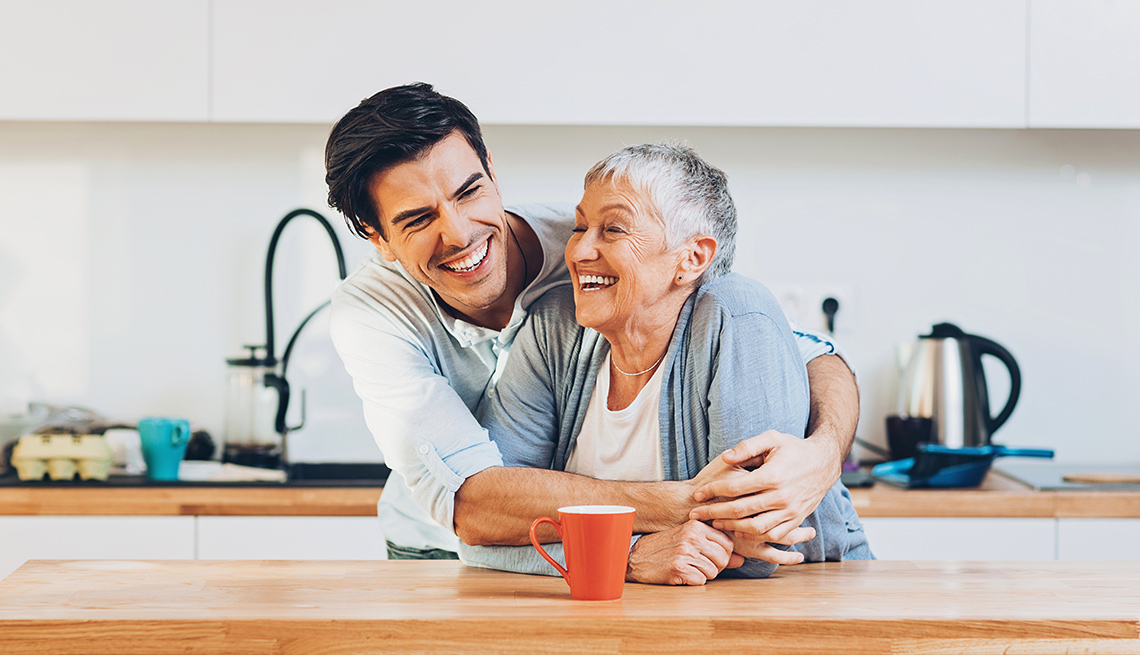 Honouring all the mothers in their sacrifices for their families, Mother's Day has been recognised as a public holiday in the United States since the early 20th century. Over a hundred years later, Mother's Day in 2019 falls on 12 May and it is just around the corner. Having become a festive-like occasion, it is a way for us to show our dedication and gratitude towards our mothers for all that they have done and possibly still are doing for us. The common thing to do is to get her some flowers and take her out for an enjoyable dinner to make her feel special. No doubt our affection for her should always be the same all through the year, but it always feels good to receive a treat. Apart from the gastronomic treat, getting a gift for the mother would be a lovely gesture, one that she can be constantly reminded of our sincerity. But it can be a dilemma finding the perfect Mother's Day gift as we are spoiled for choices in the market.
A Meaningful Mother's Day Gift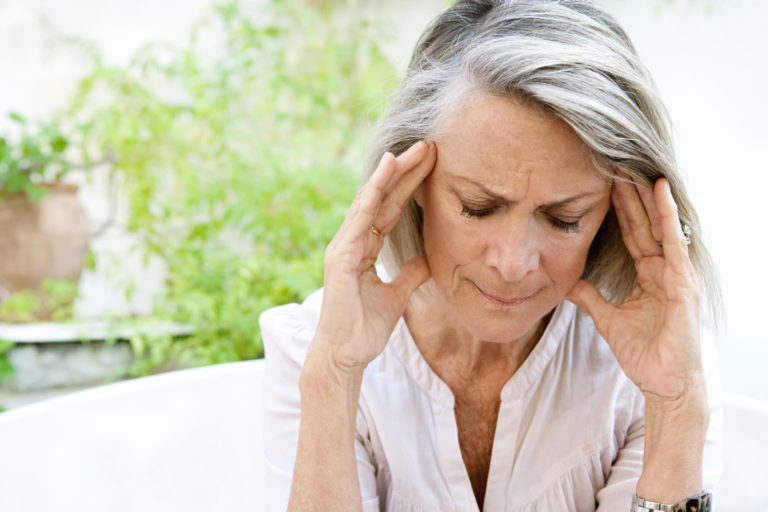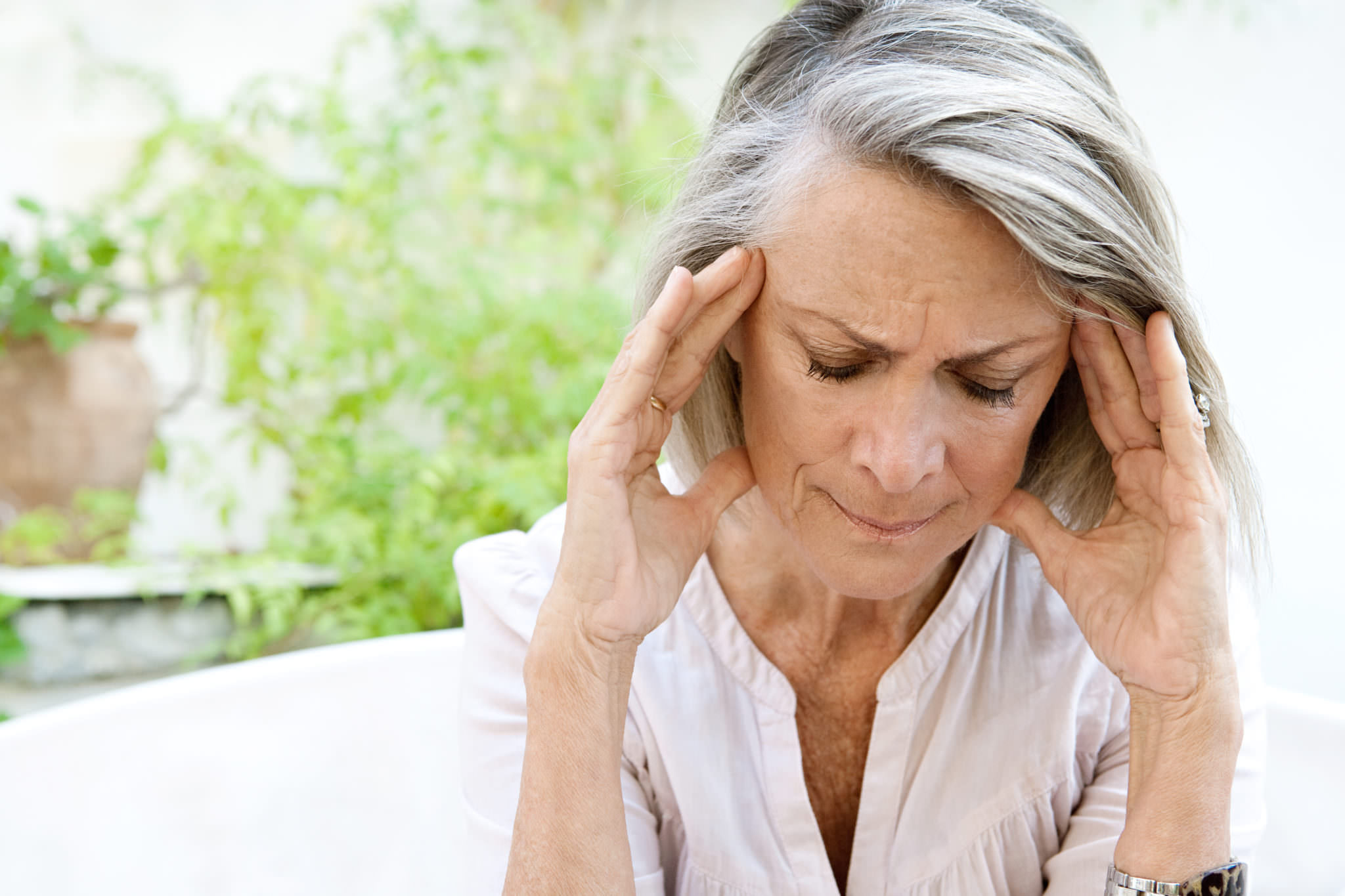 "You don't have to get me anything" is a phrase we have all heard many times from our parents especially the mother. Very often, our mothers would rather we save the money than to buy her something even though she may really love the item. This form of altruistic love that we experience shows a mother's endless love for her children and this should be reciprocated with filial piety. Filial children that we are especially rooted deeply in our Asian culture, we want to get something thoughtful for her to make it a meaningful Mother's Day gift. As adults or young adults, we can expect that our parents are aging with gradually deteriorating health. So let's take this special day as an opportunity to get her something that can help address some of her health issues.
A Practical Mother's Day Gift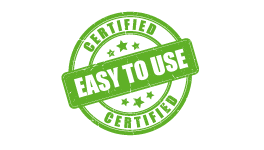 Selecting a gift for our mothers come with a certain degree of consideration. One must factor in the practicality of the gift thoroughly because the older generation that has gone through more hardships than we had, knows that it is better to have something useful rather than ornamental. If we have set our minds to gifting her the practical Mother's Day gift of health, then we should find something that can be used at home with little maintenance or attention required. With the worsening of our environment due to pollution and many other factors, humankind have witnessed a sharp increase in medical cases such as allergic reactions, asthma attacks, and other respiratory issues that have been much lower in the past decades. Living in such circumstances, we have to protect our loved ones especially the old and vulnerable from these health risks. A practical Mother's Day gift would be something that can help to address the health concerns of the modern day society while being easy for an older person to handle.
Affordably Priced
If we have established that the gift of health is the ideal Mother's Day present, then the next aspect to consider is the pricing of the present itself. No matter what income we earn, spending wisely goes a long way and it is something that the elders would totally agree with. That being said, we ought to find a gift that does not cost an arm and a leg while doing the job. But what exactly do we want, and just what is affordable yet effective in promoting good health among the older folks?
Active Oxygen: The Gift of Good Health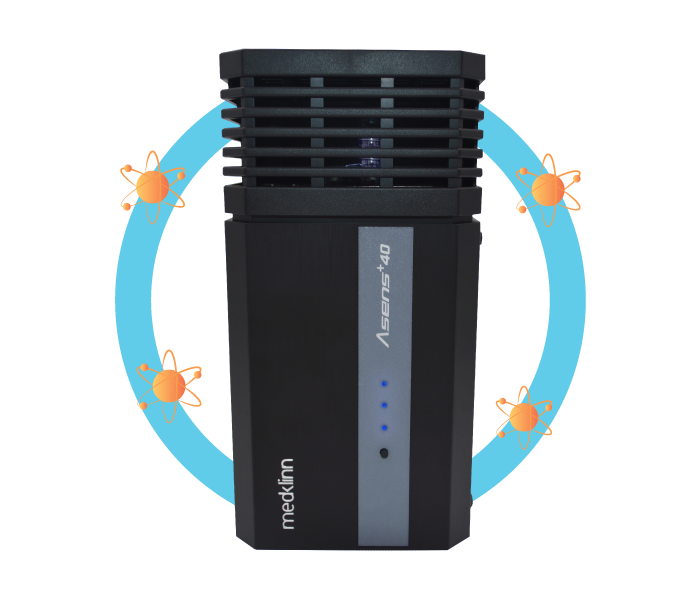 Active oxygen is a natural element found in abundance naturally in places such as waterfalls, cascading rivers, where there is plant photosynthesis, and the occurrence of lightning. Scientifically proven to kill 99.9% of all bacteria, viruses, mould, and significantly reduce asthmatic attacks, active oxygen is a natural form of disinfectant with a high oxygen molecular structure (O3) that acts as a sterilizer reaching out to the air and surfaces. The Medklinn Asens+ air and surface sterilizer is the perfect Mother's Day gift because it is not only effective in producing active oxygen, it is just as practical and affordable. The gift of health is priceless and deserving to our mothers as they have given us the best that they could when we were younger. Find out more here.
---
Related articles: