With good planning, we can always ensure that our road trips are safer and healthier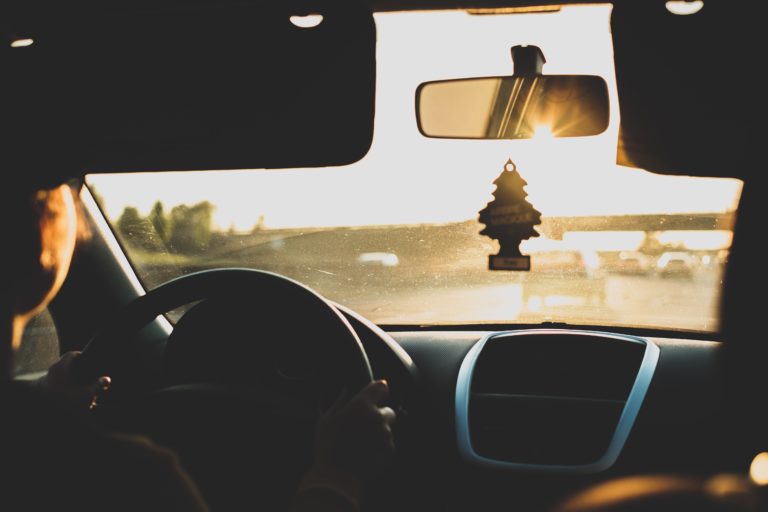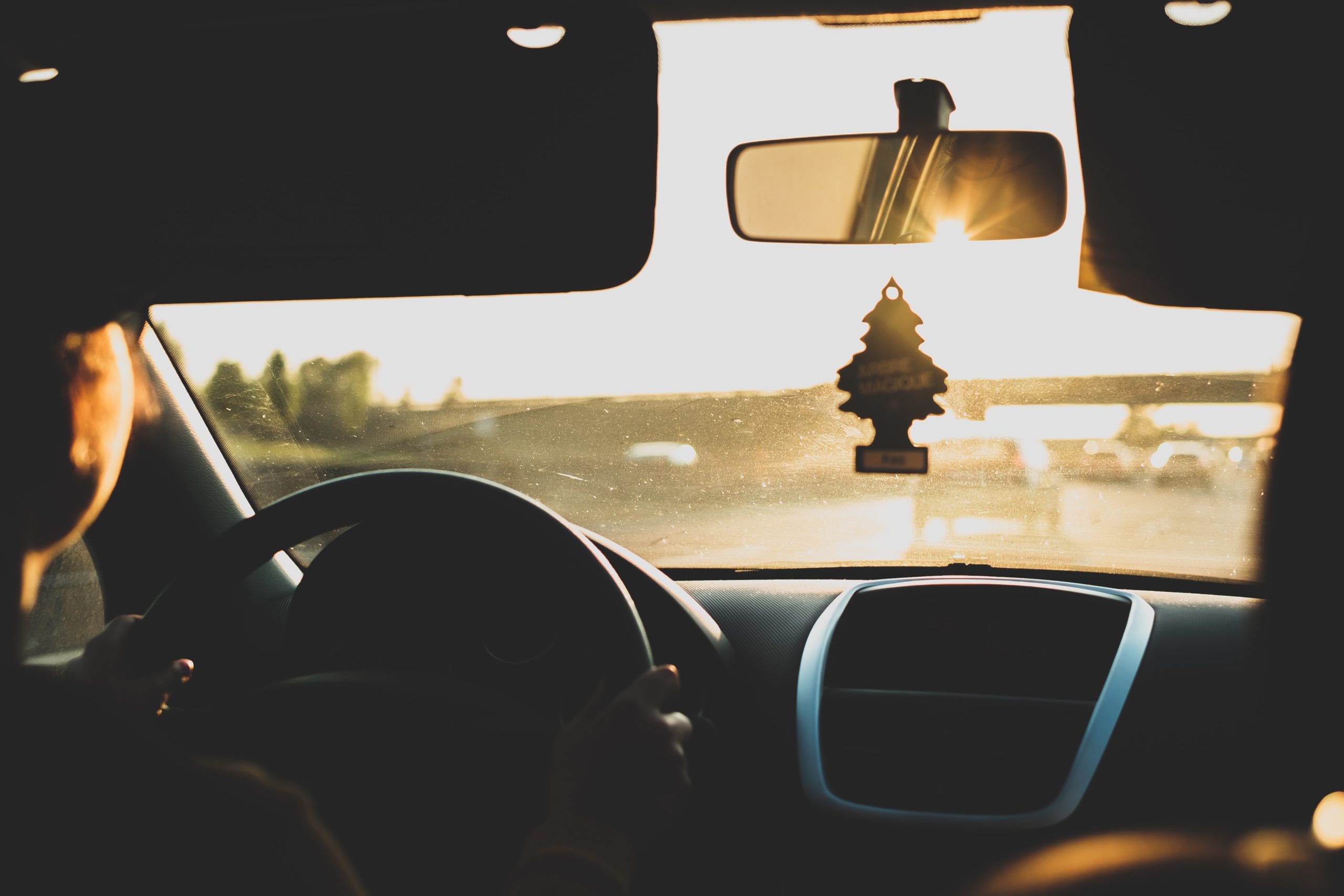 Going on road trips are fun because it allows us the freedom to plan when to leave, where to go, making little de tours as and when we desire. With the flexibility to adapt and improvise throughout road trips, we must also not forget to make good decisions and proper planning before embarking on such adventures. This will ensure that we leave home with all the supplies and have taken all the precautions for a pleasant trip. We will discuss about some of the efforts that can be made so that we and our families may enjoy safer and healthier road trips.
Malaysia is blessed in many aspects, one of which is the celebration of religious and cultural festivals. Many are observed as national holidays and many of us working adults take the opportunity to escape the hustle and bustle of the city for a short road trip getaway with family or friends. With many long weekends coming up in August and September, Malaysians are looking forward to spend some quality time away from the city be it for foodie trips to Ipoh and Penang, visiting the historical buildings in Malacca, the beautiful beaches in Kuantan, or the less mainstream touristic places. In preparation for these trips, lets go through a simple checklist of things to do.
Checking Your Car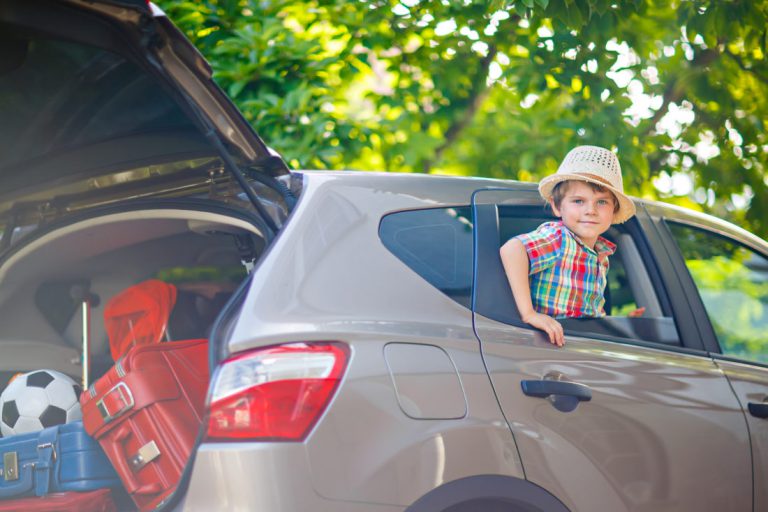 Be sure to check that your car is in good shape to be driven outstation because once you hit the road, you're away from the convenience of your mechanic and you really do not want to have a car breakdown when you are on the go away from home. Check that your car has been serviced, engine and break fluids are at optimum levels, and tyres are in good condition. Apart from this, another thing that will make your car happy is to have its interior cleaned by removing all the unnecessary items that add weight and take up space. Doing the above steps will allow for a more comfortable road trip for you and your family.
Having a Loose Plan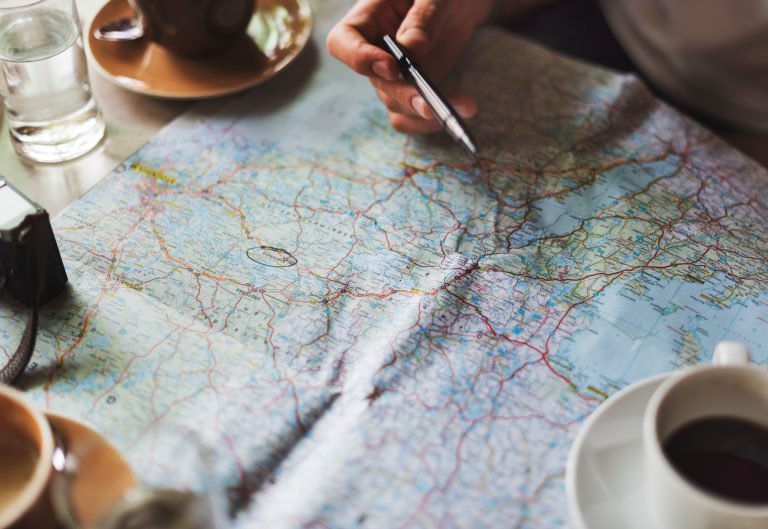 Being flexible is one of the main benefits of going on a road trip so you should keep a loose plan and do not overschedule yourself as there may be unpredictable delays. Committing to too many plans will not only take up more time, but will also lead to fatigue which is something to be avoided at all cost. Choosing your route is important and nature lovers who are in no hurry should opt for the more scenic way. Seeing more greenery is definitely a good form of relaxation.
Things to Bring on Road Trips
A first aid kit is always a good idea to have in your car for road trips and also for normal times. You'll never know when you may get a cut or injury from the unexpected such as a splinter. Food and water is just as important to have along your journey. Being well fed and properly hydrated will make your drive more comfortable and definitely less grumpy! If you're going with family, you can be certain that there will be waste that needs to be discarded and that's why you may want to bring some garbage bags along to properly store and dispose the waste items to prevent keeping them in the car especially if they are food items that will attract insects and will encourage bacteria growth.
Disinfecting Your Car
When we travel for long hours, our bodies tend to get stressed and with irregular eating/sleeping times, we are more prone to falling sick. Food poisoning can be eased by taking activated carbon tablets but bacteria and viruses that are living and growing in our cars pose a big threat in the long term. When our immune system is weaker, we are vulnerable to catch all kinds of viruses and it is difficult to combat this threat because there is plenty of space for bacteria to proliferate in our cars. These places include air-condition vents, handles, seats, and places which are difficult to reach. Therefore, it is important to have your car disinfected to safeguard the health of you and all your passengers.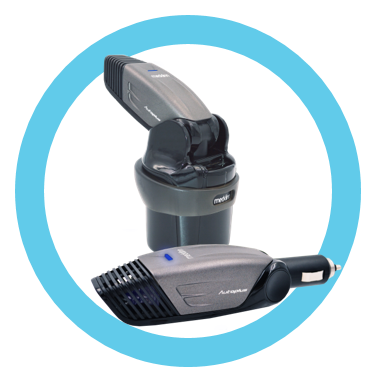 The Medklinn Autoplus is what you need in the car to have a healthier road trip. This handy little device plugged into your lighter socket or through a USB connection circulates Active Oxygen which eliminates 99.9% of all allergens, bad odour, bacteria, viruses, mould and other toxic substances in the air and on surfaces, reaching to just about every corner of your car interior. No matter where you plan to explore next, let Medklinn help you to have a safer and healthier road trip.
---
Related articles: