Valentine's Day is just around the corner and here we are thinking of what we can gift our significant other. Well, this celebration among lovers can sometimes get us scratching our heads looking for the perfect gift.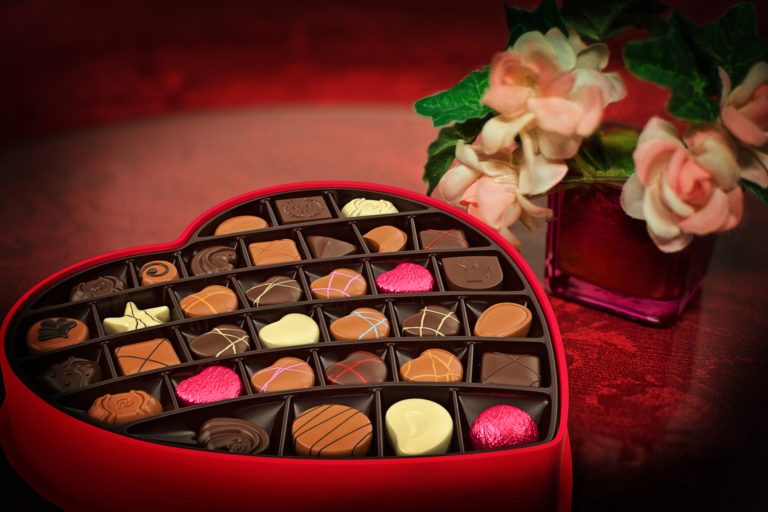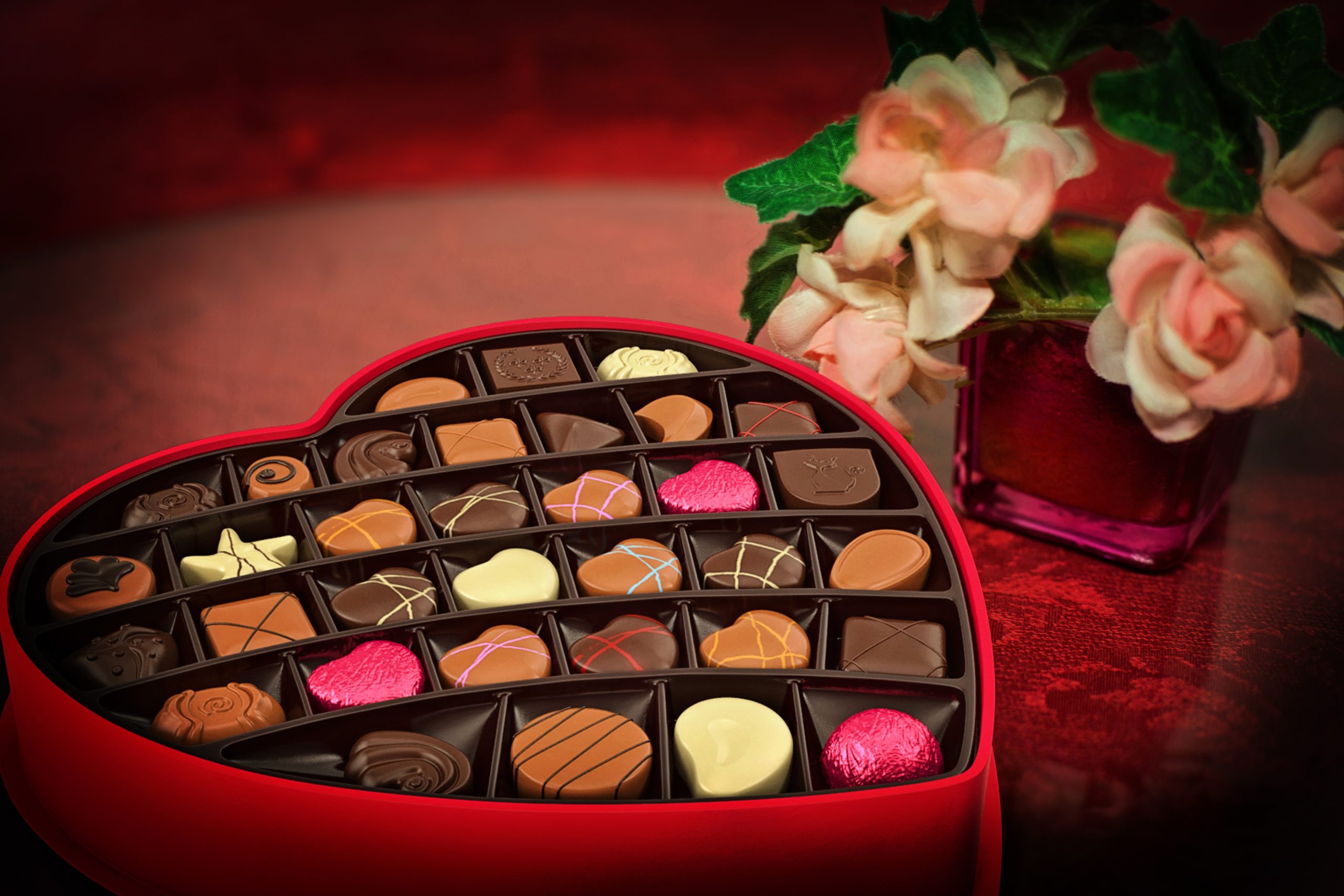 If you have gone past the stage of buying chocolates and teddy bears for your lover, you may be searching for something more practical for him/her. Imagine after a long day at work in the hustle and bustle of the city, when she comes home, apart from the peace and quiet surely going back to a clean and dust-free environment is very much what she needs. After all, having spent the whole day out, one is exposed to dust, carbon monoxide (the odorless poisonous gas emitted from combustion such as automotive engines and generators), Sulphur dioxide (found naturally in the atmosphere, and often used in F&B as a preservative), nitrogen dioxide (from the burning of fossil fuels and cigarette smoke), and so many other airborne particles that cause respiratory diseases and a string of other health issues.
When finding the right gift for your partner in a matured relationship, it usually isn't about giving fancy chocolates, jewelry, or soft toys anymore, but rather it is the thoughtfulness that counts. Now considering the many health hazards that we are exposed to on a daily basis, the gift or fresh air could very well be the best present for him/her.
Air and water are two essential elements that we often overlook. Yes, they are plentiful, but just how healthy is it for consumption? Many a time, we take these resources for granted and do not see the importance of consuming healthy air and water. We spend a significant amount of time at home and that is the most important time too; when our body needs to recuperate. This is exactly the time and place where we should be protected from harmful allergens, bacteria, viruses, and other pollutants in the enclosed environment of our homes.
Remember that in the modern society we live in, we strive to improve our standard of living, but do we not sometimes forget to enhance our quality of life? We may earn more year after year and thus be able to provide better for ourselves and the people around us, while there is something that is deteriorating at an alarming rate which is the environment. It affects each one of us no matter whether we like it or not.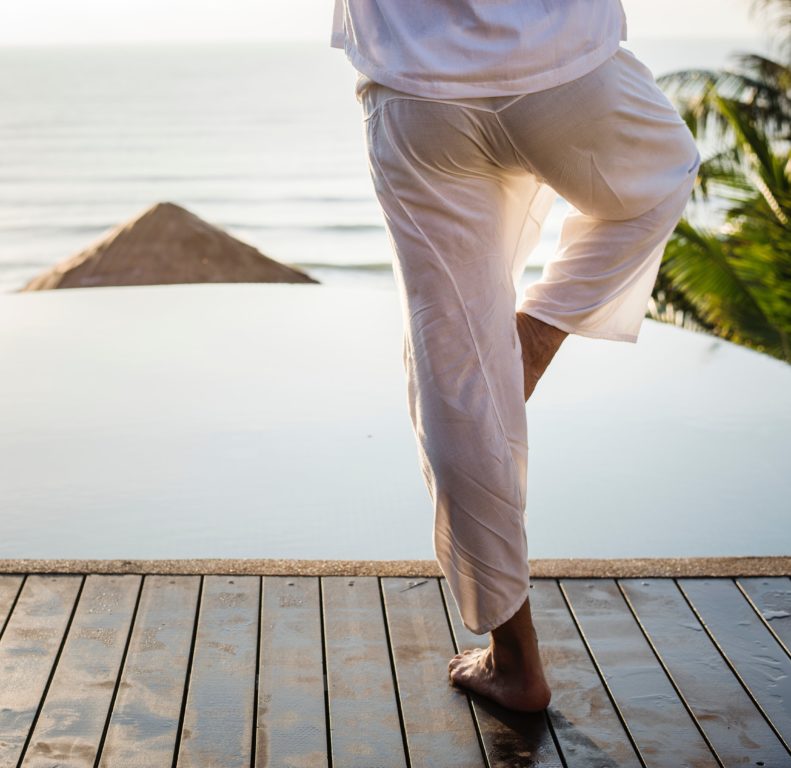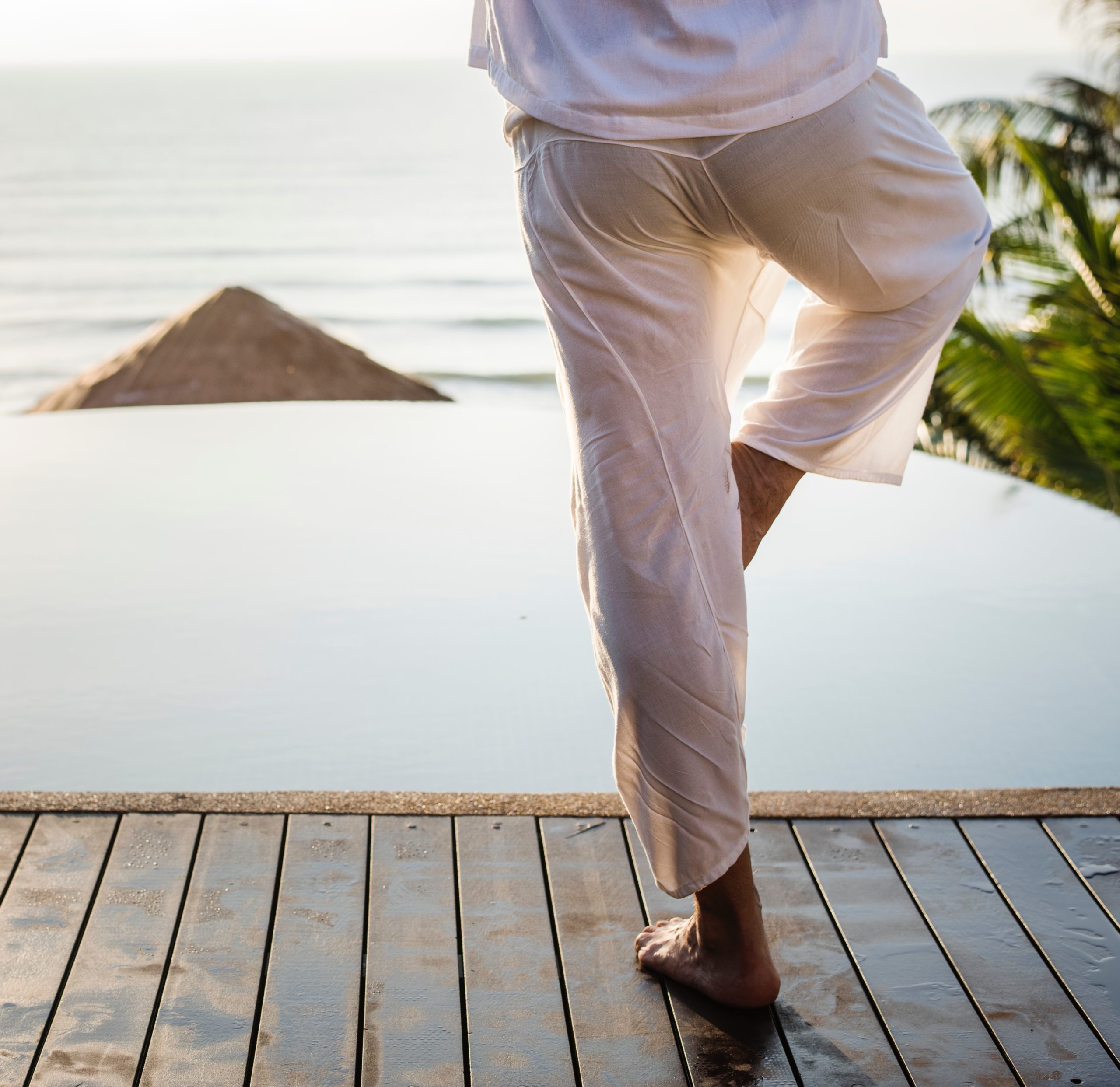 In modern times, we have gyms and parks to exercise, and health supplements to boost our immunity. But what about the air that we breathe? If there is a simple yet effective way of protecting ourselves in the room where we sleep, the home where we live, this is the something we should equip ourselves with for it will be a costly affair to cure rather than to prevent.
Having your partner in your thoughts means caring for their happiness and well being. Show your partner that you care by giving the refreshing gift of health, you can never go wrong with something healthy! Let her know that you really care, not just for her but also the people around her household. Who knows, this could very well be your foot in the door.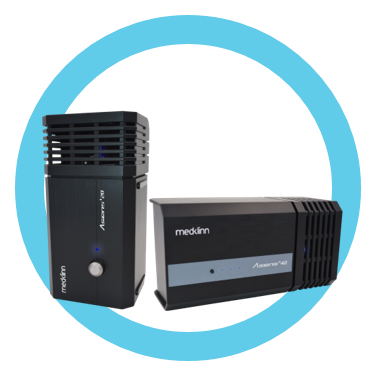 The Medklinn Asens+ Air and Surface Sterilizer is the ideal gift for Valentine's Day to show how much you really care. The Asens+ uses Cerafusion™ Technology to create Active Oxygen which is then released into its surroundings, perfect for an enclosed environment. Active Oxygen eliminates 99.9% of all allergens, bad odour, bacteria, viruses, mould and other toxic substances in the air and on surfaces. It comes in two models to suit your needs. Find out more here.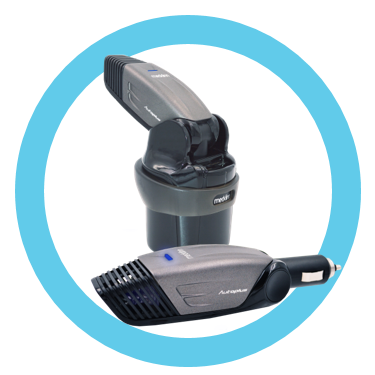 If you spend enough time on the roads, you would agree that no matter how clean your car is, there will always be pollutants and bacteria. The Medklinn Autoplus is what you need to keep your commute and journeys more pleasant. It is a nifty little device plugged into your lighter socket or through a USB connection.
What better way to enjoy a peace of mind when your partner reaches home than to know that every breath taken is a breath of life.