Medklinn International Sdn Bhd (Medklinn) is eyeing up to a minimum of 25 per cent sales growth by March 31, 2020 from its seven markets in ASEAN, namely Malaysia, Indonesia, Vietnam, Myanmar, Philippines, Singapore and Thailand.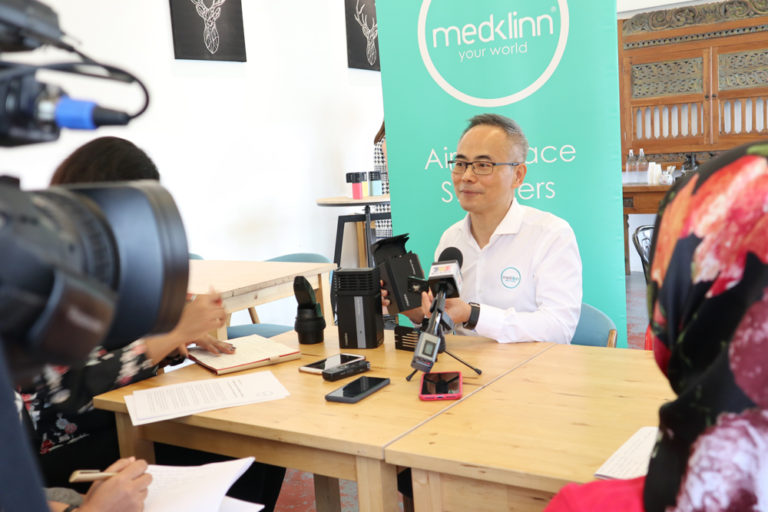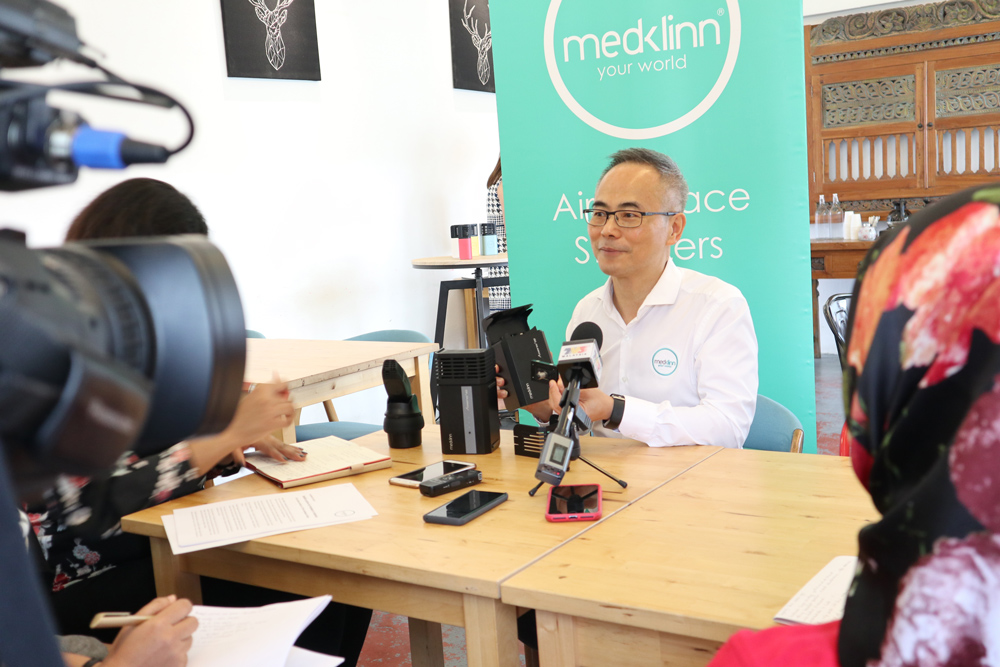 Speaking to reporters after announcing recent partnership with PT ACE Hardware Indonesia Tbk (ACES), Medklinn managing director Peter Tham said with the tie-up, Medklinn is set to enter Indonesian market in about 170 stores.
"We are expecting our sales in Indonesia to be between RM600,000 to RM1 million next year as the tie-up will provide a bigger market base for us to distribute our air and surface sterilisers.
"We see great potential in the Indonesian market. Not only due to the fact that it has a population of more than 260 million, but also because Indonesia has much in common with Malaysia in terms of demand and culture.
"We are also currently in talks with several parties for possible partnerships in China, India and Middle Eastern countries," he said.
Medklinn units are currently being supplied to stores and will gradually be available in all 170 stores by the end of November.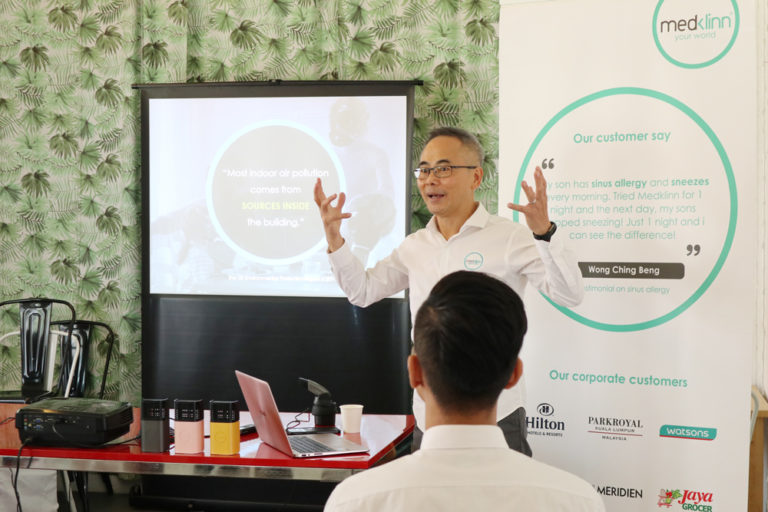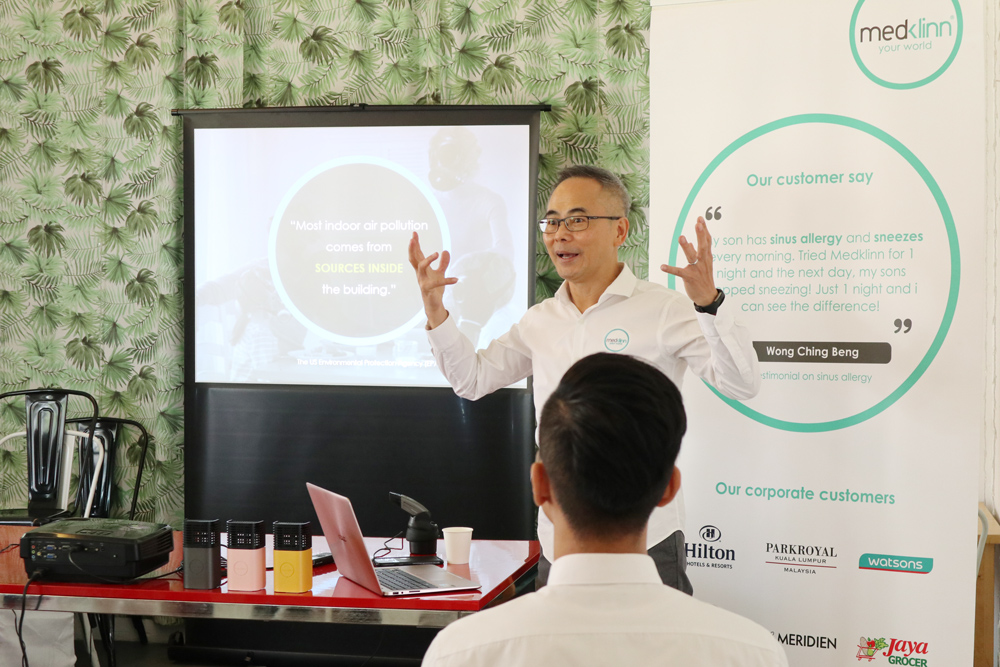 Medklinn provides solutions to sterilise air and surfaces naturally, removing bad smells, helping with the haze, sinus allergies and cross infections such as HFMD and rotavirus.
Its Cerafusion Technology, which creates Active Oxygen eliminates 99.9 per cent of all allergens, bad odour, bacteria, viruses, mould, and other toxic substances in the air and on surfaces.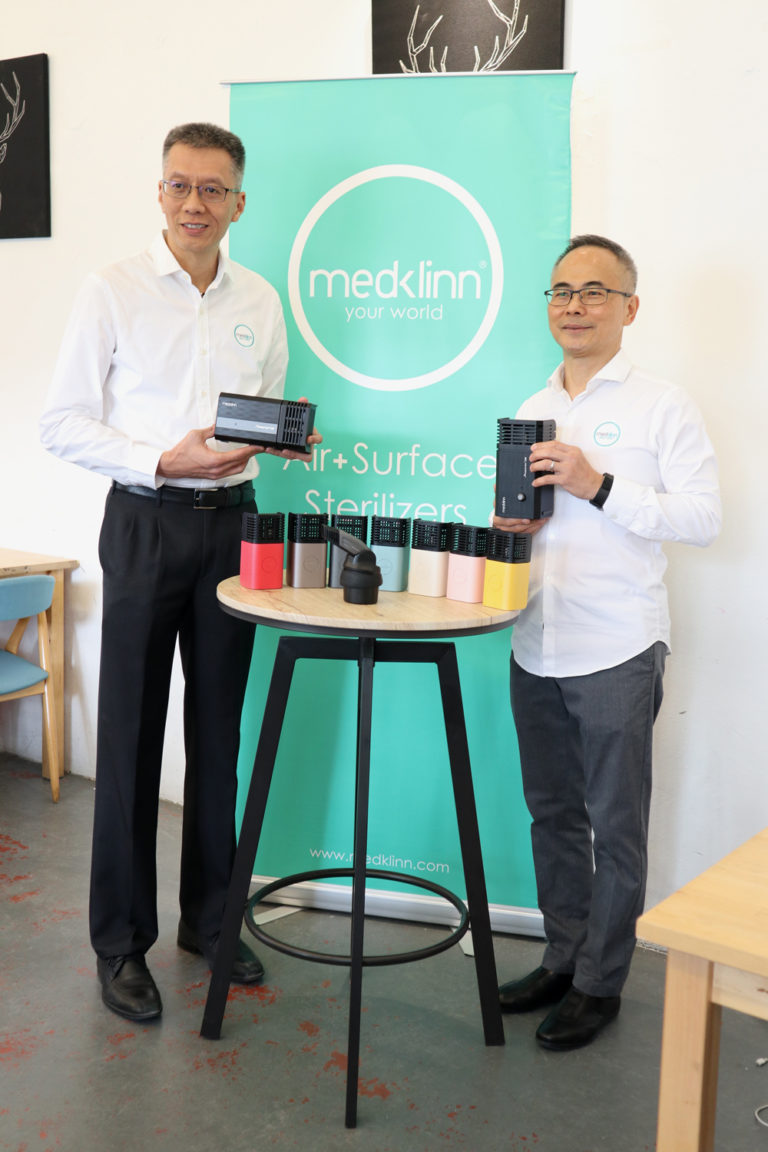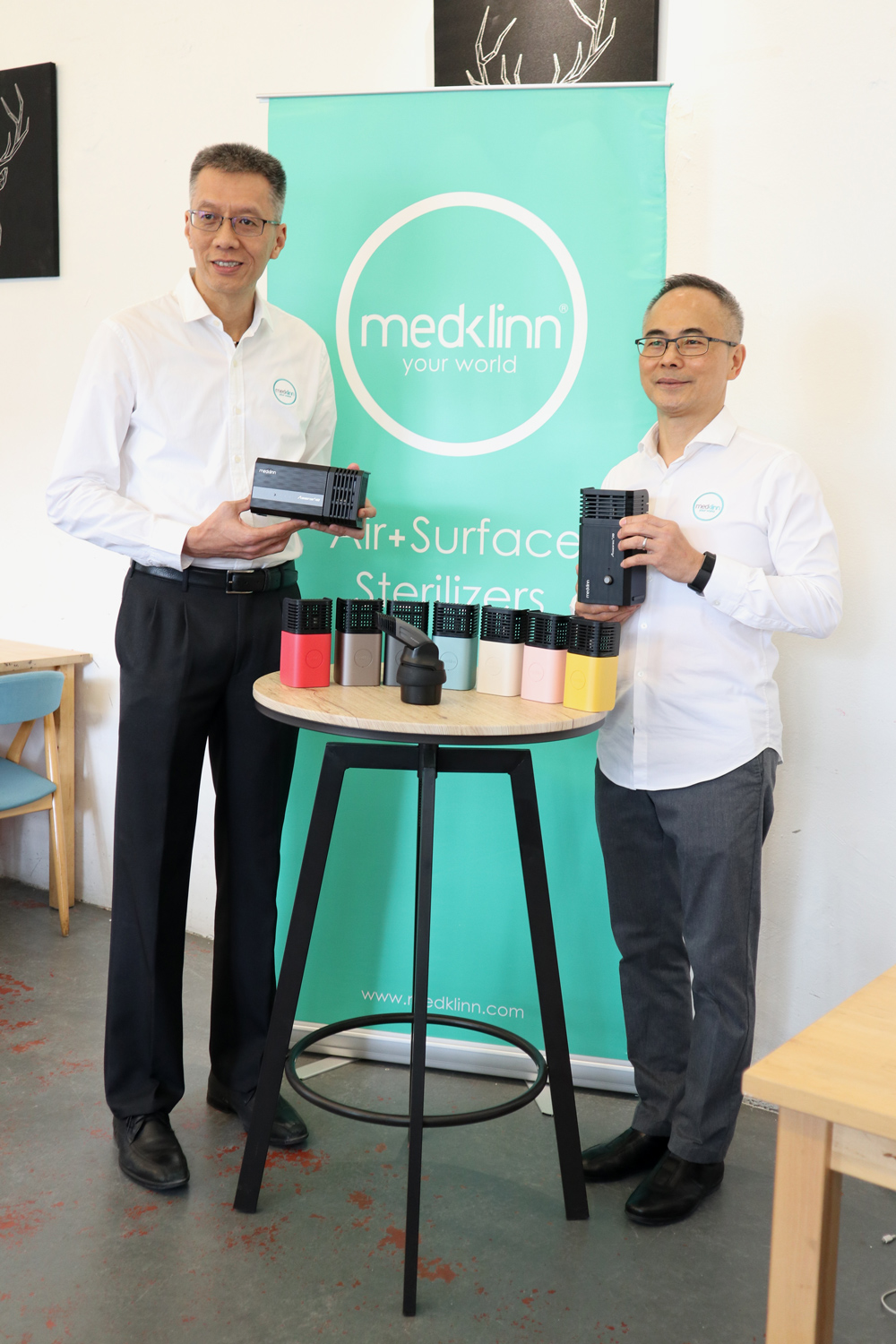 Medklinn units in Indonesia will retail at IDR1,799,000 for Asens+20 and IDR2,229,000 for Asens+40 while the in-car units are prices at IDR1,299,000 for Autoplus and Autoplus Dockings at sold at IDR499,000.
The cartridges for the Asens+ range will be priced at IDR500,000 and Autoplus range at IDR300,000.
---
Related news: